06-04-2013, 02:22 PM
Officially Welcomed to the 'Fest

Location: Seattle --> Atlanta

Join Date: Dec 2010

Posts: 2,013

Mein Auto: Dinan //M5, Dinan 4.8iS,
Show us your seX5
---
It seems like most of the posts are about problem with the X5. How about changing the mood with an appreciation thread?
I'll start. Here's my X5 (my wife's to be exact)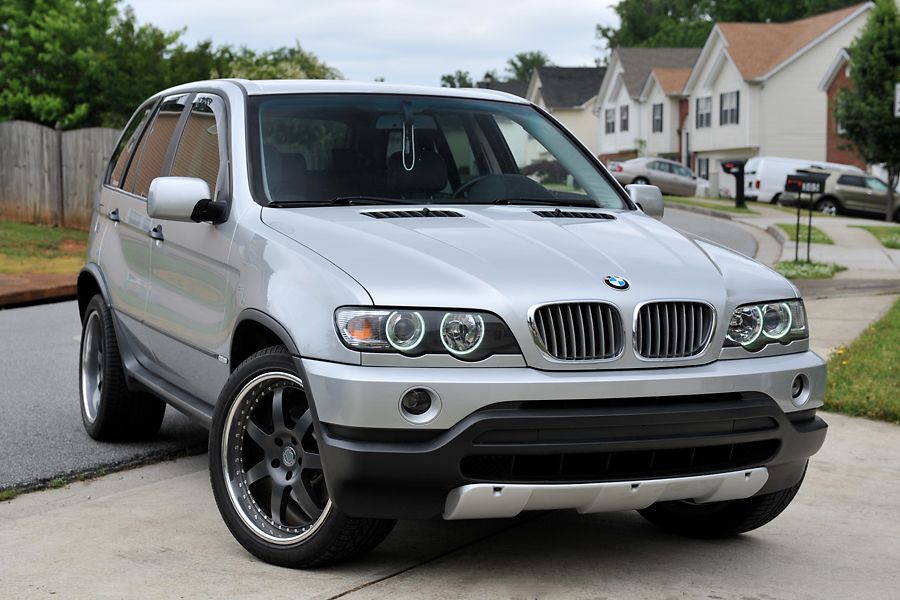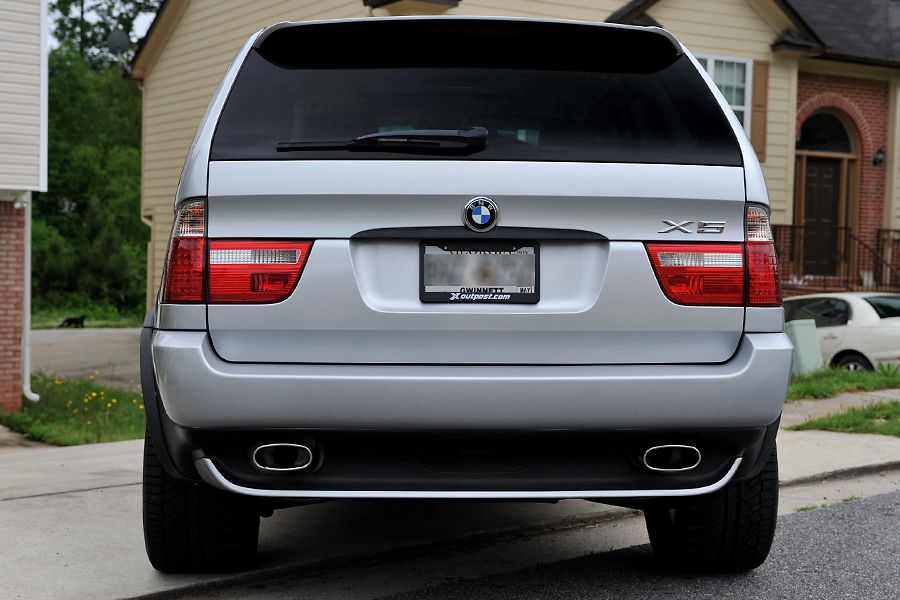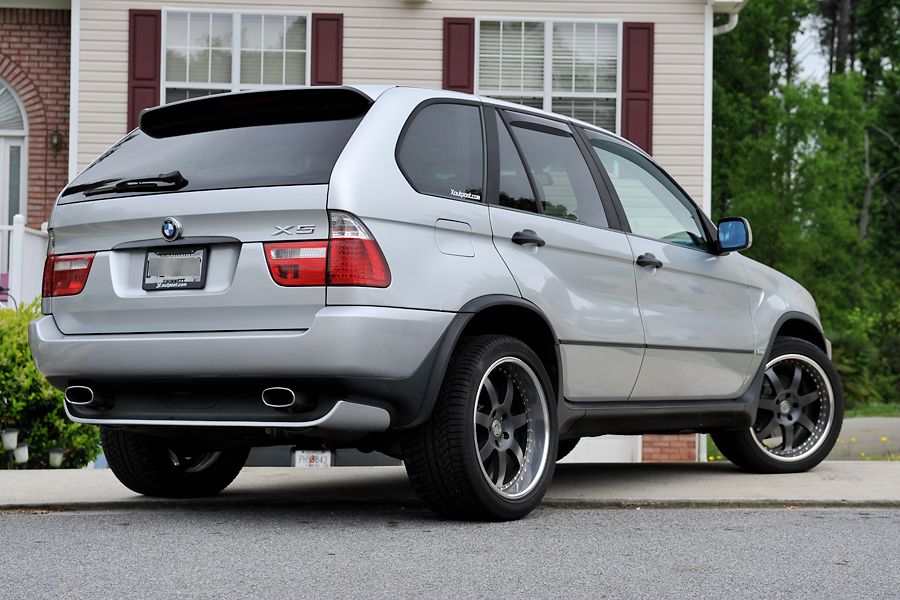 __________________
2000 Dinan S1 //M5 (my DD), 06 DINAN E53 4.8iS (wife's DD), 90 Straman Z32TT (my pride & joy ride)
Gone, but not forgotten: 01 E53 3.0i, 01 525i Sport, 03 DINAN 540i MSport, 01 //M5 and 91 Z32TT
FS E39 Hella Celis Euro taillights WITH ballasts, for pre-facelift update.
FS OEM E53 X5 Tow Hitch http://www.bimmerfest.com/forums/sho...49#post9981849