10-15-2013, 03:08 PM
'Fest Sponsor

Location: Las Vegas

Join Date: May 2013

Posts: 296

Mein Auto: Horse
3WD|Avant Garde BESPOKE program on M590
---
Avant Garde BESPOKE program:

This program is exclusively for those customer that request specific custom offset and applications.

All these BESPOKE wheels are available in blank bolt patter and offsets to be custom drill and shave.

Here are the bolt patterns and offsets range that you can offer.

M590.
19x8.5 +15 through +45 (5x98 through 5x120)
19x9.5 +15 through +48 (5x98 through 5x120)

Price on finish will only cover a one solid standard color, such as black, gunmetal, gold, bronze, blue, red, yellow, white, etc.

Turnaround time will be 10 working days before we can ship them out.


Please PM OR Email us for pricing.
Thank You for your time!!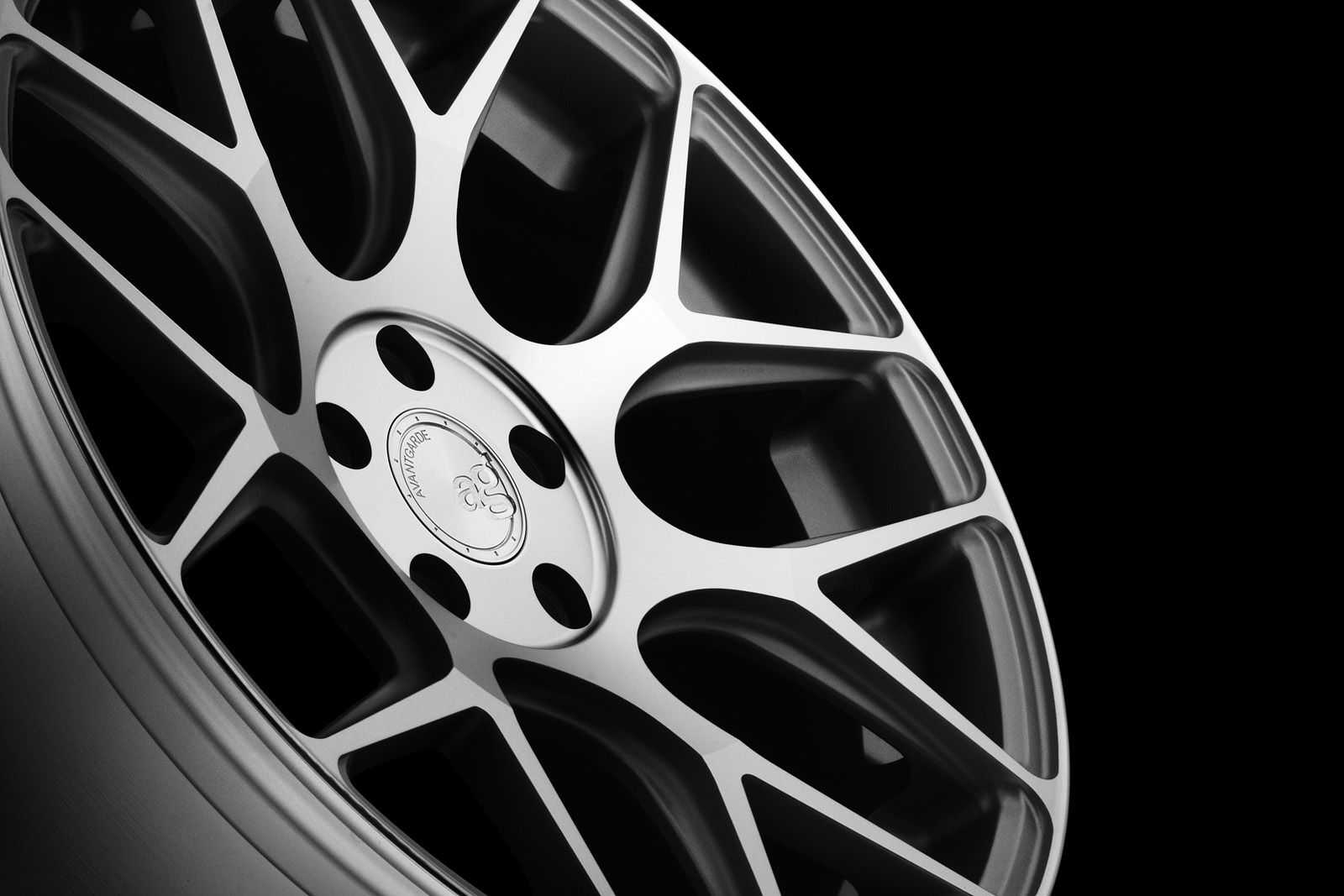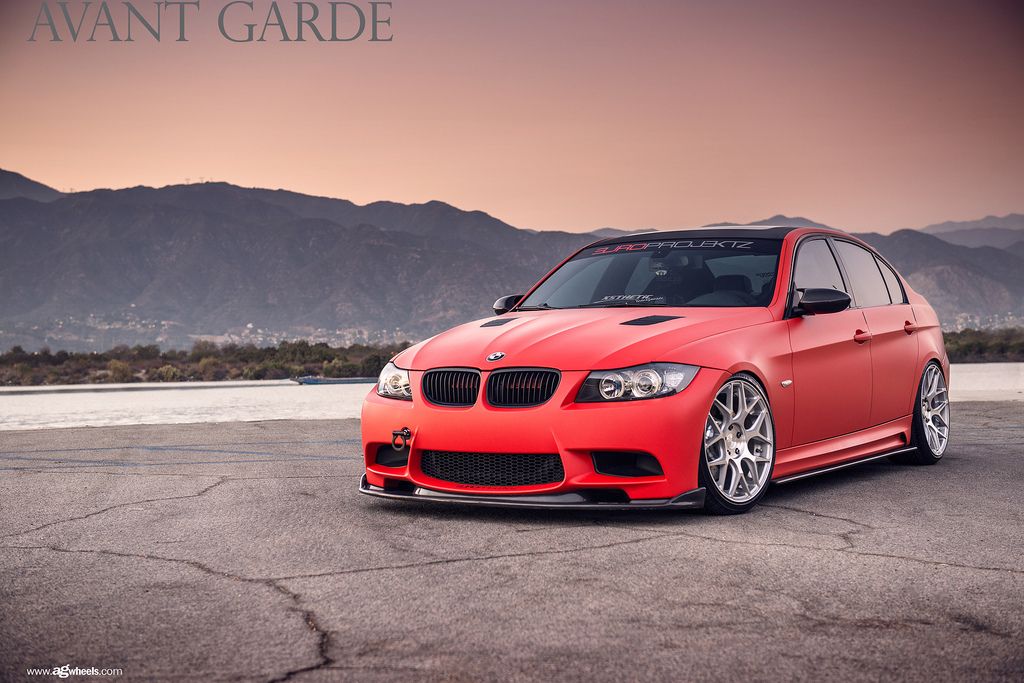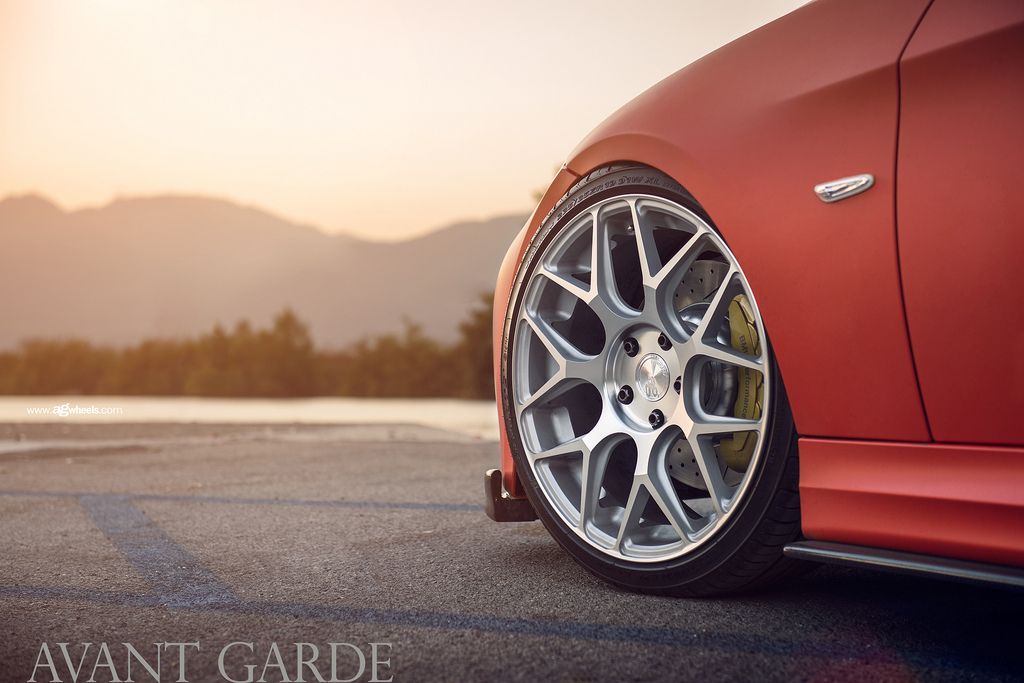 __________________
3W Distributing
3560 S. Polaris Ave #24
Las Vegas, NV 89103
702-430-6622
www.3wdistributing.com
Email: Info@3wdistributing.com
Distributors for: AC Schnitzer, BRABUS, BREMBO, GruppeM, H&R, HRE, KW, Meisterschaft, Modulare Forged, RennTech, StarTech, TechArt, Vorsteiner, WORKS Wheels, and MUCH MORE.