2011 X3 trailer wiring harness install
---
Just wanted to pass along what I learned installing a Curt trailer harness kit to my 2011 X3 w/ non-HID lights.
Turns out HID and Non-HID vehicles have different tail light wiring. Only 3 wires going to each light assembly per side. Yellow for running lights AND brake lights. Blurs for turn signal, and brown for ground.
I couldn't find any online help for this setup. Slight vague Curt instructions w/ the kit say to ground the red brake wire if hooking to a 2-wire system.. So that's what I did.
-1st pic shows red wire spliced into white ground wire.
-2nd pic shows brown Curt wire tapped into vehicle yellow/blk for brake and running light (dual voltage) and Curt yellow tapped to vehicle Blue for driver's turn signal.
-3rd pic shows curt Green to vehicle Blue for passenger turn signal.

I installed the Draw-Tite hitch and am impressed w/ the fit and build quality. Whole package cost $275 including hitch ball.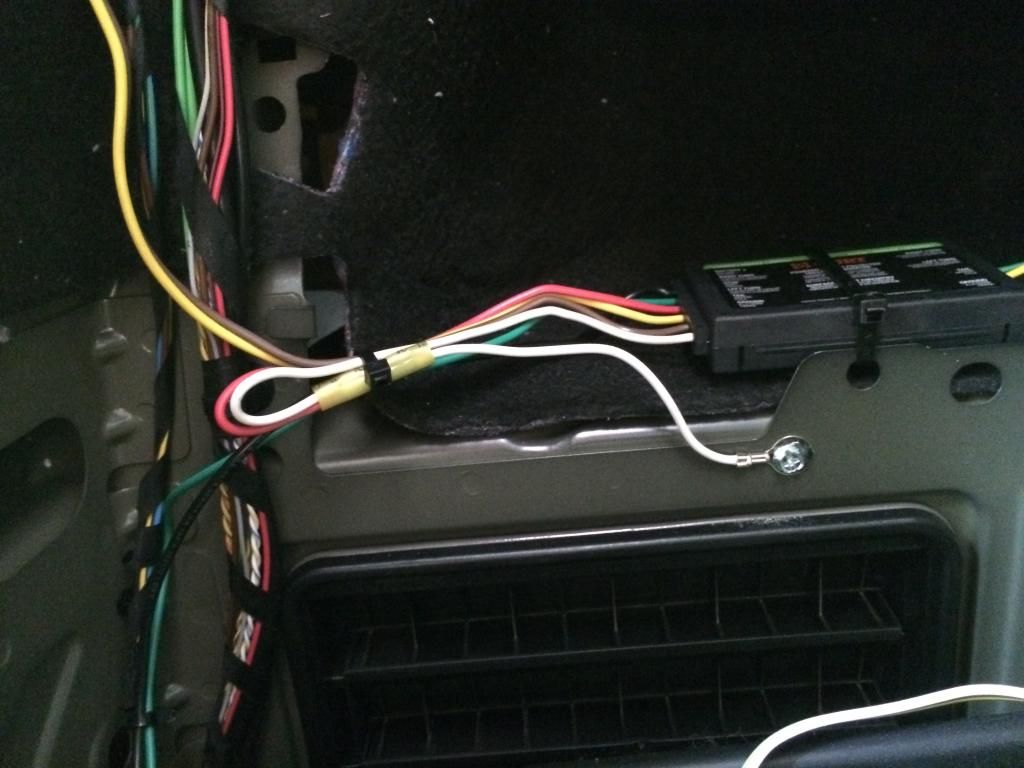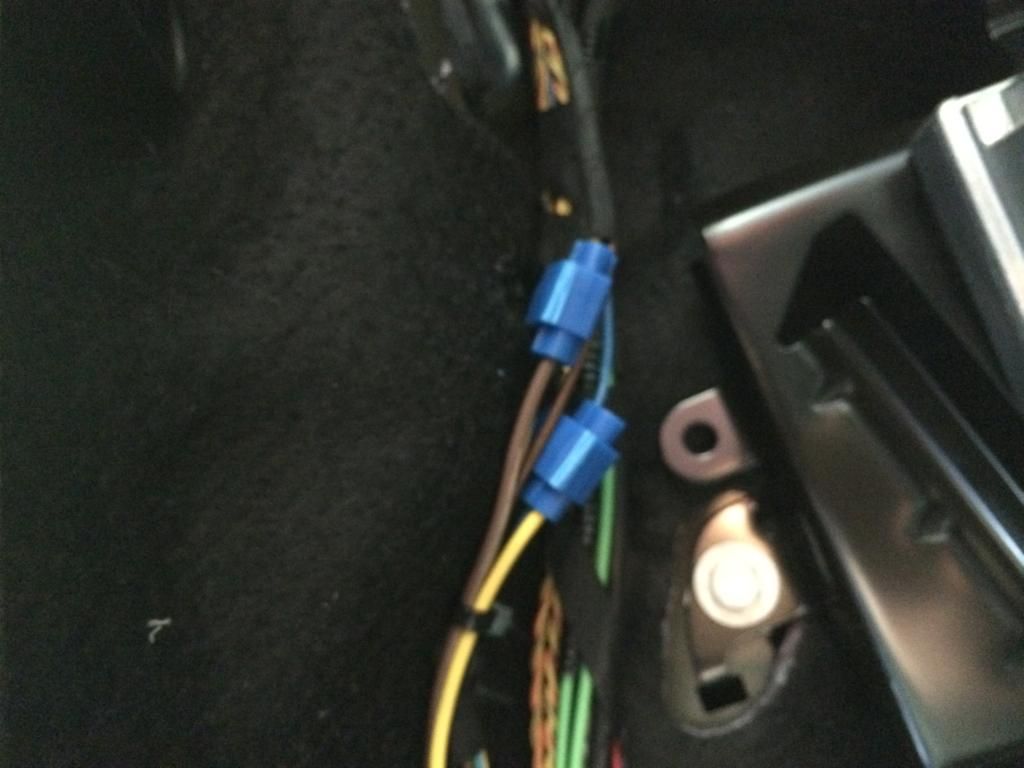 [IMG]http://i1107.photobucket.com/albums/h386/beberle/CFCB4257-4EAD-434D-A4CF-8A9E3F385358_1.jpg[IMG]