05-02-2007, 08:33 PM
Bimmerfest Founder

Location: Santa Barbara

Join Date: Dec 2001

Posts: 14,349

Mein Auto: E92 M3 Cp
Unreal! Dinan & Yokohama team up, donate a set of tires for charity!!
---
In addition to all of the gift certificates, I just heard from Dinan that together with Yokohama, they are donating a full set of tires and another $100 gift certificate, this one specifically for Yoko merchandise.

This is going to be the biggest and best Opportunity Drawing ever...

Who needs new tires????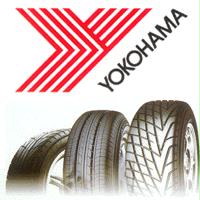 __________________