04-19-2011, 11:47 PM
Registered User

Location: The Ravine, CA

Join Date: Jan 2007

Posts: 6

Mein Auto: 3.0L E46
For those looking for great, SAFE nightlife on the weekend of bimmerfest...
---
***Disclaimer: this is not an official Bimmerfest plan...just an idea to minimize risk for those looking to have a few drinks. Neither I, nor the organization who puts on this event are liable for any poor decisions. Please be responsible!***

I found a solution for an awesome friday/saturday night!

The Sheraton is the closest hotel to the Old Town strip. I used this discount code: "14341810" and found a regular room with two beds for $141 OTD (after taxes, etc.): http://www.starwoodhotels.com/sherat...ropertyID=1196
...I'm sure the AAA discount will be about the same or cheaper. I believe you can also sign up as a preferred guest and get that rate as well.

As you can see, the majority of good bars (red boxes) (barney's beanery, other lounges, yardhouse, etc) are within walking distance from the Sheraton (Point A) - or at least a cheap cab ride (lots of cops on the strip, so don't risk a DUI!!). I booked a room at this hotel and hope to see some fellow bmw enthusiasts there!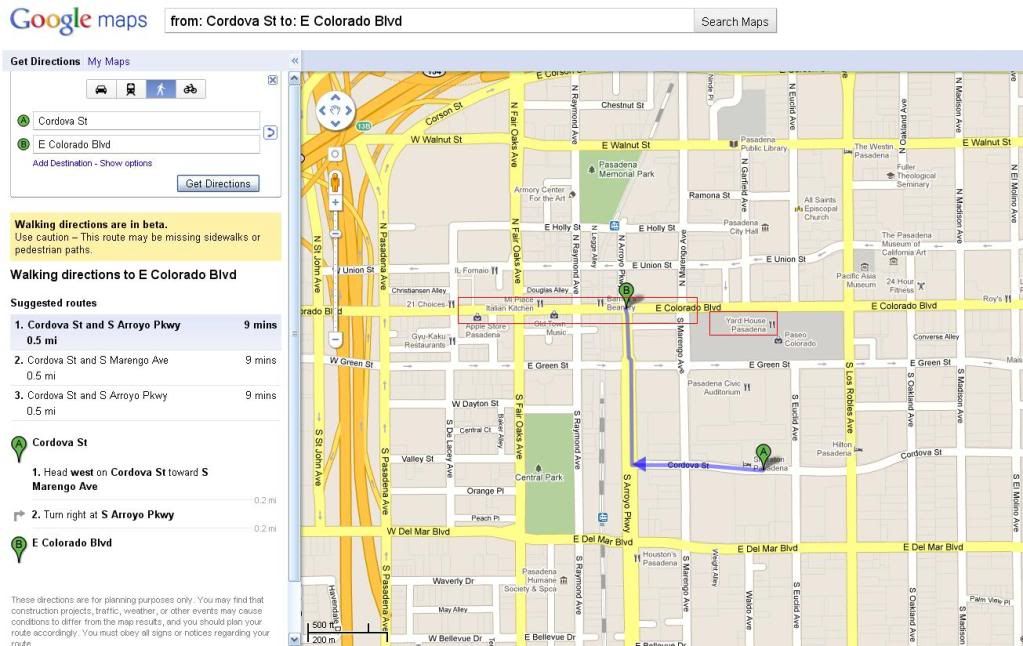 http://maps.google.com/maps?f=d&sour...4&ie=UTF8&z=16
---
Last edited by nmtdriver; 04-20-2011 at

12:04 AM

.