05-14-2013, 10:48 PM
CRISP & CLEAN

Location: on the moon

Join Date: Jul 2009

Posts: 3,756

Mein Auto: Ford Pinto
OFFICIAL 310 SOUTH BAY CARAVAN To BIMMERFEST 2013
---
I'm putting this up for my buddys ERIC & NORM that run the
310 SOUTHBAY BIMMERS MEET IN TORRANCE


BIMMERFEST CARAVAN INFO
OFFICIAL 310 SOUTH BAY CARAVAN TO BIMMERFEST 2013

Convoy by: 310 SOUTH BAY BIMMERS

Date: MAY 18, 2013


We are meeting at the same place we have are meets

TORRANCE CROSSROADS
24427 Crenshaw Blvd
Torrance, CA 90505
Corner of Crenshaw & Lomita .
Parked in front of Wells Fargo next to In & Out

RALLY TIME =
630am & are pulling out of the parking lot no later then
7:00AM .

We are still trying to see how many cars are going to
Caravan with us & who is bringing what to the meet .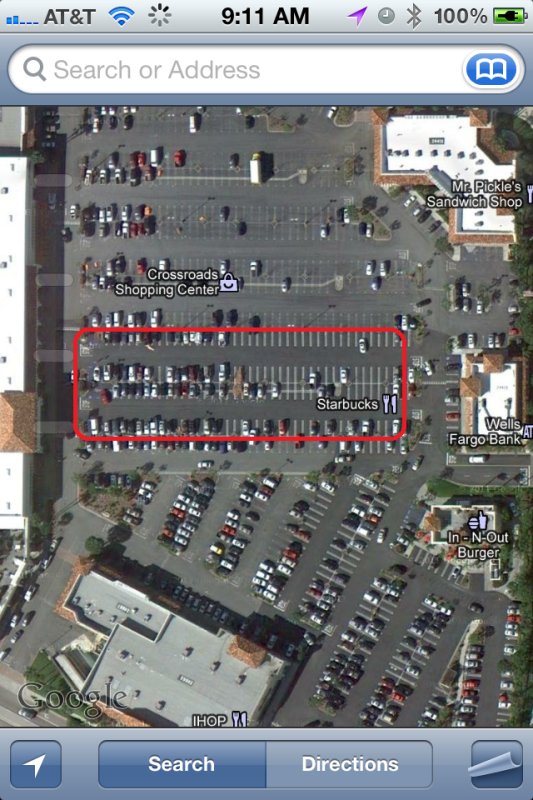 Time of departure: 7:00 AM Sharp

ROUTE: 110 all the way!

Location/ time of BIMMERFEST 2013: May 18, 2013 from 8:00 AM to 3:00 PM 1001 Rose Bowl Dr.,Pasadena, CA 91103.

Entry fee: $20 per BMW to park in the show -- $15 per person to walk in -- kids 12 and under are free


Everyone is invited to come and join the 310SBB convoy to BIMMERFEST 2013! Please keep in mind to follow ALL RULES of the road during the convoy. We do not want to attract any attention from the CHP as they will be monitoring the highways. We will be meeting in between the Wells Fargo parking and Home Depot. Please be on time so that we may leave the rally and get in the event on a timely manner.

We will be using WALKIE TALKIES to keep the caravan informed about Directions, HOT GIRLS, and CHP:thumbsup:

Things you should bring and have done:
1.Bring a WALKIE TALKIE!
2. Wash Car
3.Gas up!!!
4. Check tire pressure
5. Microfiber cloths and quick detailing sprays
6. Food and Water
7. Camera
8. Install front plate

Keep track of the thread for any change of details concerning time and etc. We don't have plans of meeting up with any Caravan as of right now.

Drive safe and hope to see you there!

-310 SOUTH BAY BIMMERS

THANK YOU !!!