03-25-2017, 10:06 AM
Registered User

Location: Surrey,GB

Join Date: Jan 2017

Posts: 17

Mein Auto: 745i Individual
Who is running r22?
---
Im running my 745i atm on r20 style 152 individual wheels but im planing to go for r22 Hamann PG3 10.5j22 all around with offset 40.
My question is how is ride on r22 wheels,some say it's terrible,some say its ok....my car is lowered on h&r springs and ride quality atm is good.
Other question is will my wheel gap will reduce witn r22?
And last,can you post your car on r22 wheels and include wheel/tyre/suspension specs.
Here is my car atm.


And this is the wheels im planning to fit.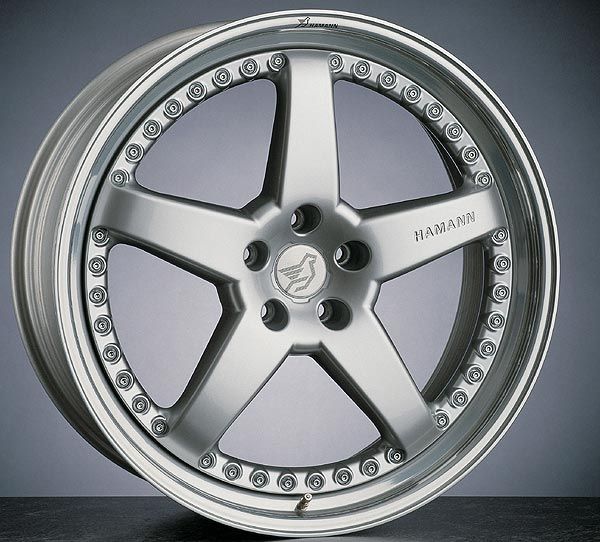 P.s i know i will need a spacers.