06-28-2012, 04:18 PM
Past Sponsor

Join Date: Jun 2012

Posts: 86

Mein Auto:
3d has a new da polisher!!!
---
Our long awaited polisher is finally here and available.

We have a video uploaded already about it, make sure to watch the video.

Additional info will be provided by Wednesday, but we know many have been waiting to purchase a unit, so we added it to the site so it can be ordered.

I am here to answer any questions about it.

3D Car Care; Car Wash, Car Wax, Auto Detailing supplies, Car Polishers, Car Buffers & accessories store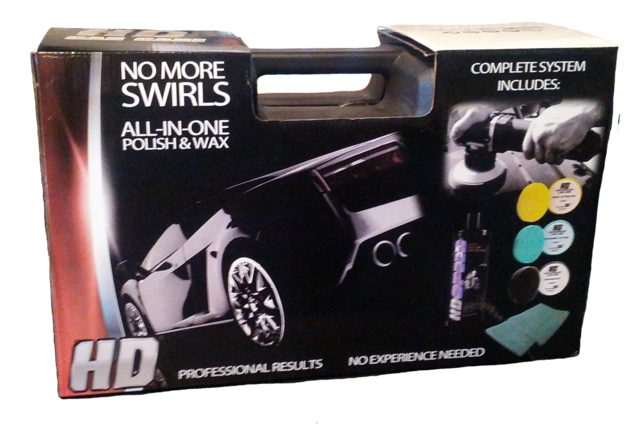 Here is the polisher in action.