06-28-2012, 05:25 PM
Past Sponsor

Join Date: Jun 2012

Posts: 86

Mein Auto:
HD Speed - All-In-One Polish/Sealant
---
http://www.3dproducts.com/HD-Speed.html?a_aid=8013
Here is the easiest product I have ever used. It wipes off even easier than most waxes or sealants. HD SPEED is designed for light paint correction, polishing and protection. It will give the paint an amazing gloss, this is the closest you will come to HD NITRO SEAL.

HD SPEED is a combination of HD POLISH and HD POXY.

So while in LA, we wanted to see how much HD SPEED could really cut. Some people may not have an array of polishes and in case you want to really correct and SPEED is the only thing you have. These few pictures should tell the story.

* It is of course recommended that you use a dedicated polish or compound for medium or heavy correction. The car we used had pretty hard paint and the imperfections were fairly deep.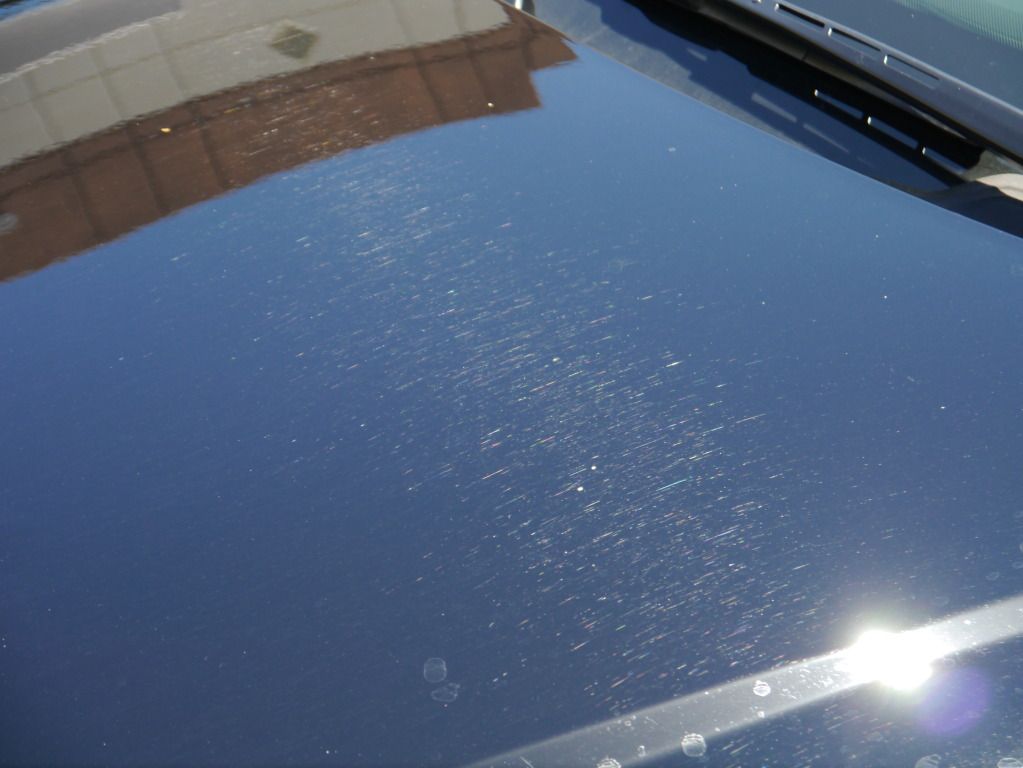 PCXP HD yellow cutting pad, 2 or 3 passes, followed by HD black pad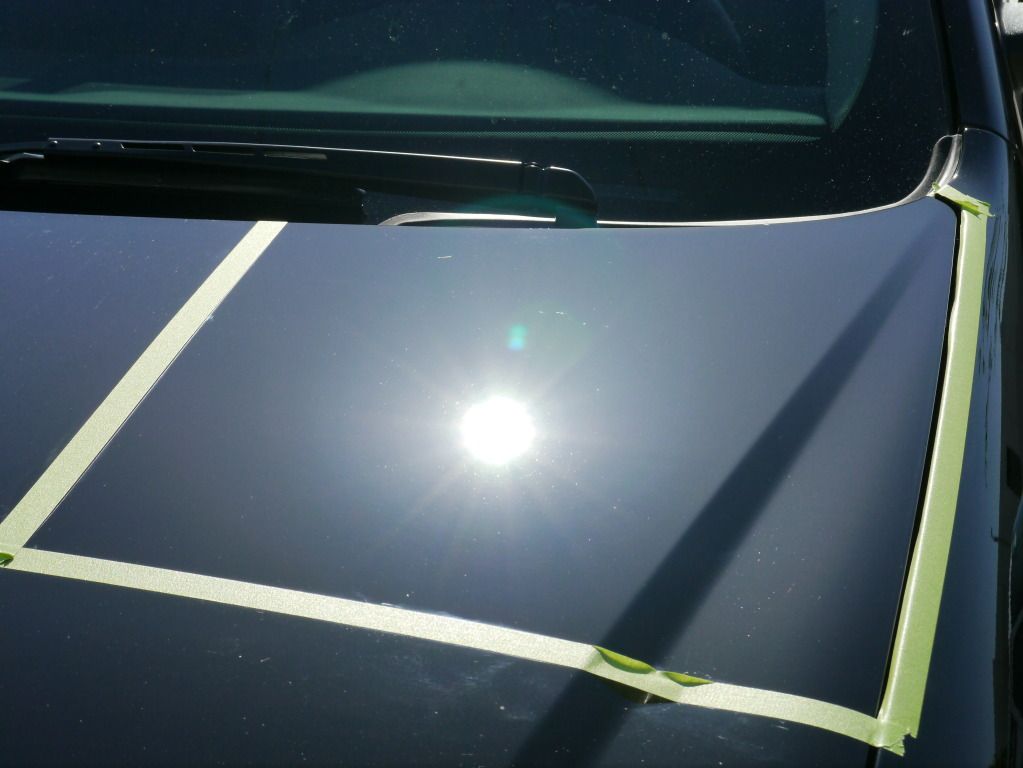 FLEX 3401 same process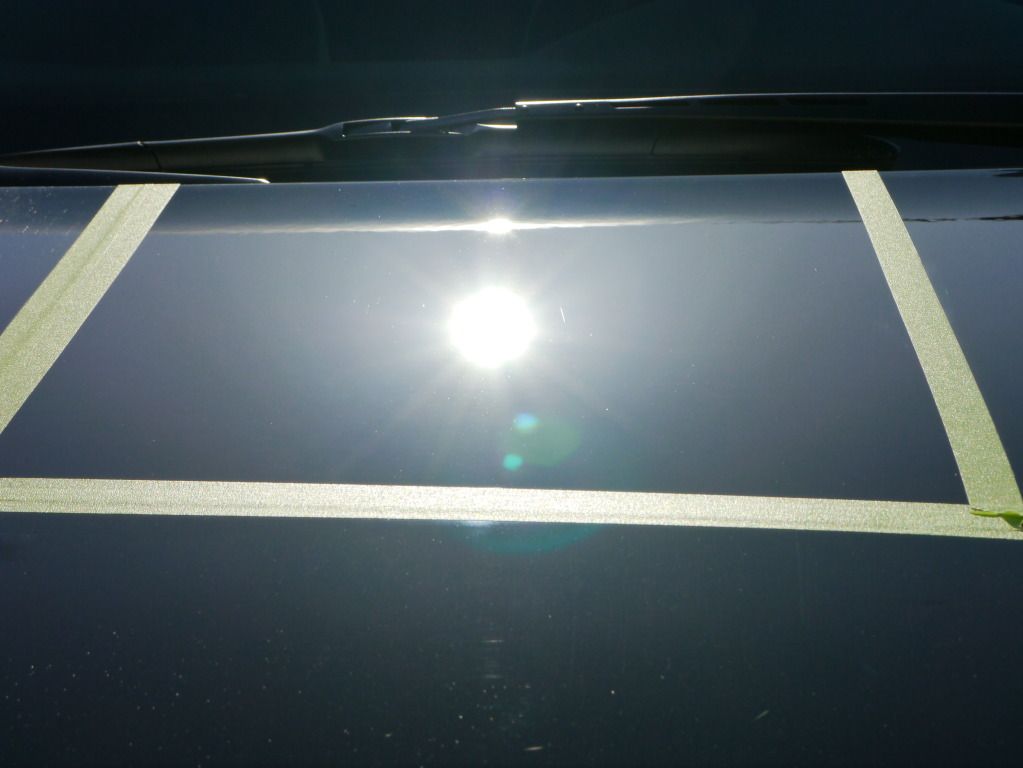 Nice reflection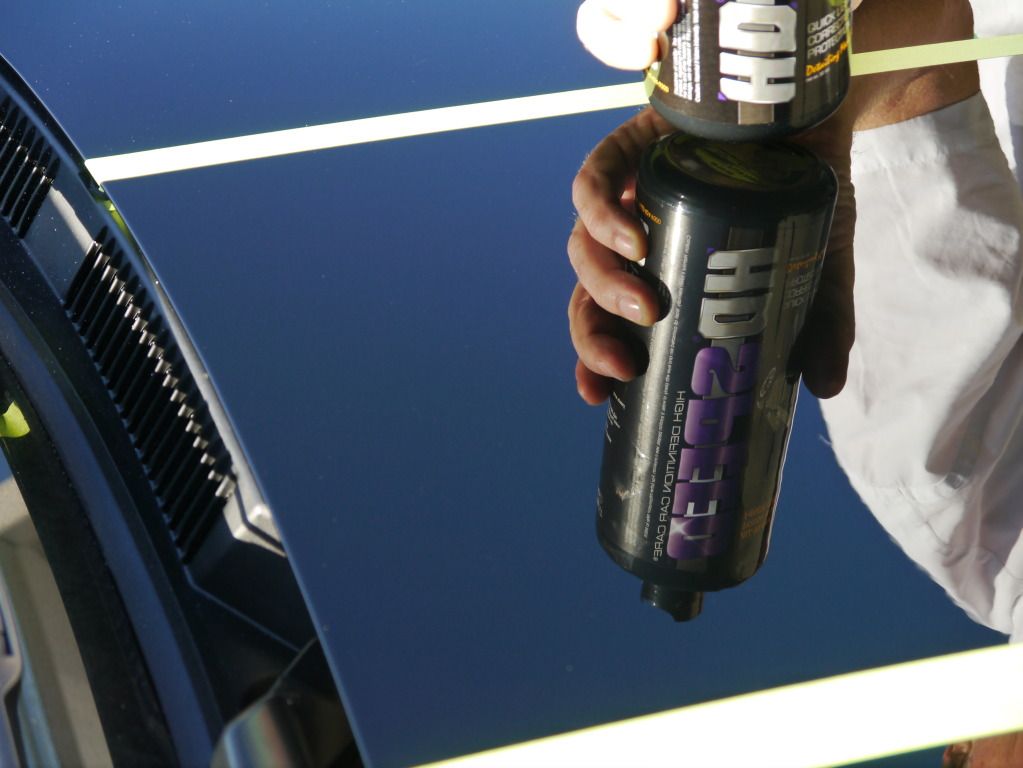 *Quick Light Paint Correction and Protection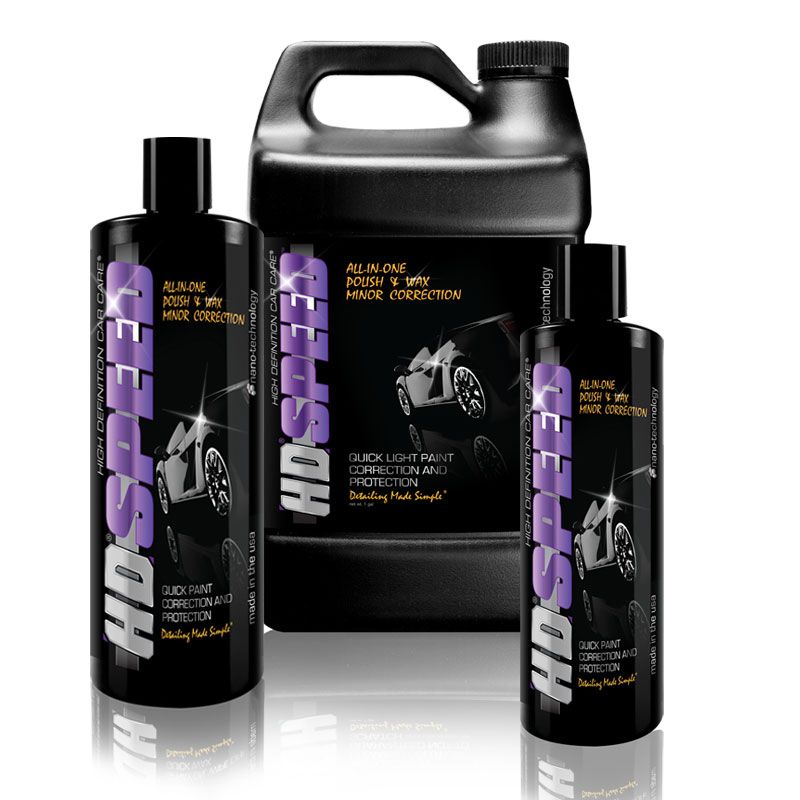 HD[SUP]®[/SUP] Speed[SUP]™[/SUP] polishes and protects the painted surface in one easy and simple step. Removes light to moderate surface scratches and swirl marks. This remarkable product restores color, depth, and gloss while adding a long lasting wax to the surface.
Great for those who want quick paint correction with amazing paint protection.