06-28-2012, 04:30 PM
Past Sponsor

Join Date: Jun 2012

Posts: 86

Mein Auto:
HD UNO - Advanced Cut
---
This was the very first panel I used HD UNO V1 on.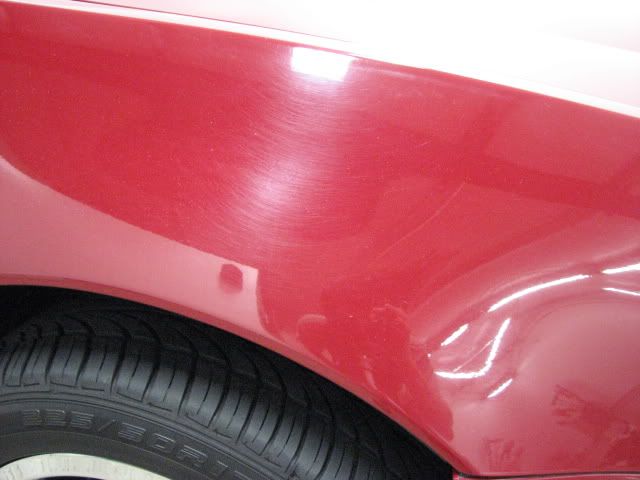 HD UNO, with the HD UNO orange pad. (no longer available) PCXP, speed 6, lots of pressure, and worked it in real good.
There was some hazing, after all I was putting a lot of pressure on it, so added 1 small drop of UNO and quickly went over
the area. Wiped off the residue and this is what I saw.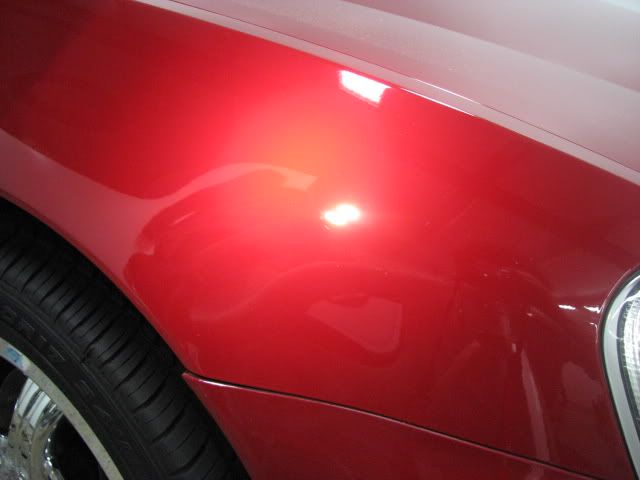 This was sometimes in August 2009 and I didn't know of another product that could do this using a PC.

I was exited to say the least.

June 10 2012

HD UNO, Original Optimum Micro Fiber pad, Griots PC, speed 5 little pressure

I started with this



P1080630 by thomasdekany, on Flickr

After 1 pass, UNO wiped off with no effort, revealing an LSP ready finish



P1080633 by thomasdekany, on Flickr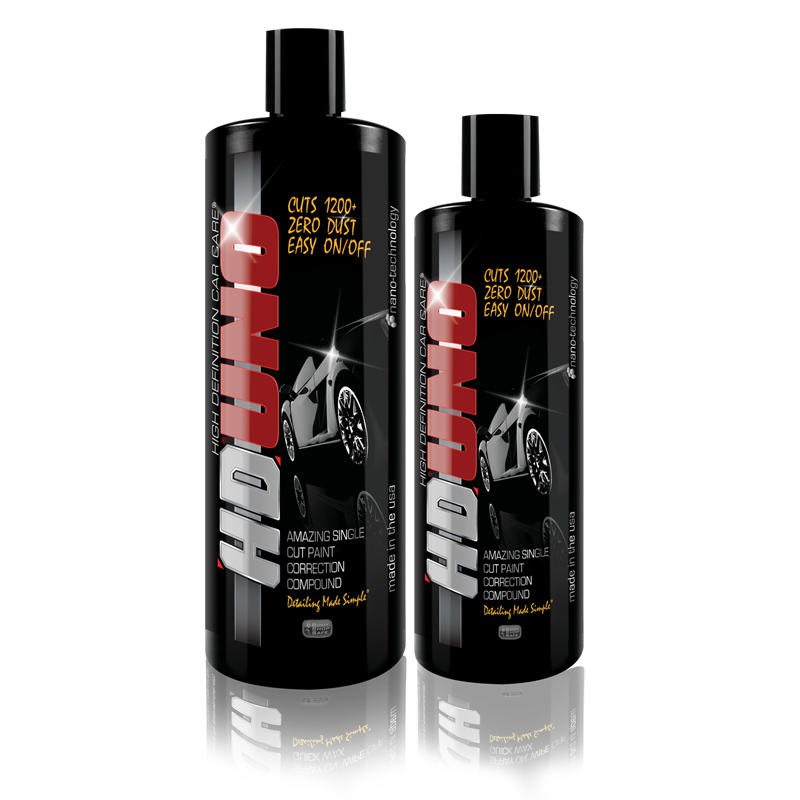 Amazing Single Cut Paint Correction Compound Works With DA/Rotary

HD UNO is a revolutionary 3-in-1 polish that cuts, polishes and finishes all new and old finishes with less work and less mess. HD UNO guarantees to produce amazing results or your purchase will be cheerfully refunded.

HD® UNO™ is a dust free, cutting compound for all types of paint correction and paint defect removal. Using today's new NANO Technology and super micro abrasives you can achieve the ultimate finish with less work and less mess. HD® UNO™ is designed to remove P1200 and finer scratches, oxidation and swirl marks (spider webs). Ideal for all high volume detailing environments, body shops, and paint repair.

Its exceptional open time allows longer buffing period, and less product use. Product works best when applied in a shaded area but is sun friendly when used correctly. No other product has a transparent working surface that lets you see your corrections while buffing. HD® UNO™ is 100% silicone-free and body shop safe! Unlike other products, HD Uno contains no fillers, which means paint defects will not reappear. Paint defects will not reappear. Can also be used on headlights, fiber glass, RV's, boats, and airplanes. Safe to use on fresh paint.