03-18-2008, 05:59 PM
Officially Welcomed to the 'Fest

Location: Socal

Join Date: Oct 2007

Posts: 140

Mein Auto: E39 530i
E39 air horn removal
---
This is actually a continuation of Elvis530i 's DIY (thanks for your great DIY and pics on the DIY). i just added a few more pictures and I'm going to explain on how to get that 2nd clip loose.

this is elvis530's DIY. i followed his steps
http://www.bimmerfest.com/forums/sho...0&postcount=22

To get to the 2nd clip, you would have to remove the "L" shaped tube on the top of the airbox.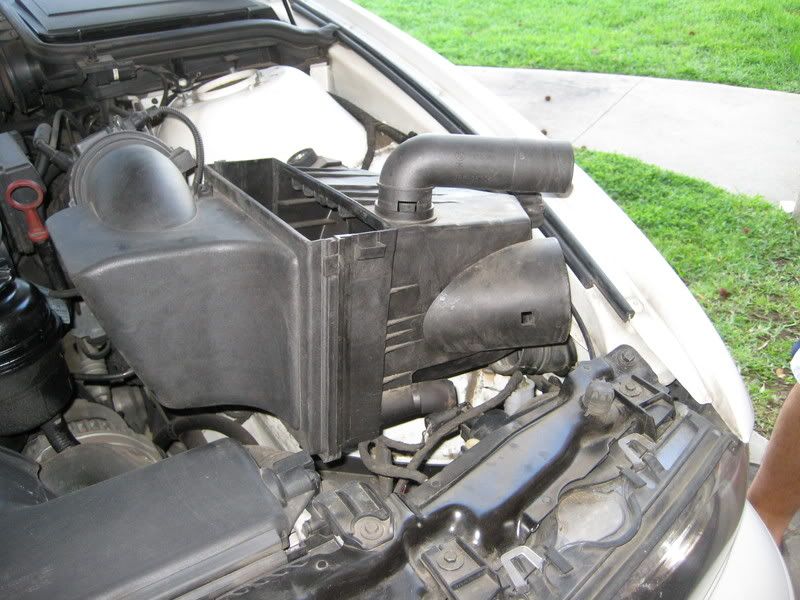 Then using the hole, you have to look inside and towards where the air horn is. You should be able to see the clip.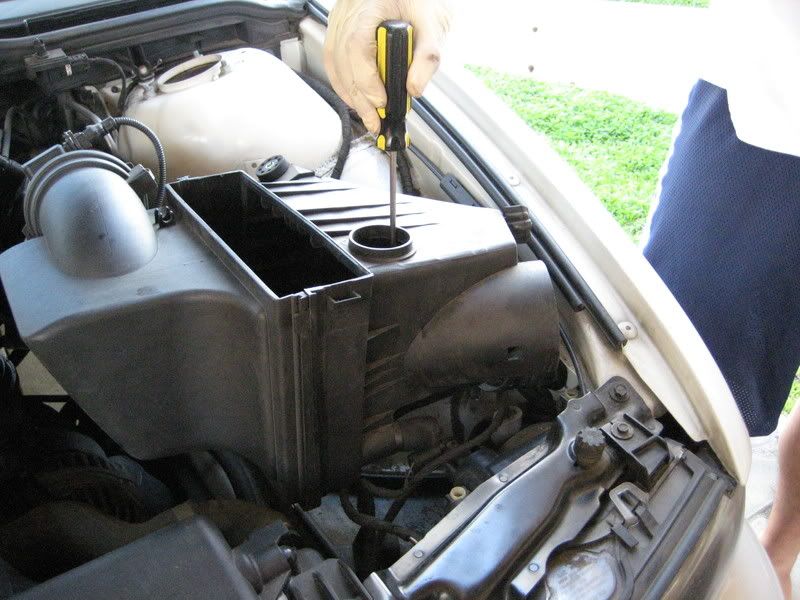 using a flat head-screw driver, you have to push clip towards the airhorn so it won't hook onto the airbox.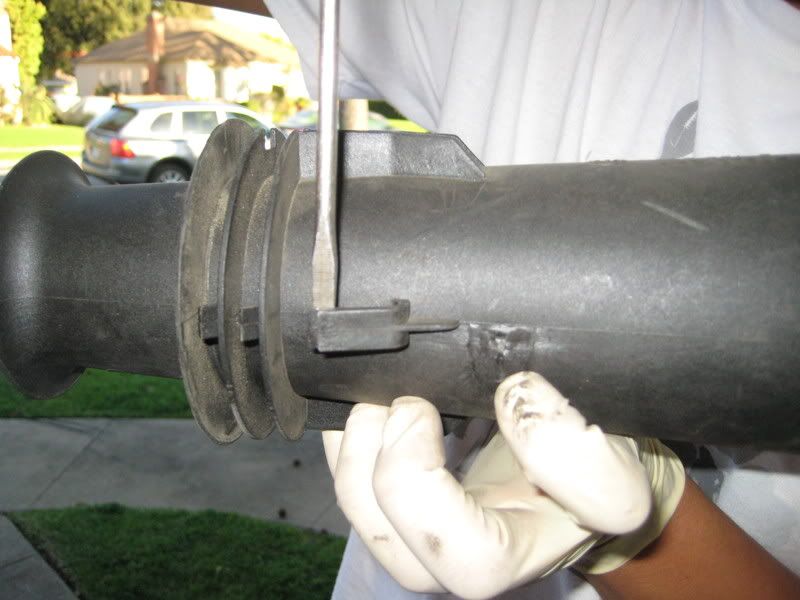 *the screwdriver head suppose to be on the other side but i wanted to show how the clip is

once both clips are loose, pull that sucker out. good luck.
__________________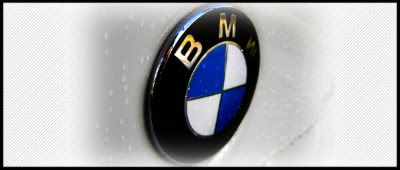 ---
Last edited by kapao818; 03-18-2008 at

06:11 PM

.