10-07-2013, 10:14 PM
David

Location: Lexington, Kentucky

Join Date: Jun 2010

Posts: 3,552

Mein Auto: M3 - M6 - 911
Thoughts on 2013 C63 PP (or other M6 replacments)?
---
Hey guys, as I have mentioned before I have been looking for a replacement for my 2008 M6 coupe with 54k miles. It's been a little over a year and a half, and I'm starting to get that new car itch. The problem is that I can't find anything in my price range that nearly matches up.

I test drove a 2009 911S PDK which was absolutely awesome. The guy driving it was the sales manager of a local dealer and he had it out for the weekend. He was at my friends house and let me take it out alone so I was able to really get a feel for it. It was really a perfect replacement, but at $65,000 for a used car nearly off warranty it wasn't worth it. I want my next car to have at least two years warranty. Also, I want to wait a little later in life to buy my first Porsche as it is a dream of mine and I feel like it is a step above Bmw and MB.




Recently I have begun looking at c63 coupes. There is one locally that I just recently test drove. It is a 2013 with the performance package. The test drive wasn't nearly enough to get a good feel for the car other than the obvious; it is fast and sounds great, the interior quality is a step or two down, but the technology is more advanced, I like the steering wheel, the transmission probably isn't as good as the smg, etc. I think I can get a pretty good deal on this car since it is an outgoing model and has been sitting on the dealer lot a while. In the listing picture online it had nine miles, now it is around 150 I think.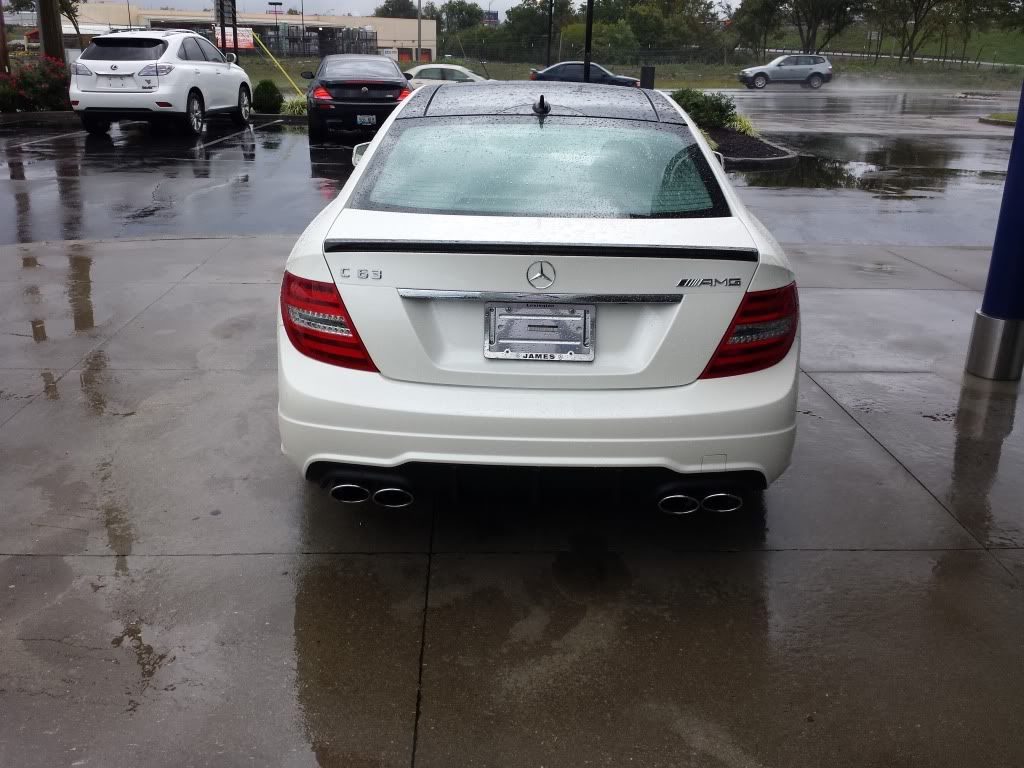 I really like the idea of driving another car with a massive NA engine as it seems the turbos are here to stay. There is nothing really wrong with my car, but I am trying to avoid massive out of warranty costs that could be applied to a new car. My questions are:

1. What are current V10 owners opinions on the c63?
2. What other cars are you considering to replace your v10 powered M (that are in the M6 or below price range)?

Thanks guys.
__________________
2014 Carrera 2S
- White/2 Tone Espresso/Cognac - Aerokit - PSE - PDCC - SPASM - PDK - Sport Chrono - 20" wheels w/OEM Spacers - Glass Roof - Leather Dash - way too much more to list
2013 F12 M6
- Alpine White/Black Merino - Executive - LEDs - B&O - DA - Lots more
2013 E92 M3
- LeMans Blue/Black Novillo -(Lease ended need new signature pic)
---
Last edited by Db750; 10-07-2013 at

10:16 PM

.