03-11-2013, 02:33 PM
White Mexican

Location: Santa Barbara
Good Body Shop In LA??
---
Hello all,
I thought this would help my fellow Bimmians, A lot of people are left stranded looking for a trustworthy body shop to take their precious cars. I wanted to post this thread to show the damage that can be caused from a simple rear end impact.

A customer came in for "Just a bumper Job" (his words) with some minor damage to his rear bumper on his BRAND NEW 2013 Porsche 911


Let's begin the fun.
Here is what pulled up...
(Damage to the Right of License Plate)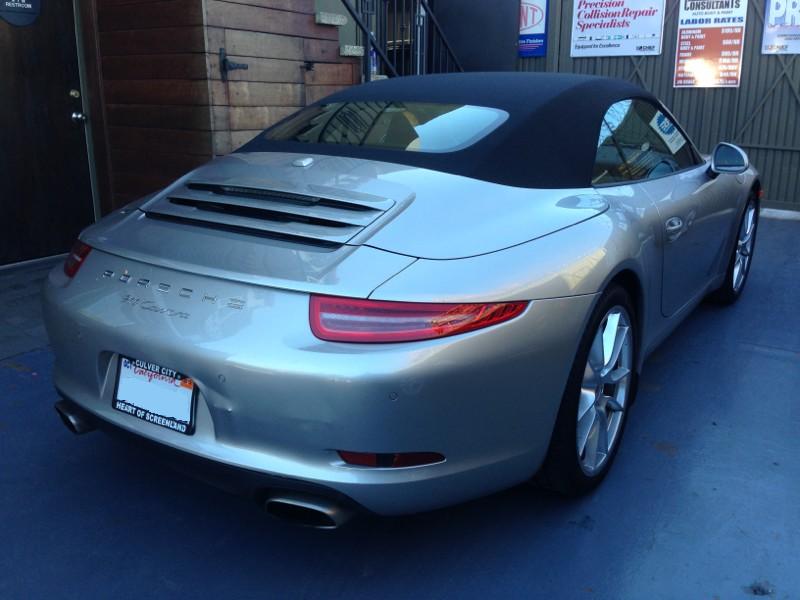 Step one is to remove the bumper and check for additional damage...
This is what we found.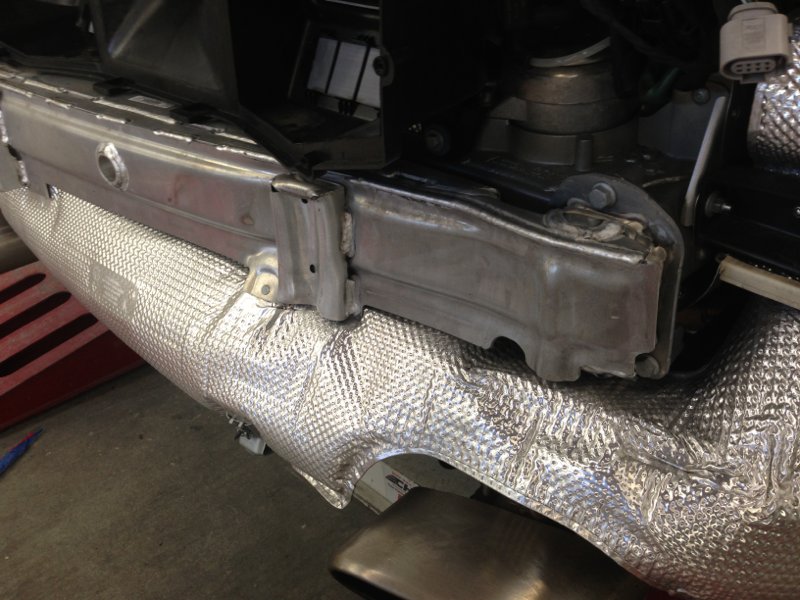 Impact bar has been smashed in like a Pepsi can...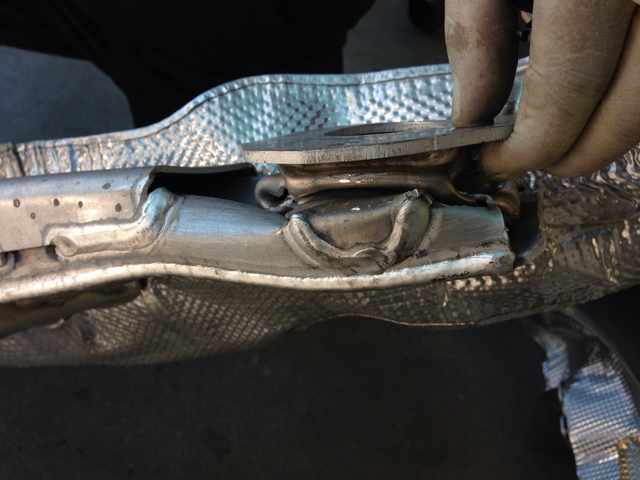 So we further remove the bar and heat shields etc...
after proper stripping we realized the frame had damage...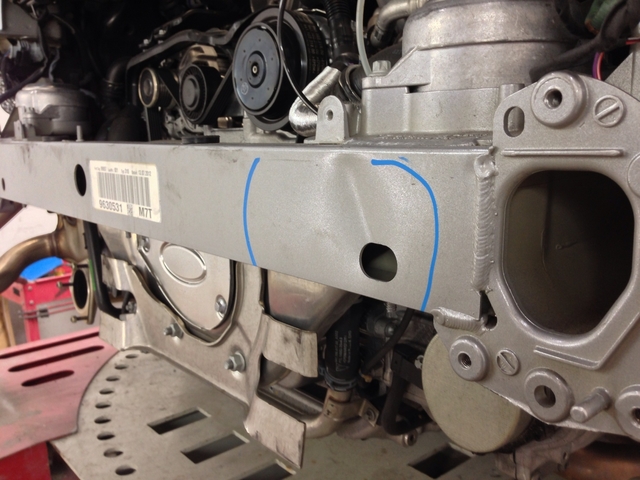 This being an aluminum frame Porsche requires replacement, which requires removal of engine... Let the fun begin...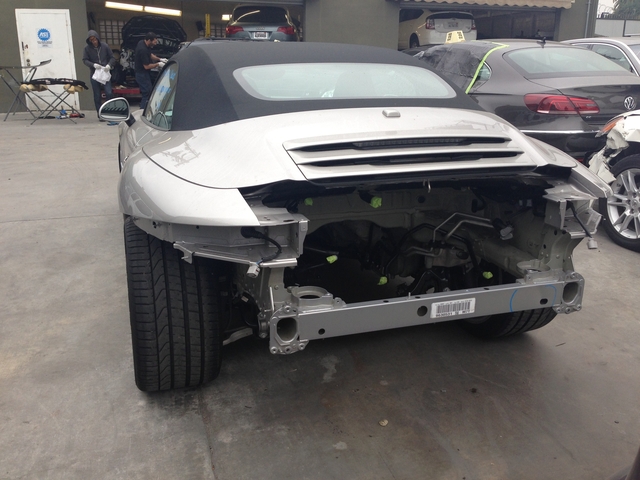 Once the engine was removed we further inspected the frame and found some of the welds were beginning to separate.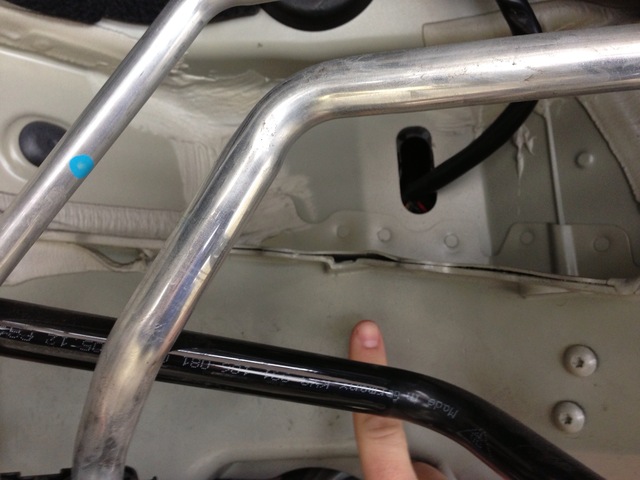 Once the insurance company came out to see the additional surprises they approved and we continued to remove and replace the frame
We put the car on our Frame machine made by CAR BENCH (which is the same frame machines that Porsche Prototypes their cars with) this ensures that the car is aligned to factory specs down to the Millimeter!
With the car on Jigs and the old frame out of the way we installed the new frame. (hard to see because the frame comes black)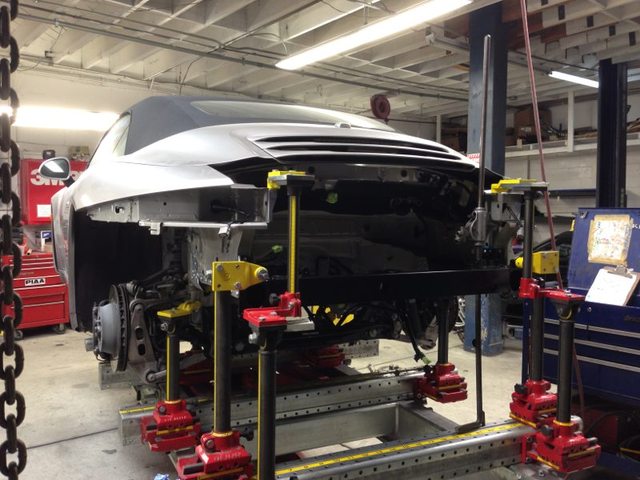 Here you can see the Betamate seeping thru(ultra high strength glue) That bonds the frame.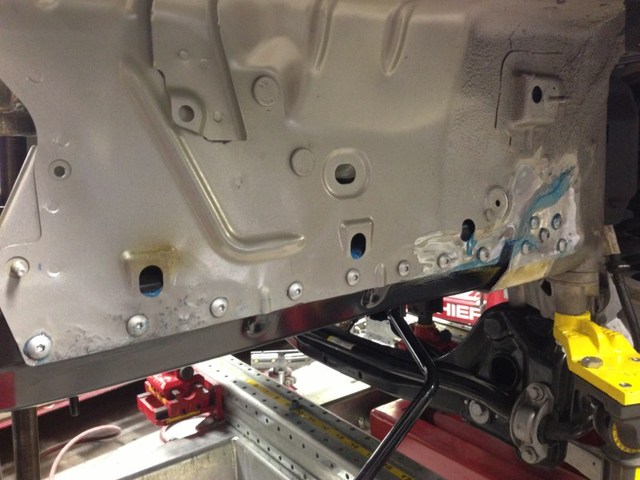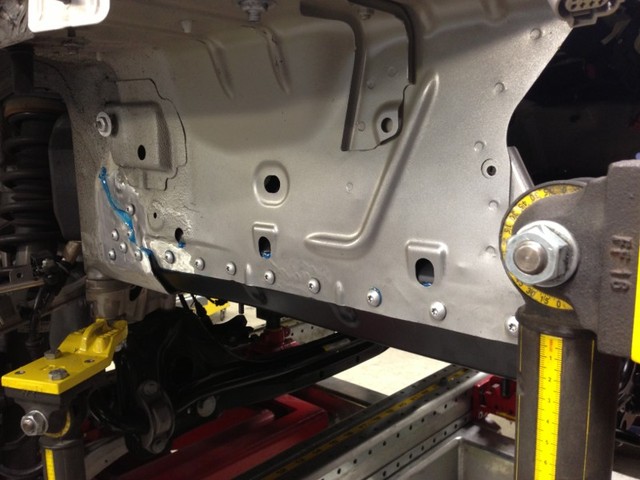 Now that the frame is back in place we had the motor put back in
Time for reassembly!!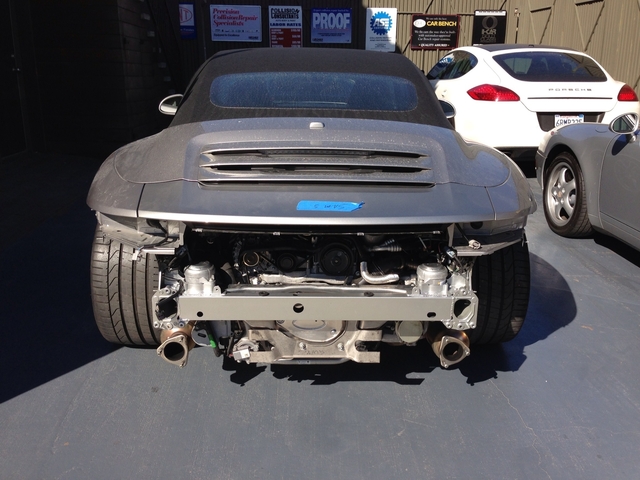 Out with the old and In with the new!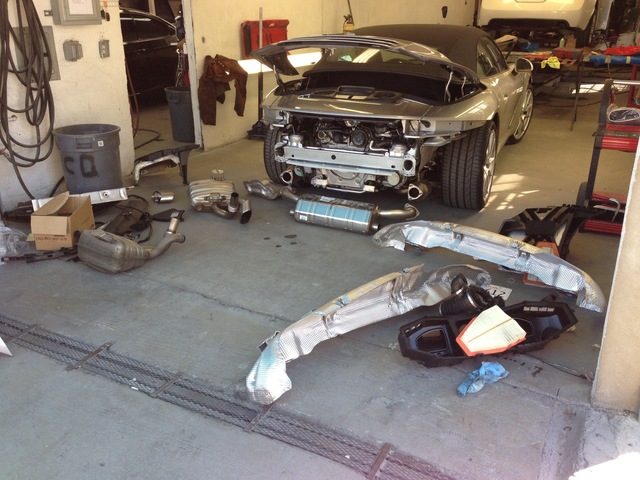 All the new parts on the way in.
Once reassembled and tightened up, we send it to Porsche to have them clear all the codes, Align the wheels, and quality check. (Porsche dealer must do this to not void warranty) Once the car is back in our hands we send it thru our wash/detail department
Walked in on her in the shower...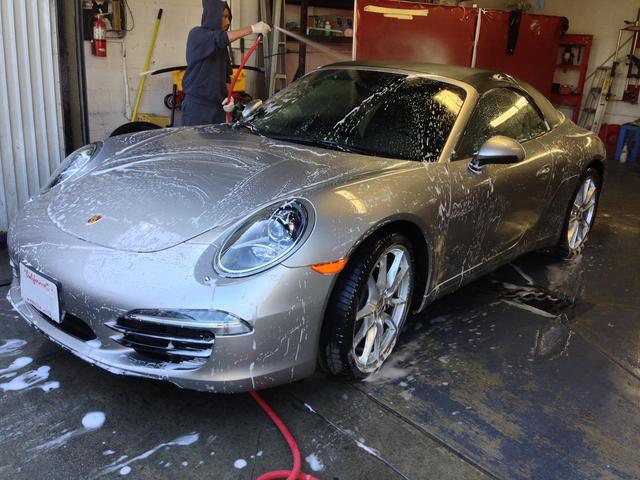 And now look at that rear end!!!!!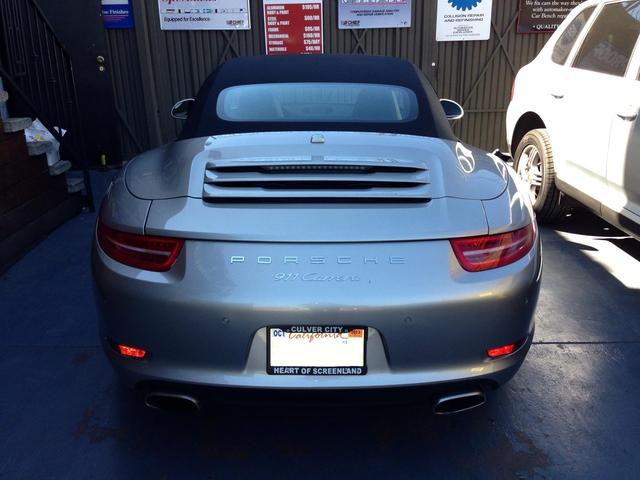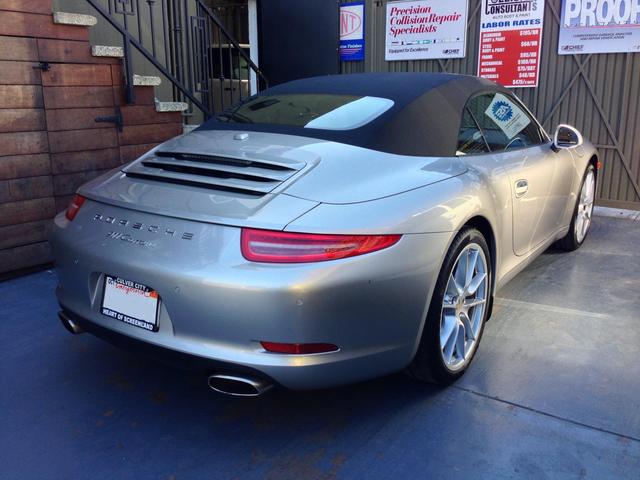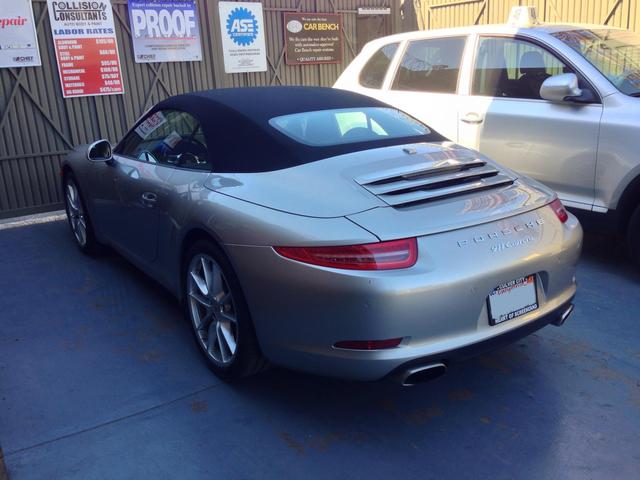 A whole lot of work for "Just a bumper Job"
If ever you are in a situation where you need some body work feel free to contact me
We are currently being sponsored by BMW of Beverly Hills and we are an approved repair facility for
Porsche
Mercedes-Benz
Audi
VolksWagen

We take pride in our yelp reviews (see them for yourself)
http://www.yelp.com/biz/collision-co...nt-los-angeles

http://www.collisionbodyshop.com/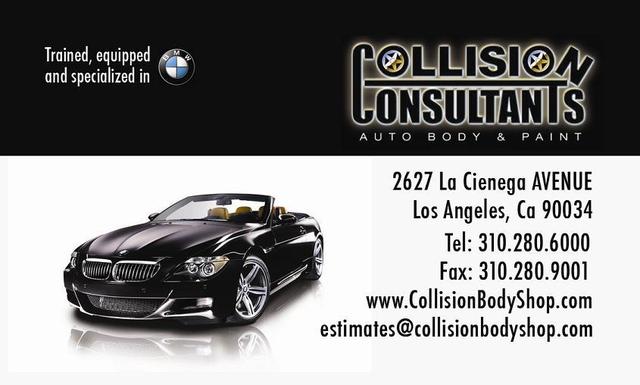 Feel Free to call or email me with any questions regarding repairs or if you need an estimate in Los Angeles.

Adam
Office: 310.280.6000
Cell: 310.977.6411 (Call/text)
adam@collisionbodyshop.com