10-20-2012, 01:53 PM
ZHP Mafia Member

Location: Williamsburg, VA

Join Date: Nov 2010

Posts: 86

Mein Auto: 2/2004 Imola ZHP
FS: KW V1 Fronts ~ $400.00 + Shipping
---
Fitment is for sedan, coupe, vert only. No Xi, no touring.

http://www.youtube.com/watch?feature...&v=6VbV4ZmeGc8

New price at Modbargains is $1450.00 (understood that this also includes rears)

What I have is one brand new "Left" front KW V1, and one rebuilt "Right" KW V1. I will include a height adjustment spanner wrench. I have a few of them. I will also include a copy of the install directions/manual.

This is ideal for someone who cannot afford the entire KW V1 coilover kit.

Purchase this, plus a set of rear lowering springs = Done.

Used coilover body has zero rust, though there is some discoloration, near the bottom, where is bolts in. Springs are in great shape. A brand new Coilover dampener was installed by yours truly.

$400.00 + Shipping.

Not in a huge rush to see these go, as it's nice to have a spare set laying around.

New on right, refurbed on left




Refurbed Coilover body markings > This coilover body has < 5K miles on it.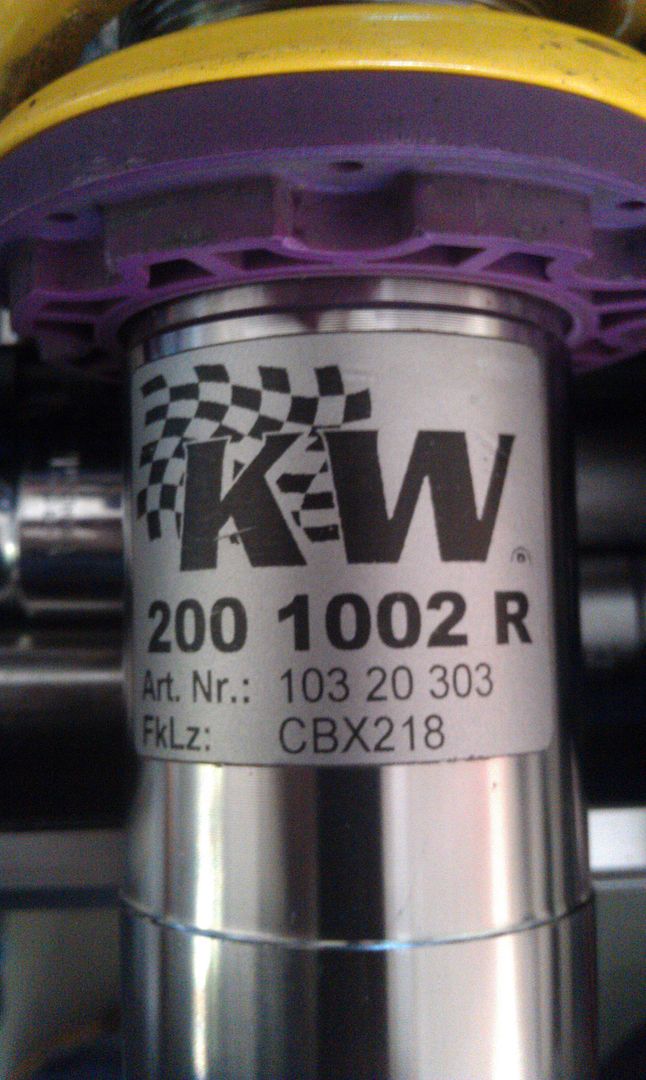 New Coilover body markings




Side by side of the discoloration on the body mount point.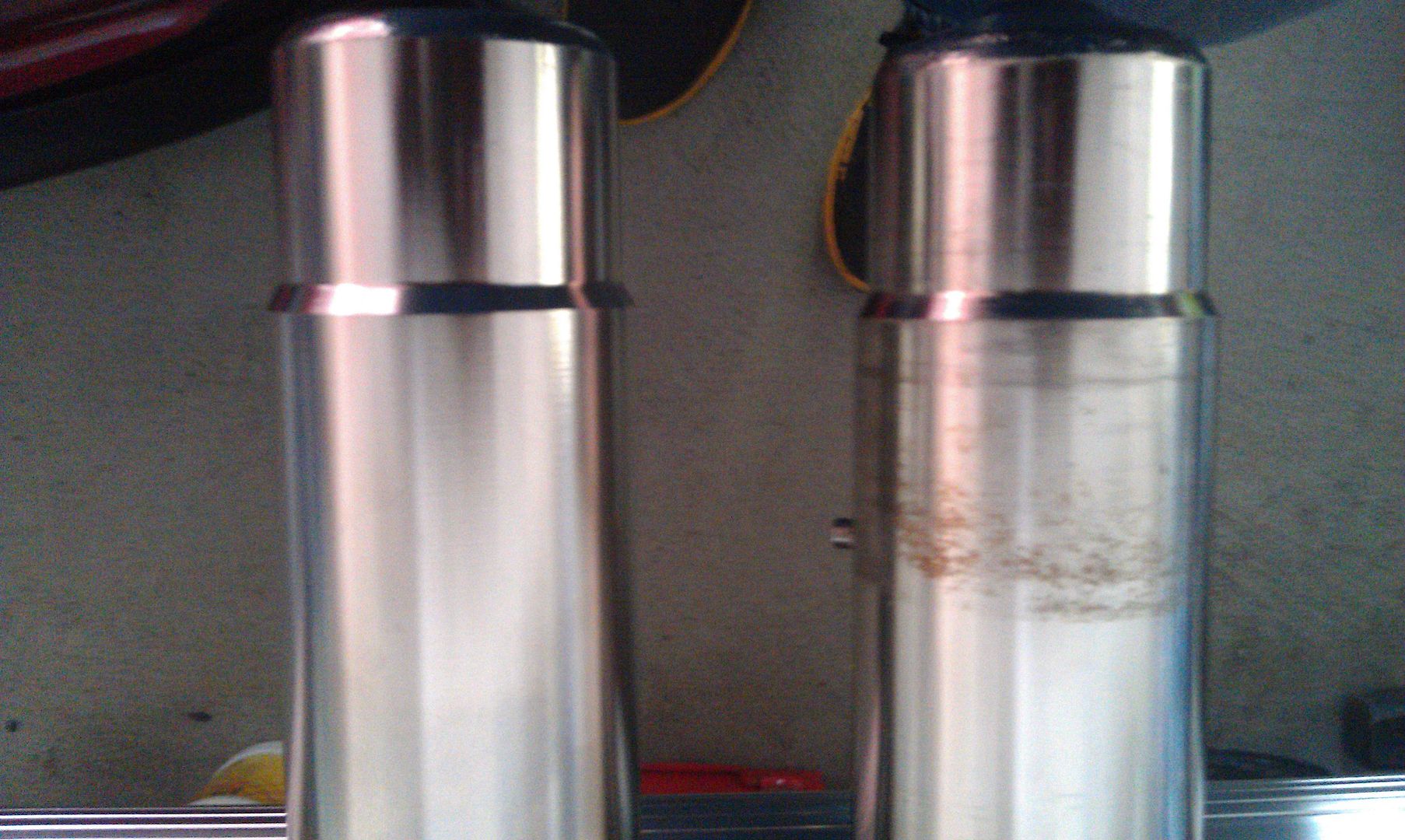 New dampener that was installed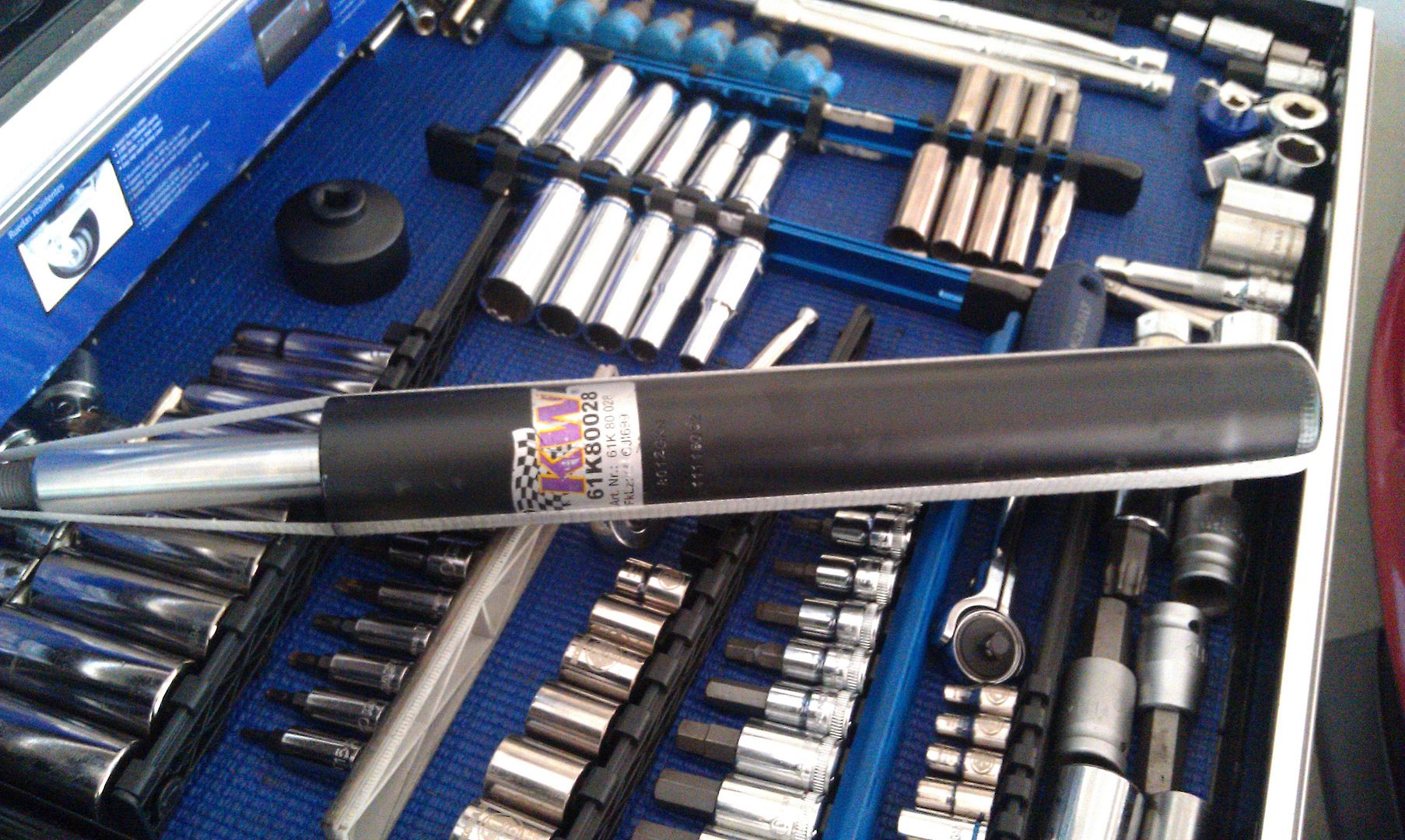 I have one new dampener in reserve, that I may throw into the pot to sweeten the deal.

I think shipping may run $25.00 to $30.00.

Thanks for looking,

DW
__________________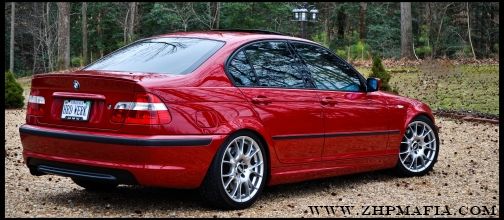 ---
Last edited by danewilson77; 10-20-2012 at

05:07 PM

.