10-28-2012, 08:32 PM
Past Sponsor

Location: beaumont,tx
True forged wheels and wheel finishes!!!
---
So i figured i would post up a few of our wheels and some of the finishes you can do to give you just an idea..finishes can be all polish(standard),chrome,black chrome,brushed,double tinted brushed(smoke as some call it), carbon fiber(hydro dipped),black chrome,powdercoated,painted(for custom OEM matched colors if wanted).
Can also do custom center caps..we have a few examples on our website..

all our wheels are billet forged from T6061..and come in 2 or 3piece...all styles can came in the standard lip or stepped lip...we can do wheels from 15s-26s. And are custom made vehicle specific so we can do wheels for pretty much ANYTHING. 4 lug,3 lug,5 lug,6 lug whatever lol... these are just a few pics wheels and cars..if you have any questions feel free to pm me call/txt or email me..

20in starting at $3100 shipped

22in starting at $3300 shipped


409-651-2839(mike)
Mike@trueforgedwheels.com
True Forged Wheels

22in sebring brushed center and polished lip for bmw 7series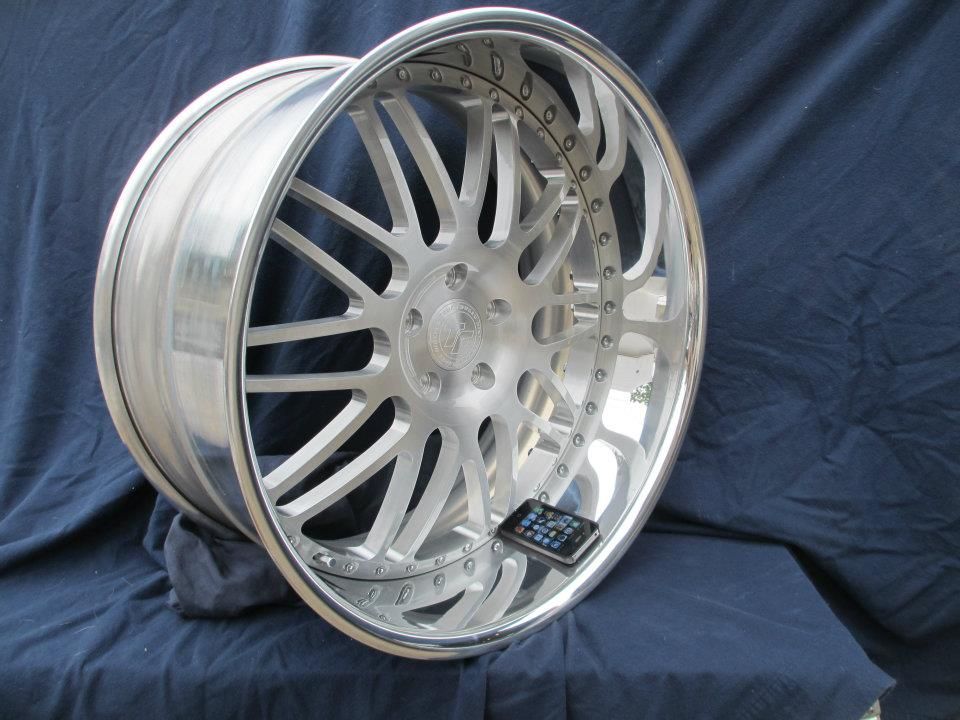 20x13.5 centri chrome lips,gloss black centers,yellow bolts and matching center cap for c6 vette with loma widebody kit(photoshoot coming so for this car)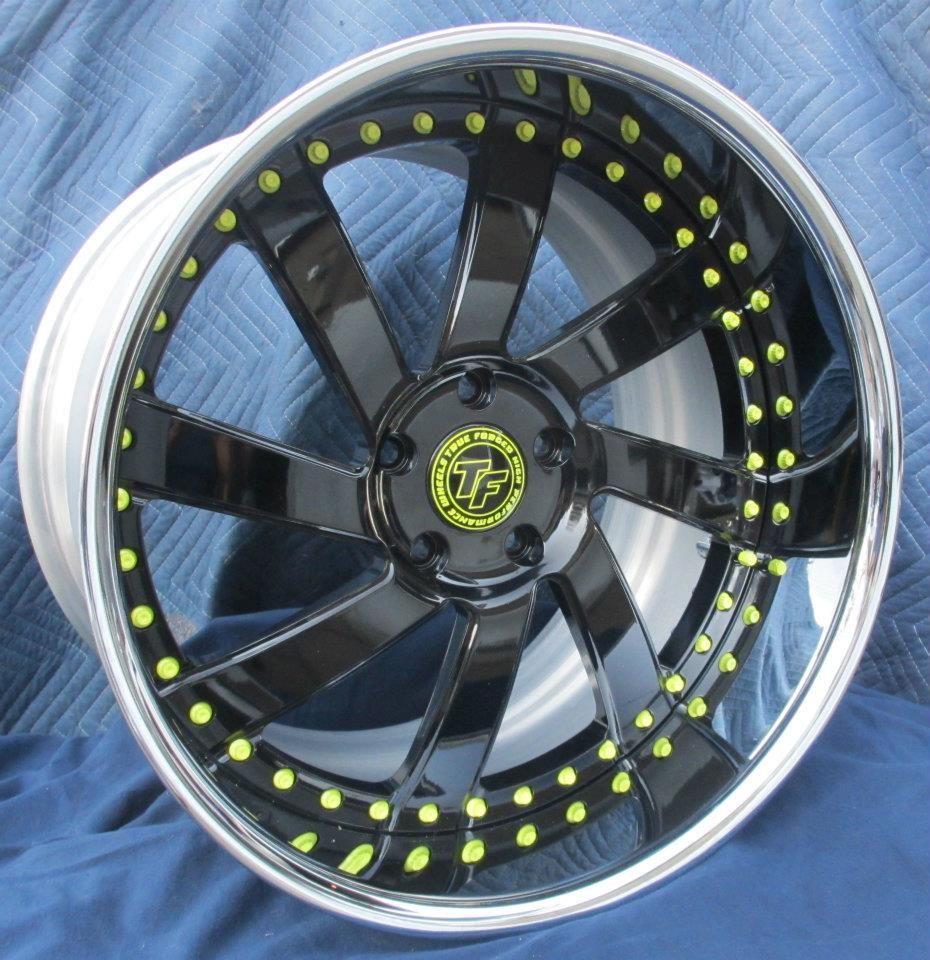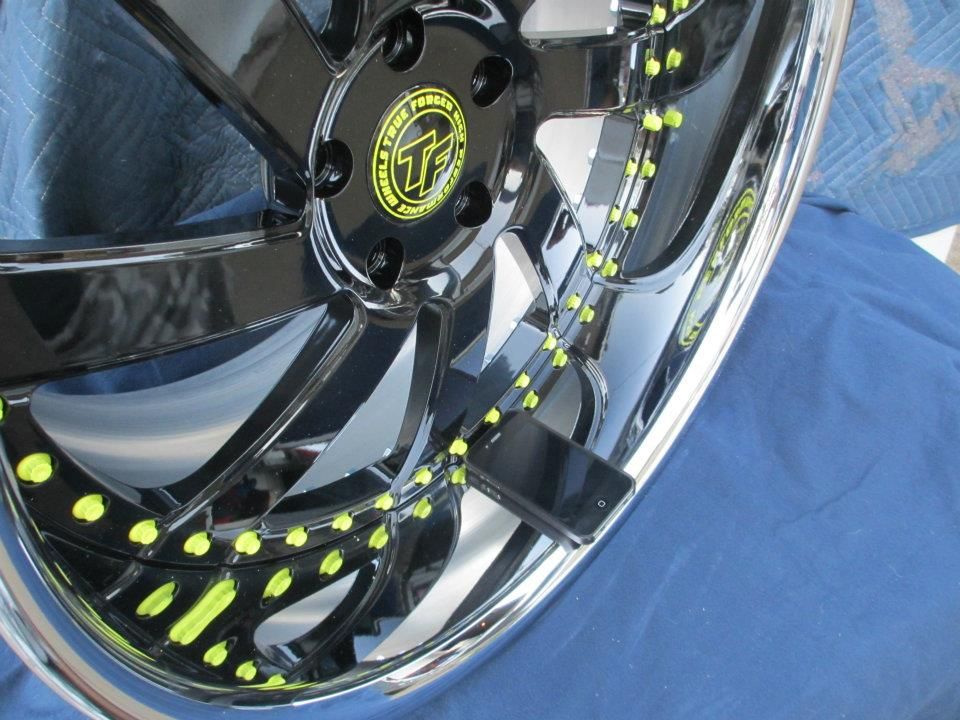 race gold centers with chrome lips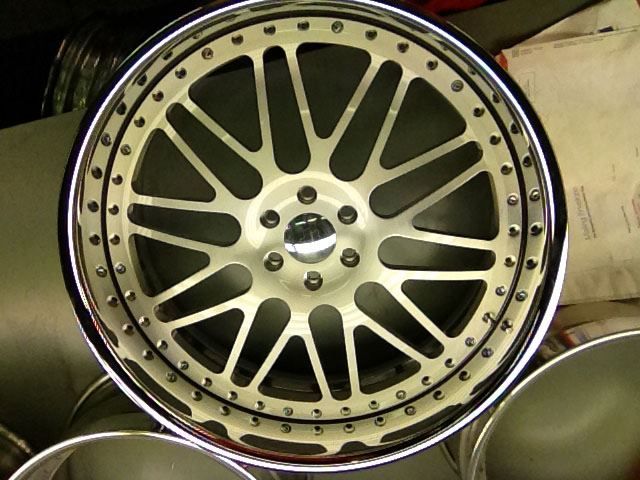 22in formula gloss black lip with satin black centers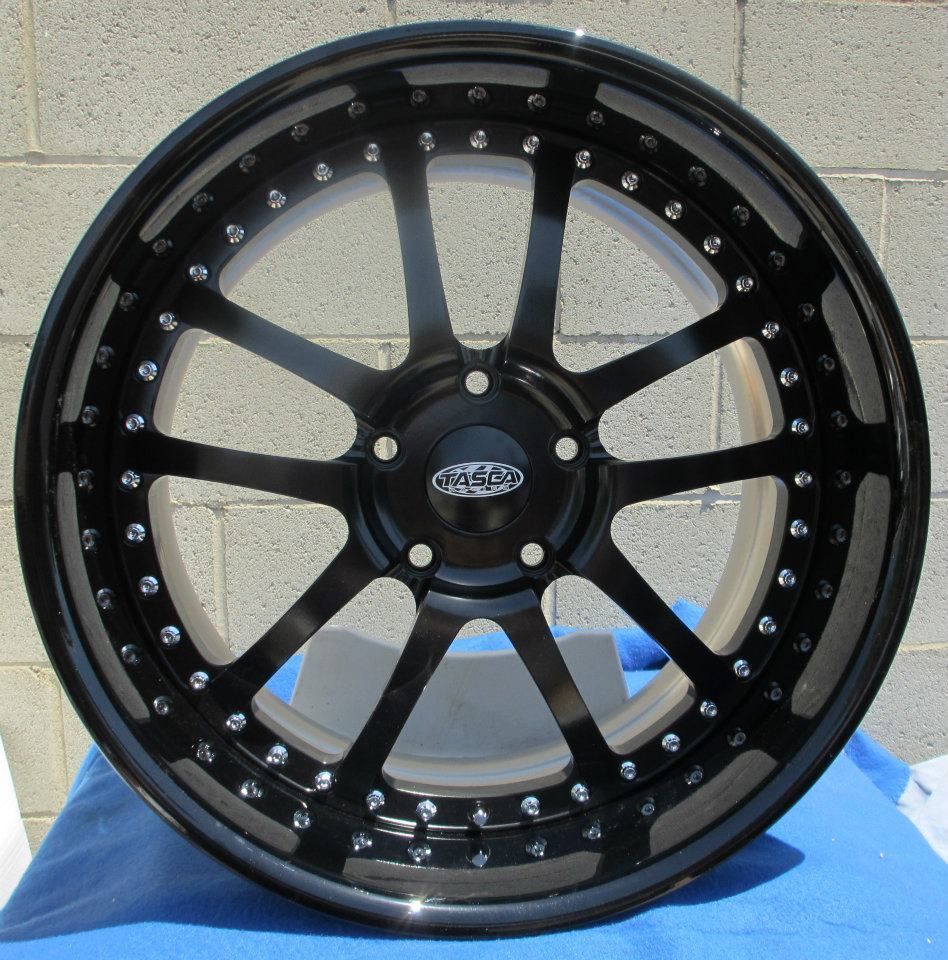 18in mach 5 gloss black center with polished lip



18in chicanes satin black centers and chrome lips



18in chicanes race gold centers and polished lips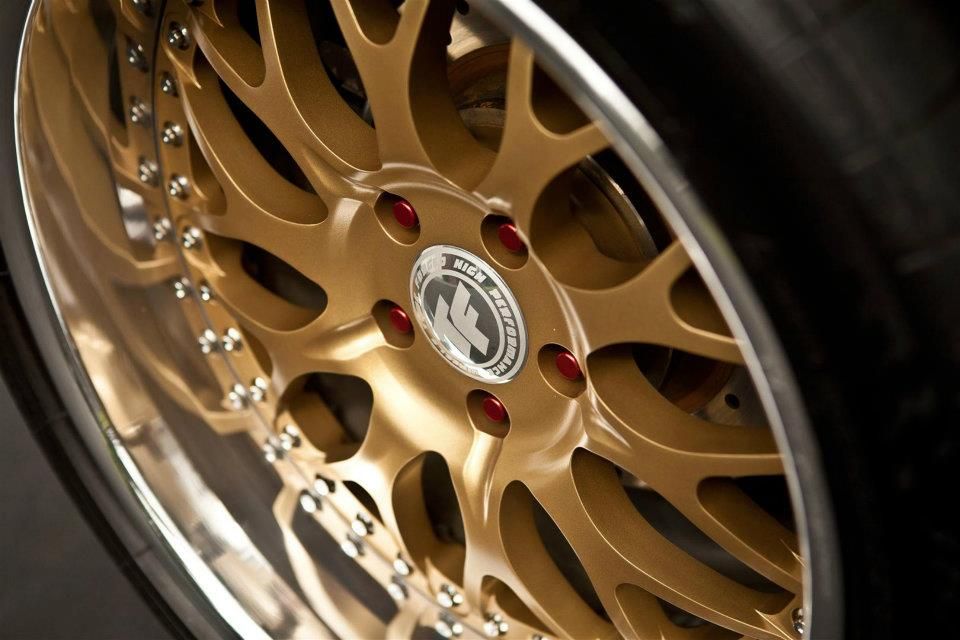 20in competitions double tinted brushed with polished lips



18in chicane satin black centers with carbon fiber lips(hydro carbon dipped)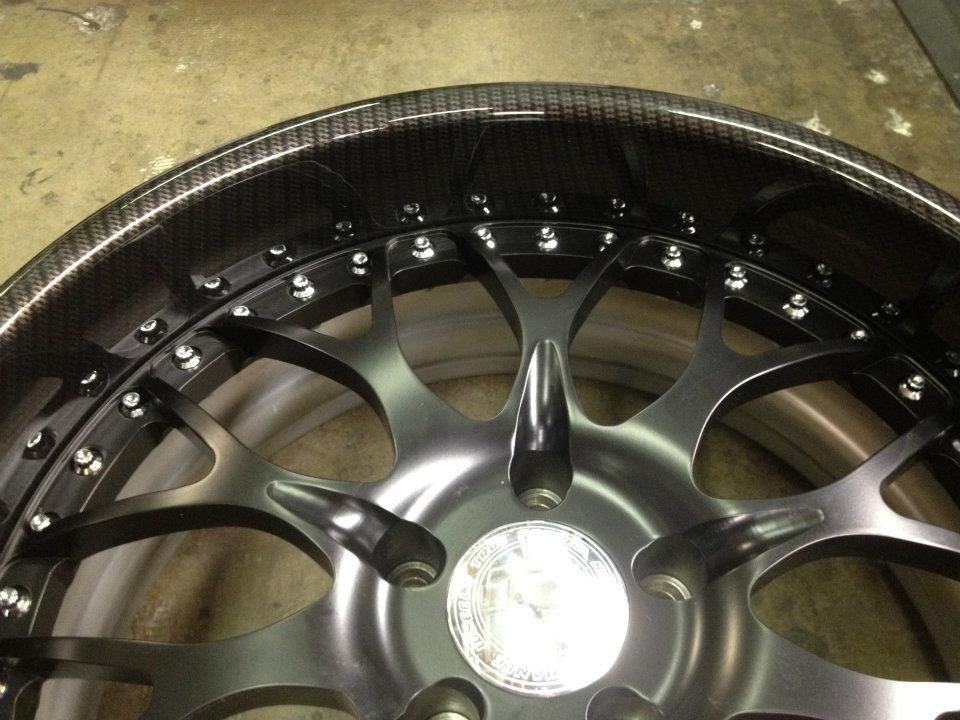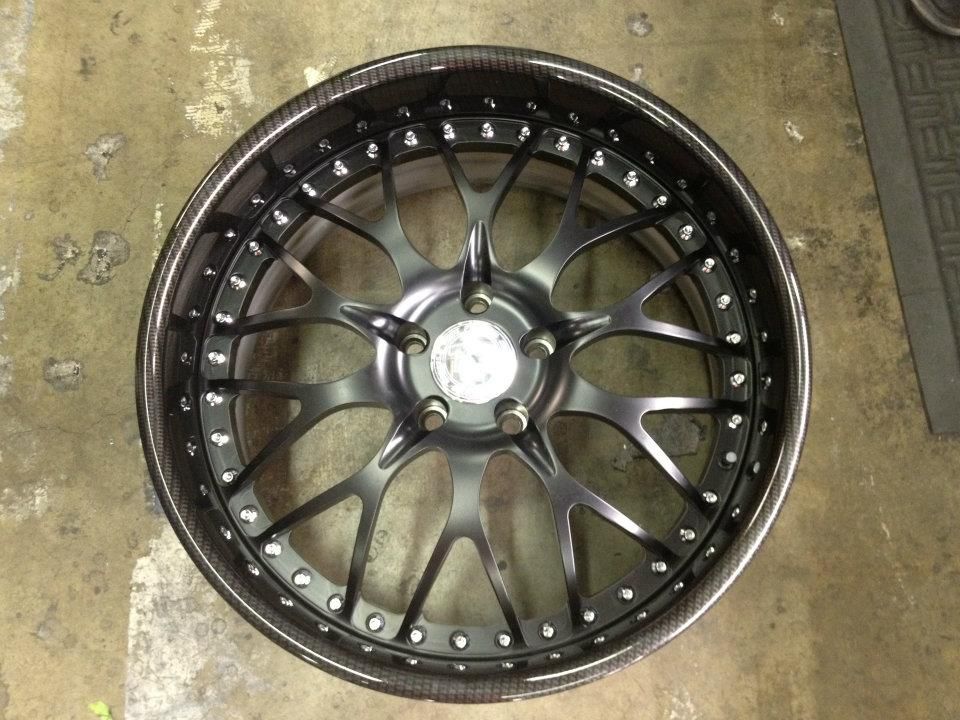 18in chicanes race gold centers with satin black lips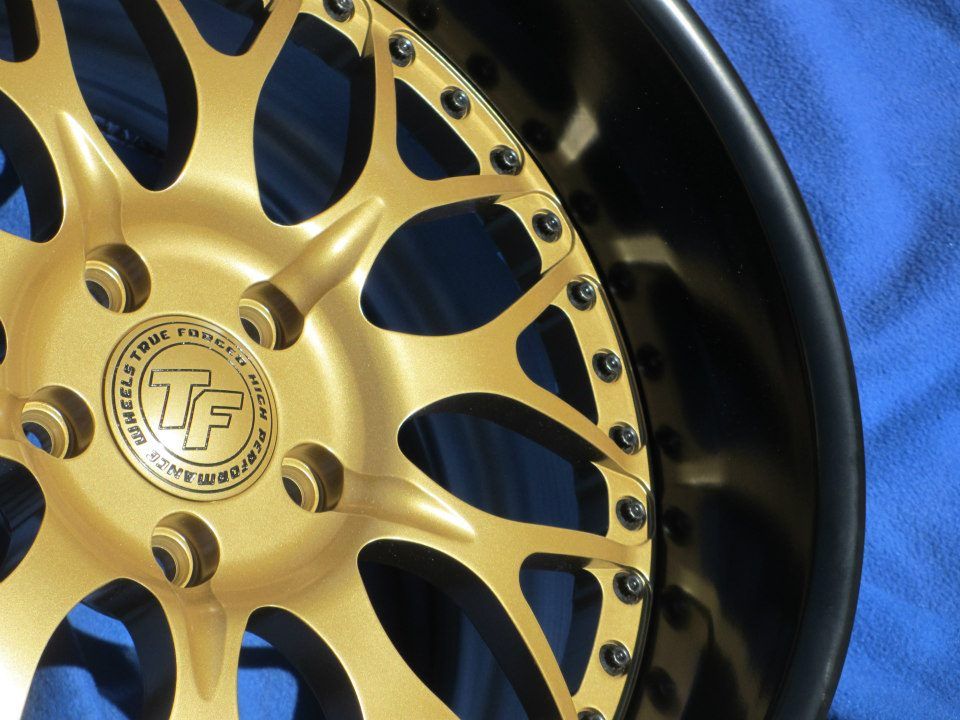 20in victory matte white center with polished lip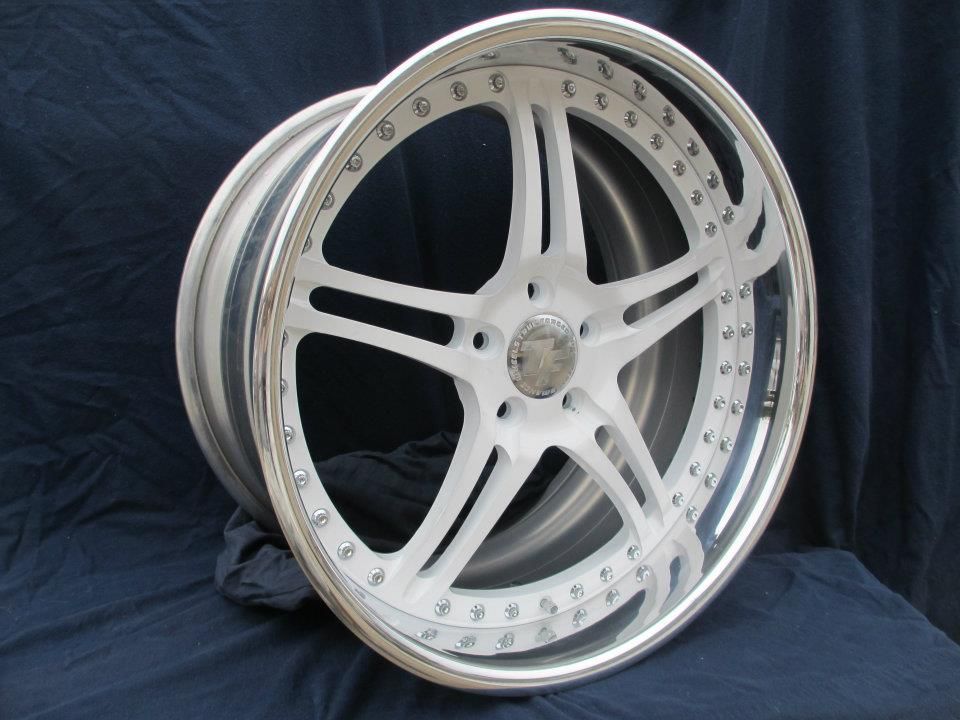 22in mach ten chrome center with gloss black lips and gloss black bolts



18in all gloss black victory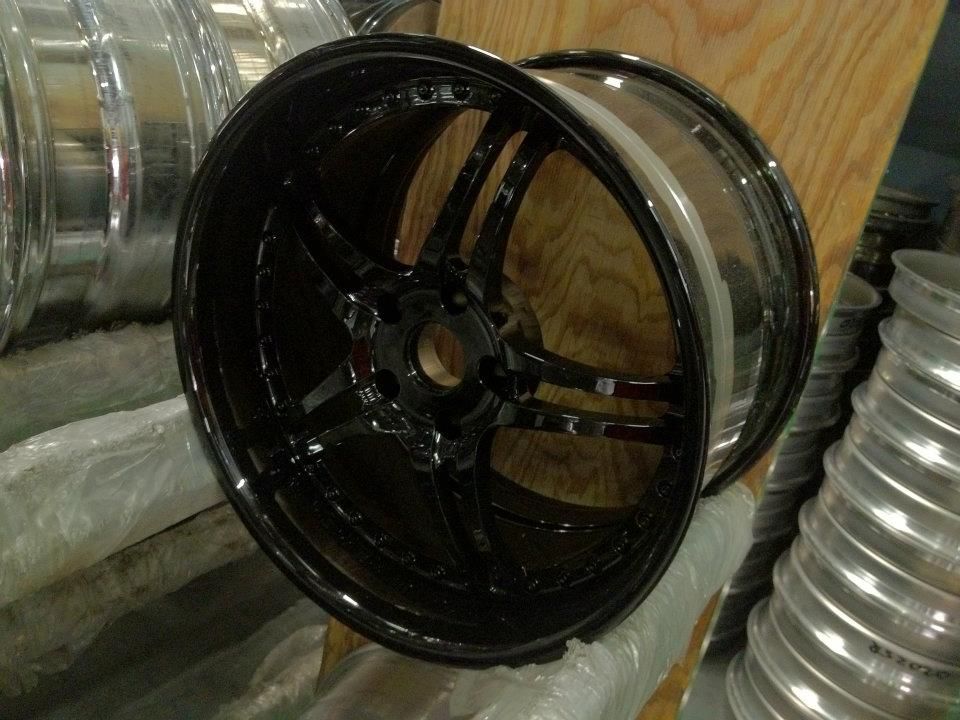 20in victory double tinted brushed with polished lip



20in chicane double brushed centers and lips



bmw 745 22x9 and 22x11 apex all chrome 6in lip on rear..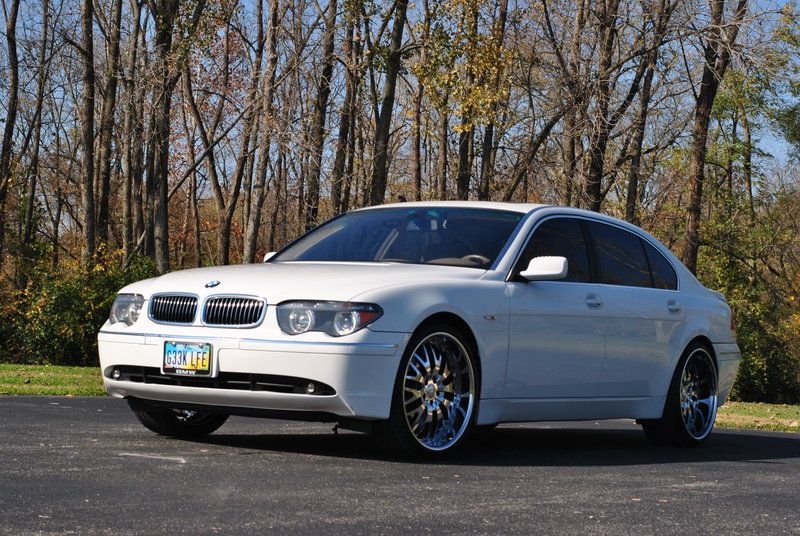 tahoe on 20in ravel gloss black centers with custom color powdercoated blue lips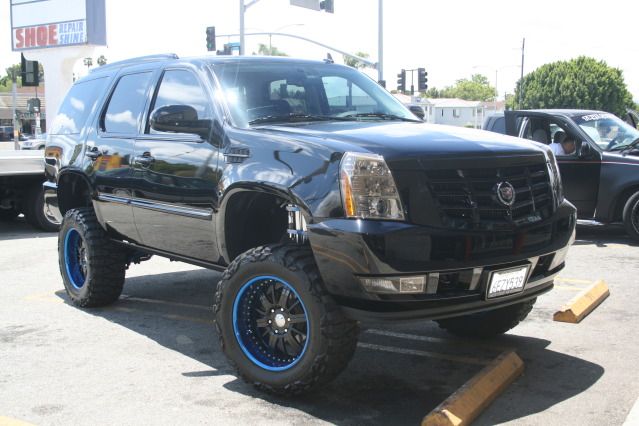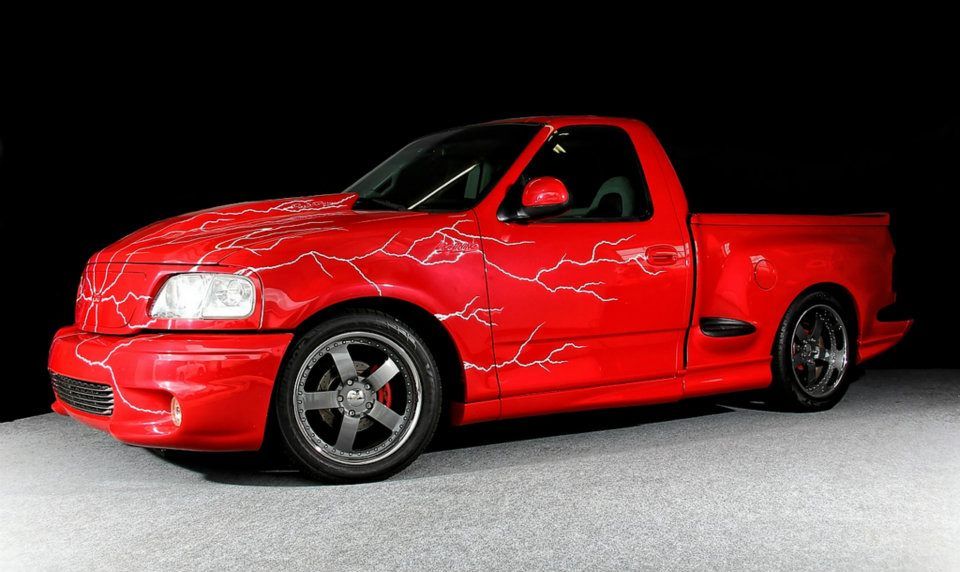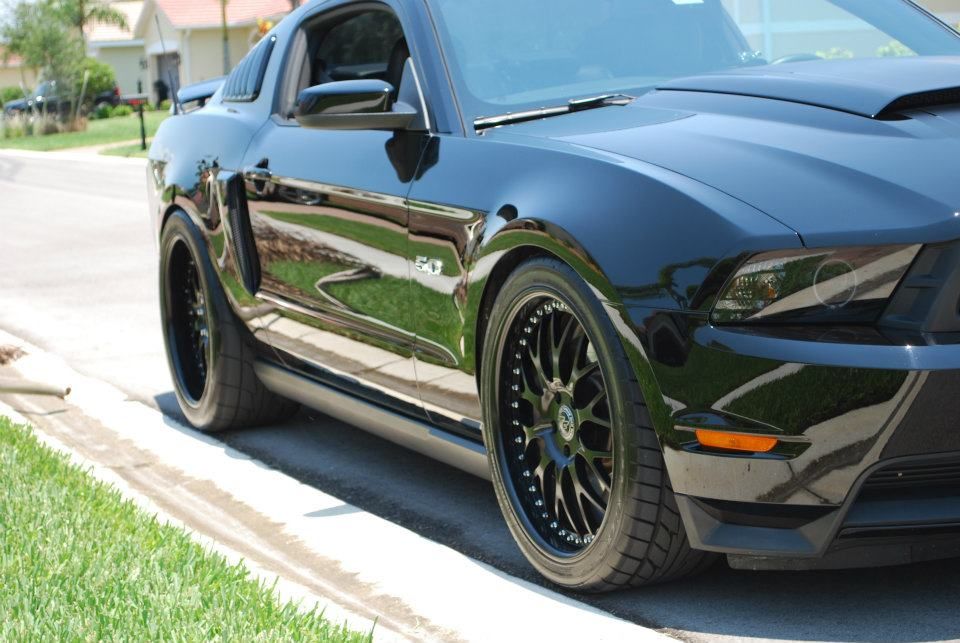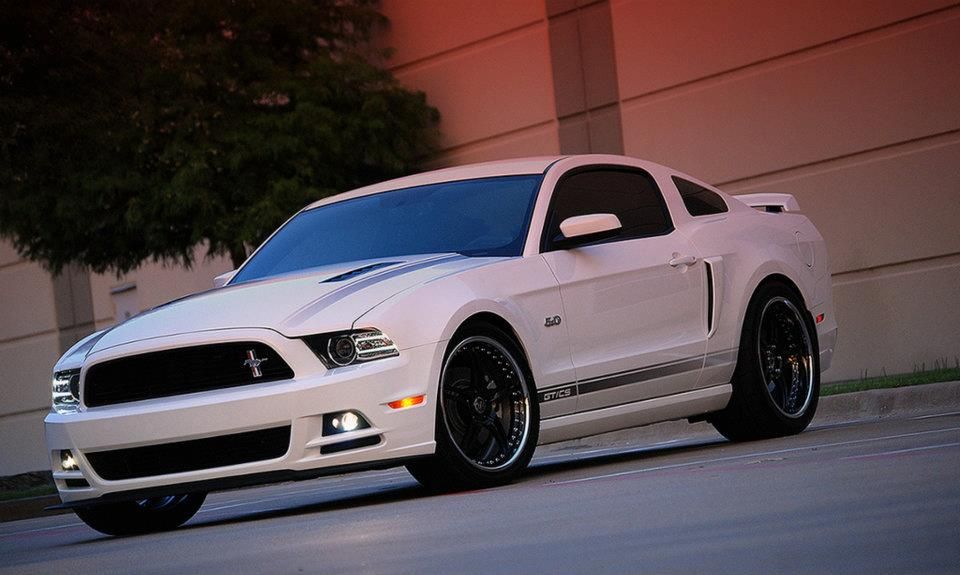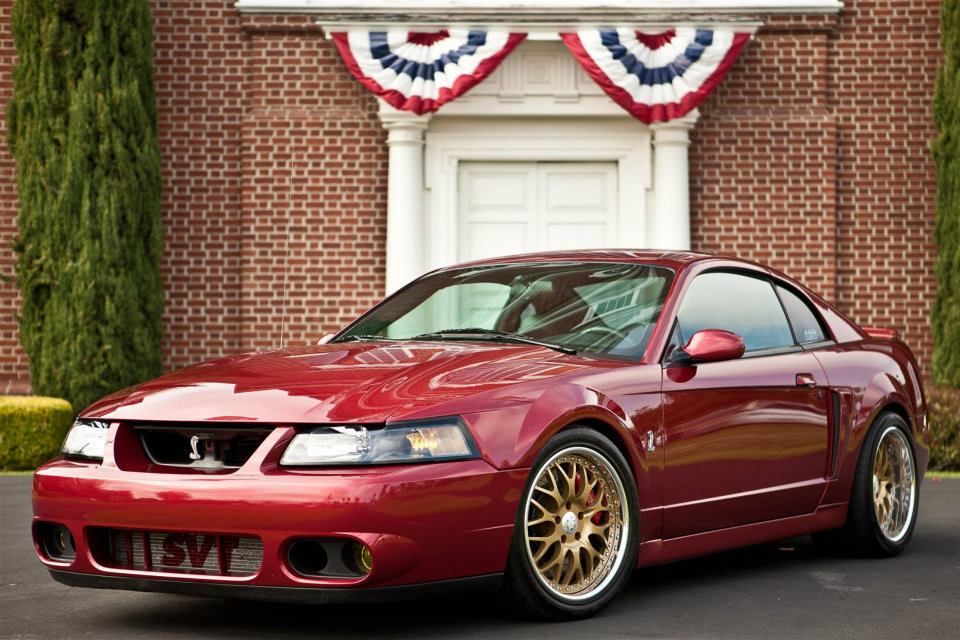 (dont ask me why he wasnt smart enough to get the right size tires on the back lol)

17x10.5 on rear victory with double brushed tinted centers and polished lips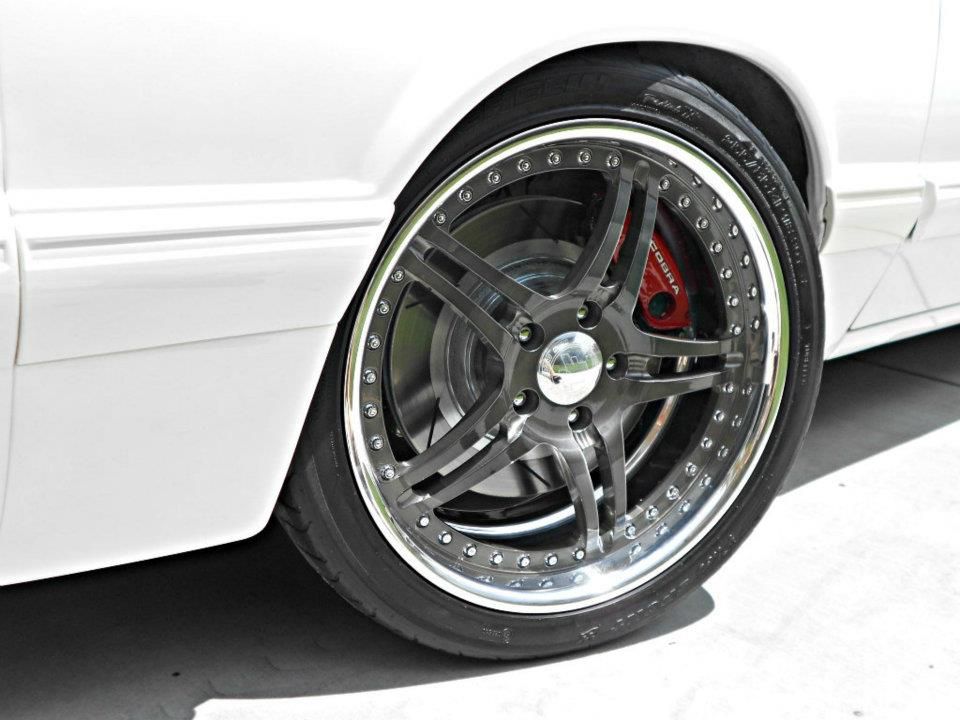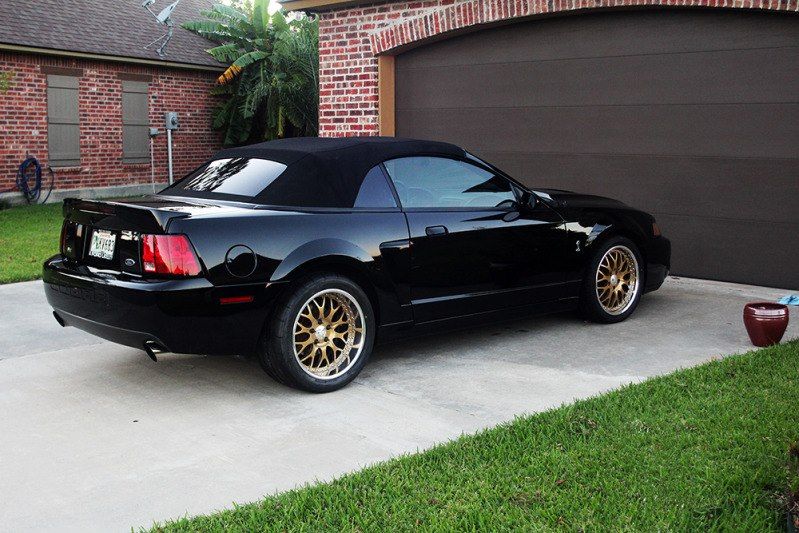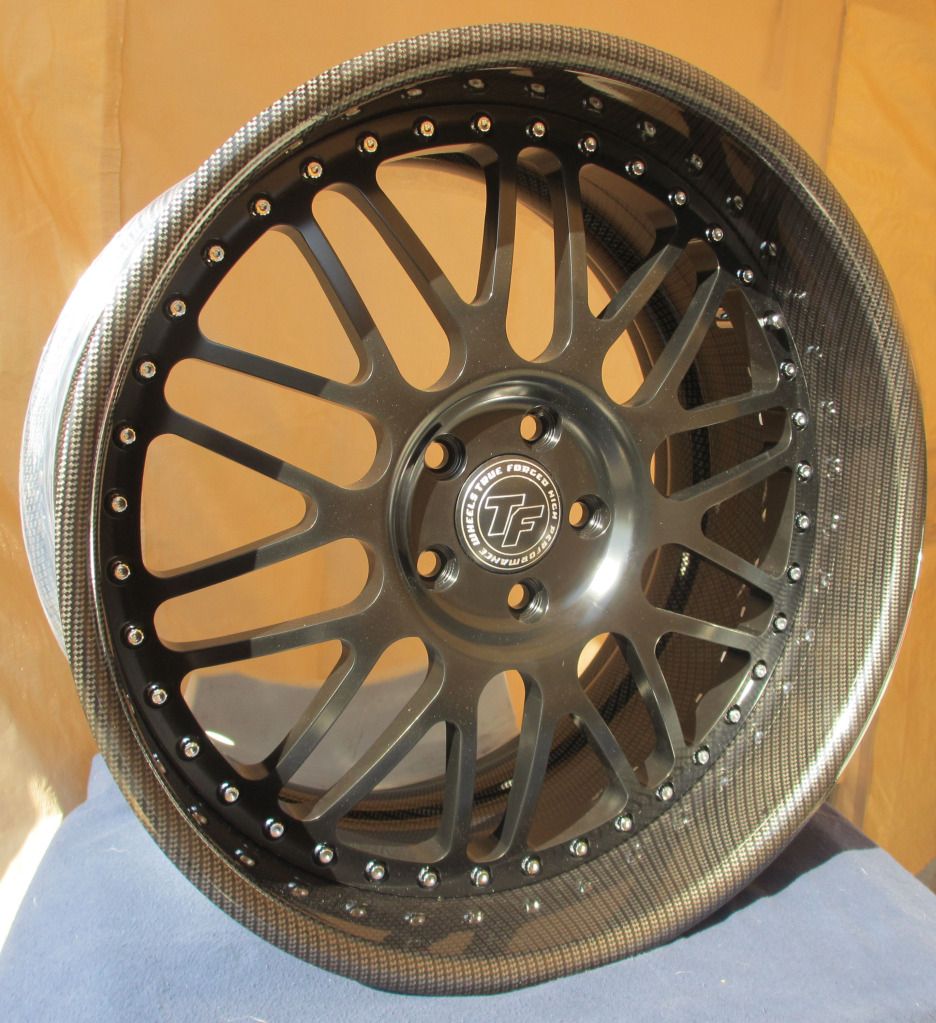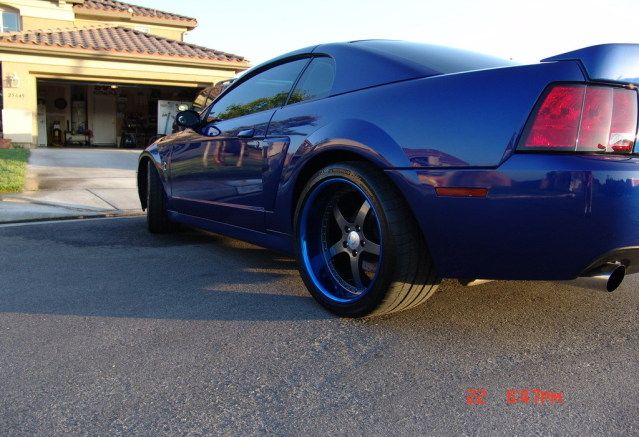 [/QUOTE]