So this weekend TEAMVOSSEN decided to travel to Simply Clean 4 in Daytona Beach, FL. The drive up was a blast!!! we met up with lots of friends, fans & spectators who continue to support us. All i can say is this event was PACKED! lots of cars/women. Like alway's we wanted to cover the entire show so we had our film crew on sight working their magic. Here are a few pics for now.

TGIF Friday! Team getting ready to head to Daytona.
VPS Black Series & 458 Italia waiting patiently.
Loading up
4 hour drive and we finally arrived
VPS Ferrari 458 Italia hits the streets of Daytona.
\
getting ready for roll in.
The G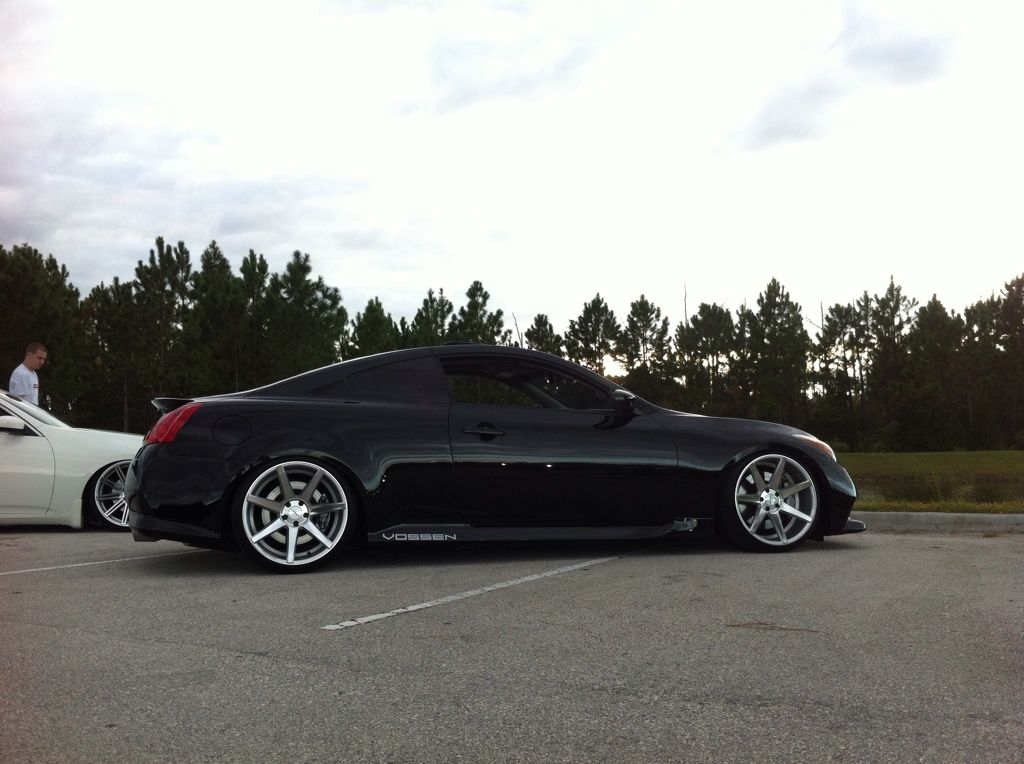 VPS Ferrari 458 Italia sittin pretty
Accuair equipped G sedan
All set-up! good to go
Project 2013 GS350 in position
2013 Audi S5 in attendance
Sean brings out his Beast
Vossen G37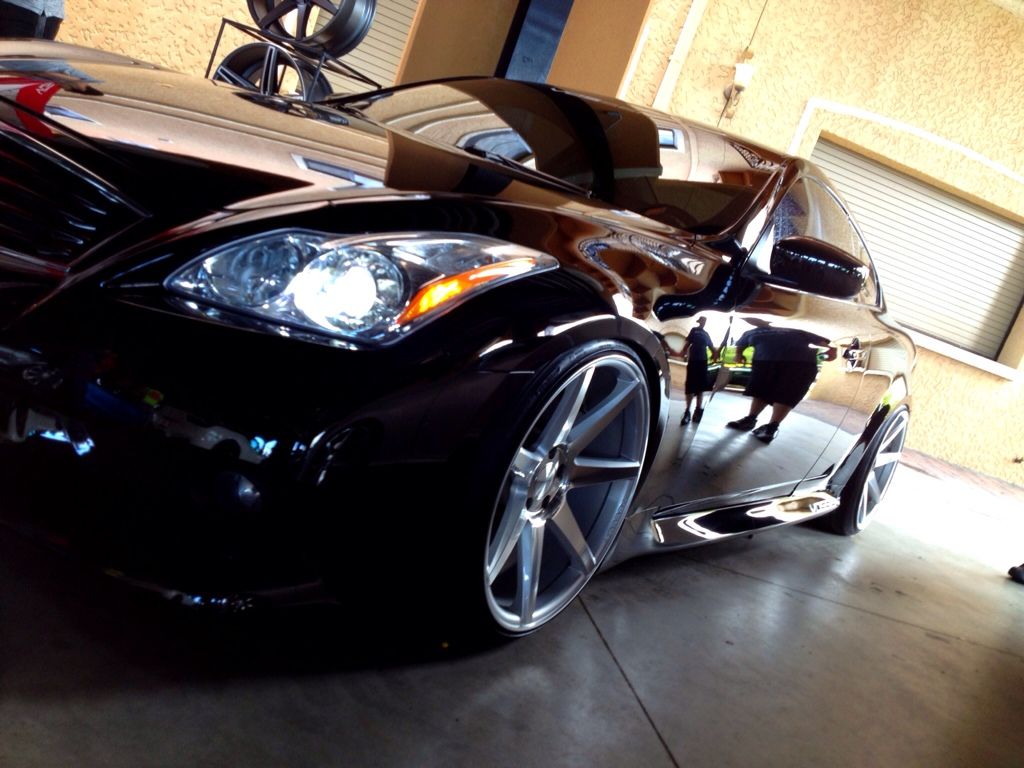 Love the 650s
Me and Mike hanging who btw won the free set of wheels we raffled away. Congrats buddy!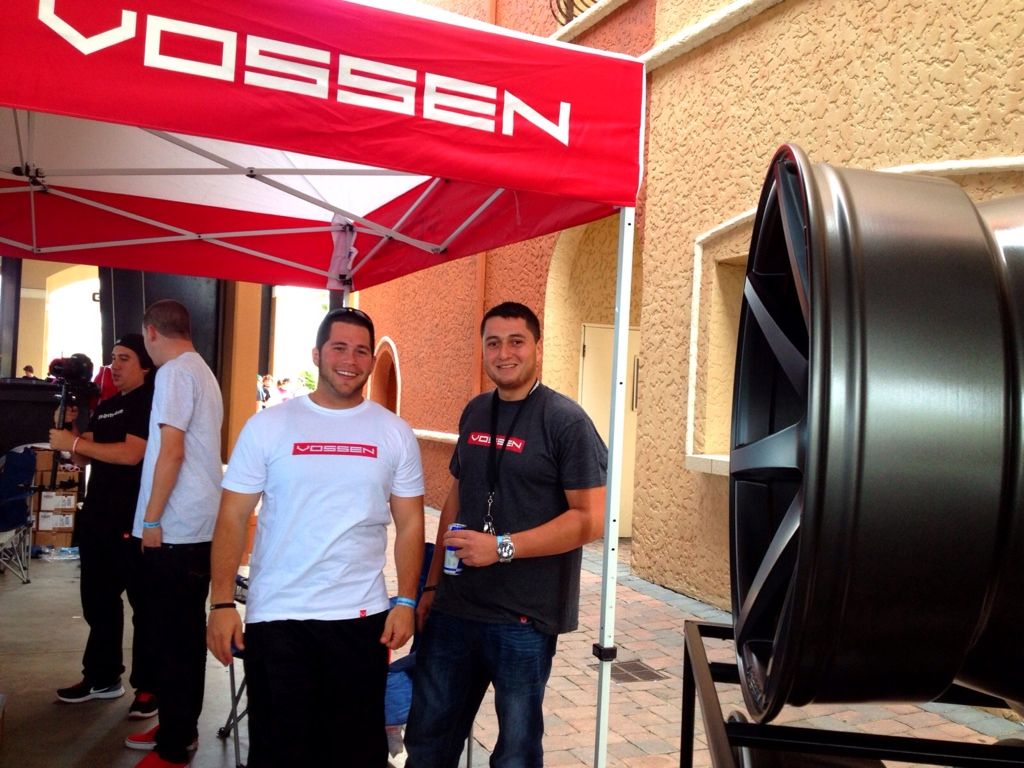 2011 0n CV2s
Hemi Challenger on CV3 22s
Amazing day
Sik Accord on CV5s
Hard parked! Aired out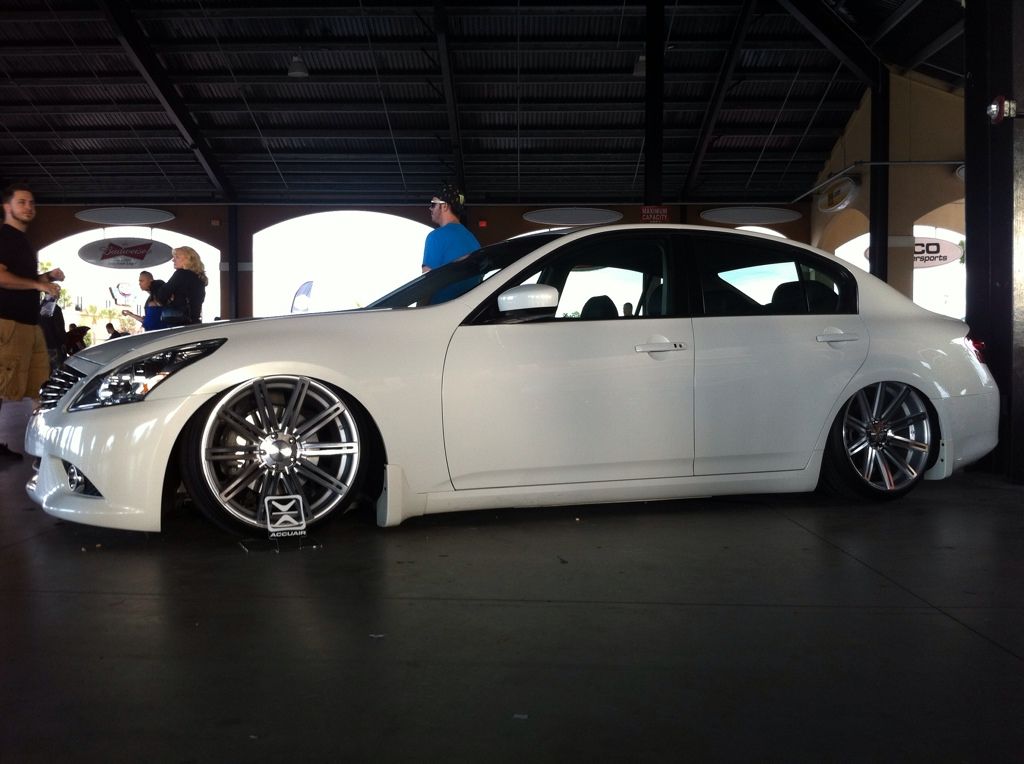 The signsavers brought the Matte white wrapped 6 series
Audi A7 on CV1 22s Matte Silver
Jorge aka Bpearl never fails to appear wherever the crowd may be
FULL VIDEO COMING SOON!!!