09-23-2012, 10:17 AM
Registered User

Location: CT
'81 633 CSi for sale (CT/Westchester) $1900
---
I've got a 1981 BMW 633 CSi with a 5 speed in need of a new home. Bought this as a project, worked on it, and now ready to pass it along as I need the space. It is a running, driving, braking classic.




We have replaced the following in the past year:

Alternator/battery/belts
new brake master cylinder/rebuilt calipers/pads/front rotors
coolant/all new hoses
sunroof motor
fuel pump/hoses
rotor/distributor cap/spark plugs/wires
oil/filter
vacuum hoses

Car is in good condition for its age, and can be driven while the remaining items are fixed. Windows, wipers all work, interior is in good shape. TMU, odometer inop. shows 104k. The car needs some work, such as headliner repair, brake lights out, AC inop., tires, shocks. Some spares included.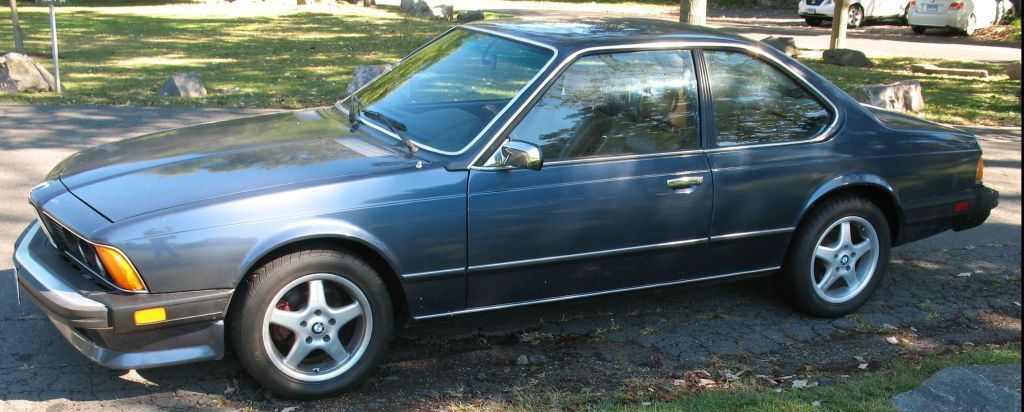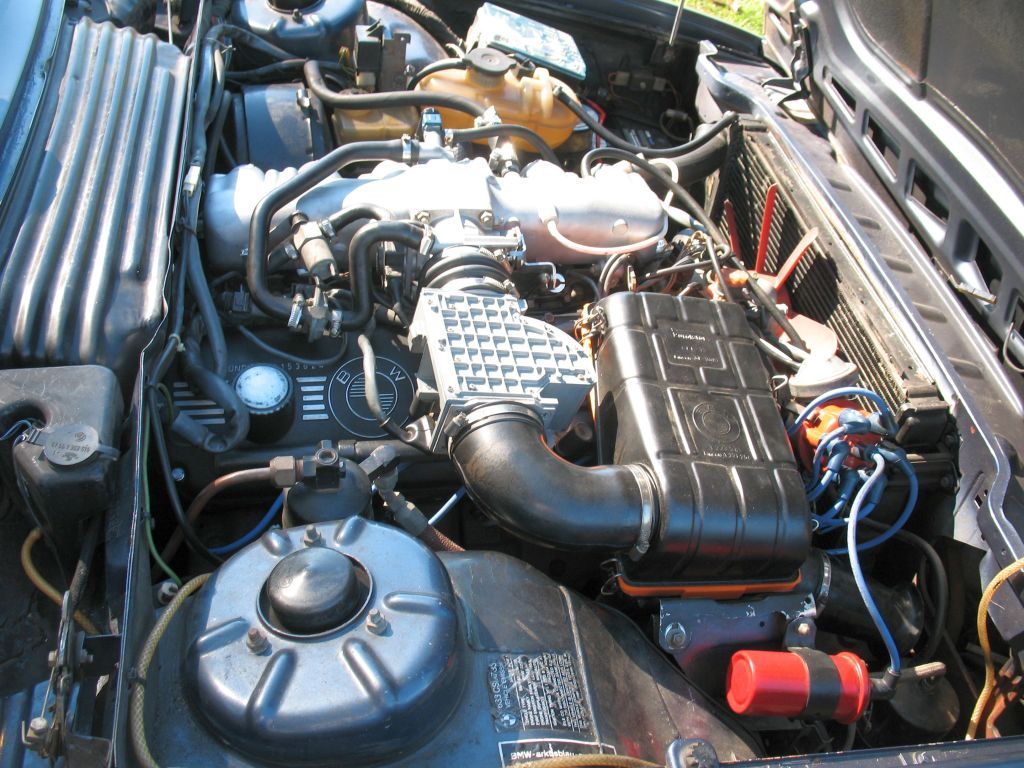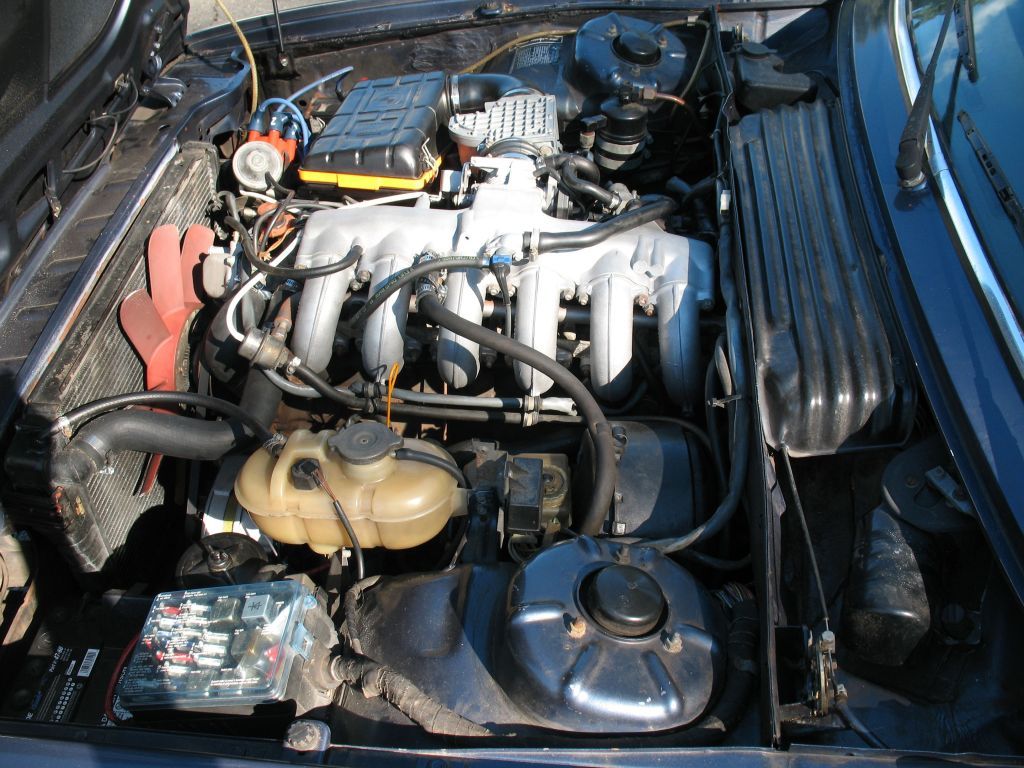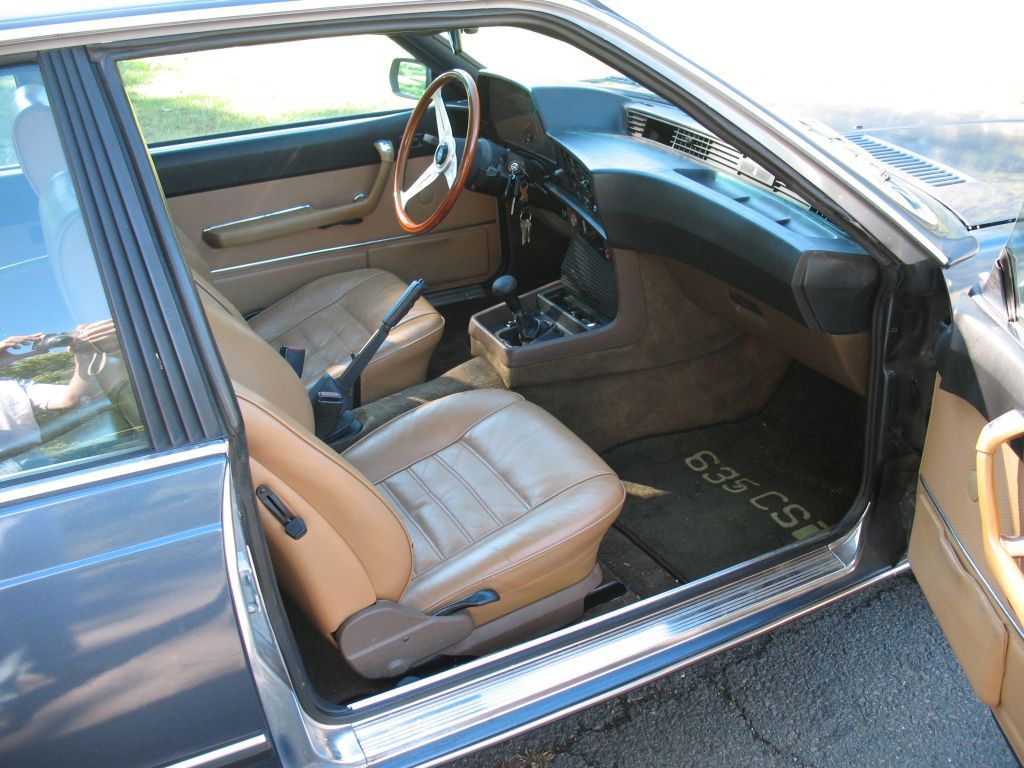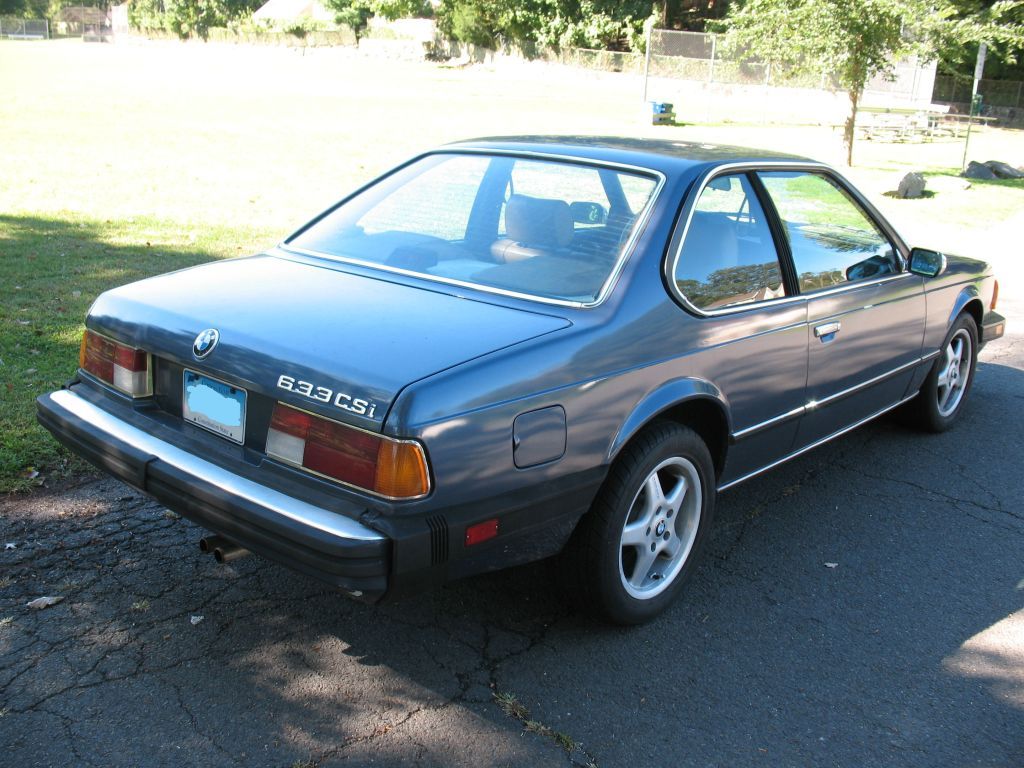 PM here or email to okemocondo at g mail.