01-21-2013, 07:45 AM
Registered User

Location: Virginia

Join Date: Jan 2013

Posts: 1

Mein Auto: 08 335ix Space Grey
Hello! New to BMW
---
Hi, I'm Marc from Richmond, Virginia. I just picked up my first BMW, an 08 335xi, on Monday. I've got to say I'm impressed by this little car. I look forward to getting to know some of you all on hear and learning from the years of knowledge on these forums.

Thank you!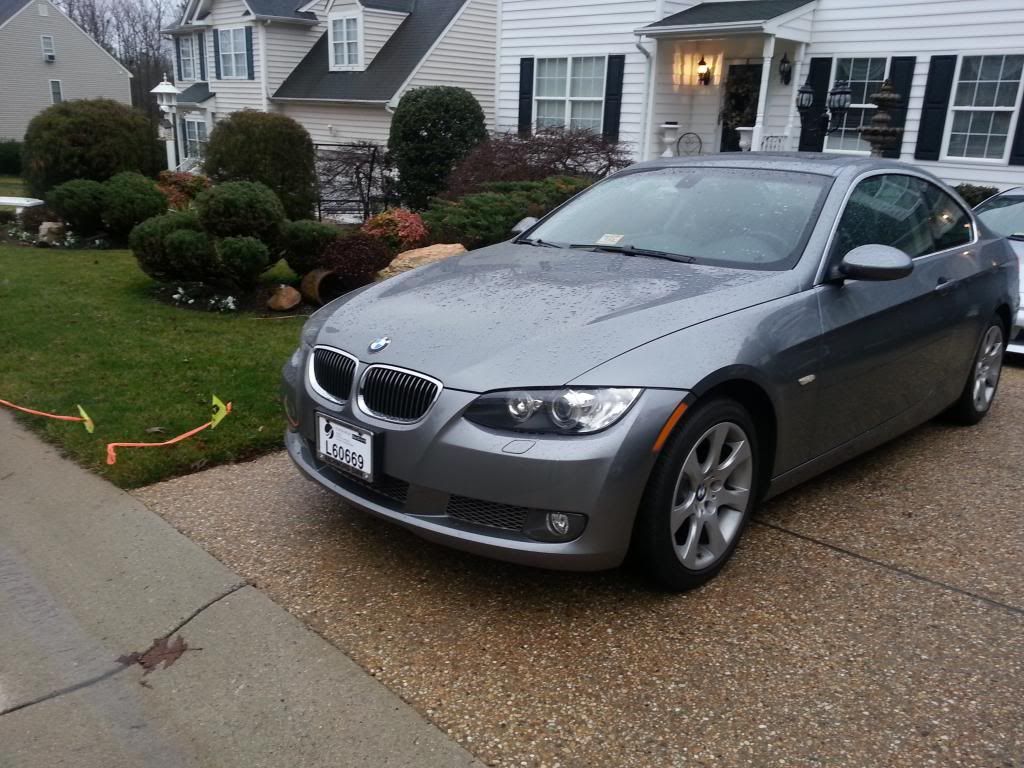 Two days after my purchase we had our first snow of the year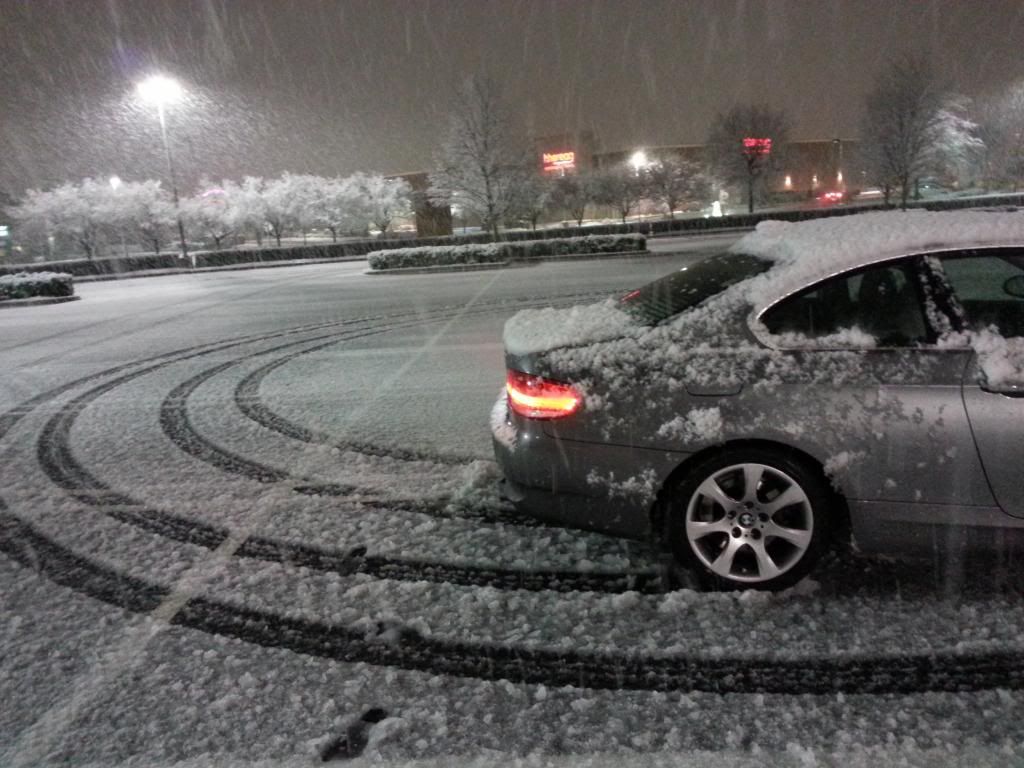 Thanks to these forums I've already done my first, albeit simple, mod. The rear fog lights.