FS: BMW 20" Performance Style 316 Rims
---
Selling my black Performance style 316 rims 20".

Specs are 8.5 front and 10" rear. Does fit an F10.

Selling for $2700, however open to offers (since I'm kinda new to the game)

Willing to trade for aftermarkets too, PM me pics and details.

Located around NJ/NYC area.

Post on here or PM me with any questions. Have to get this sold soon!

Below is a pic of the wheel.

P.S. If you want it in another color let me know I have a couple of friend who Plastidip rims for inxpensive cost.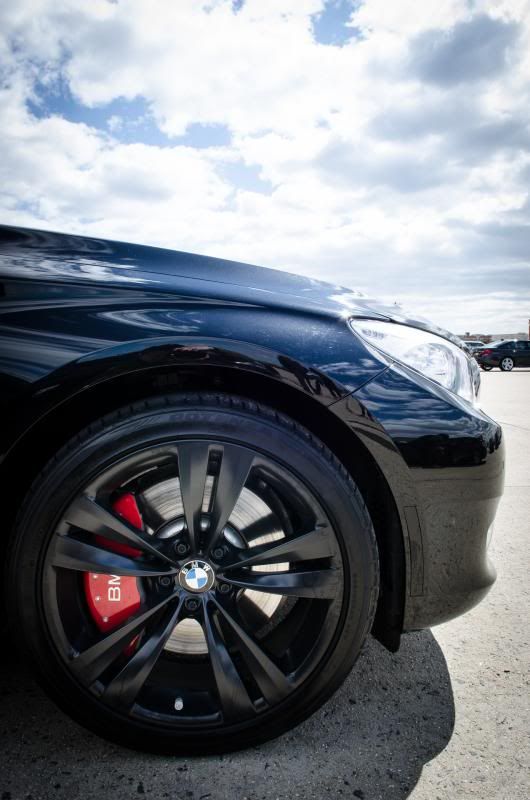 __________________
Say Goodbye to the Old GT. Say Hello to my New LCI.


Different. Bold. Unconventional.
Follow me on Instagram at: www.instagram.com/TheBlackGT
CCA Member: 477510