06-04-2013, 10:29 AM
'Fest Sponsor

Location: Las Vegas

Join Date: May 2013

Posts: 295

Mein Auto: Horse
3WD: AC Schnizter F10 M5
---
Hello Bimmer Members, we are proud to announce our new partnership with AC Schnizter.
We are fully stock on latest models of BMW parts ACS offers. Please PM or Email us for pricing and availability.
Featureing:
BMW F10 M5
Front Carbon Spoiler
Rear Carbon Diffuser
Rear Trunk Spoiler
Rear Roof Spoiler
Exhaust System
AC Schnizter Wheels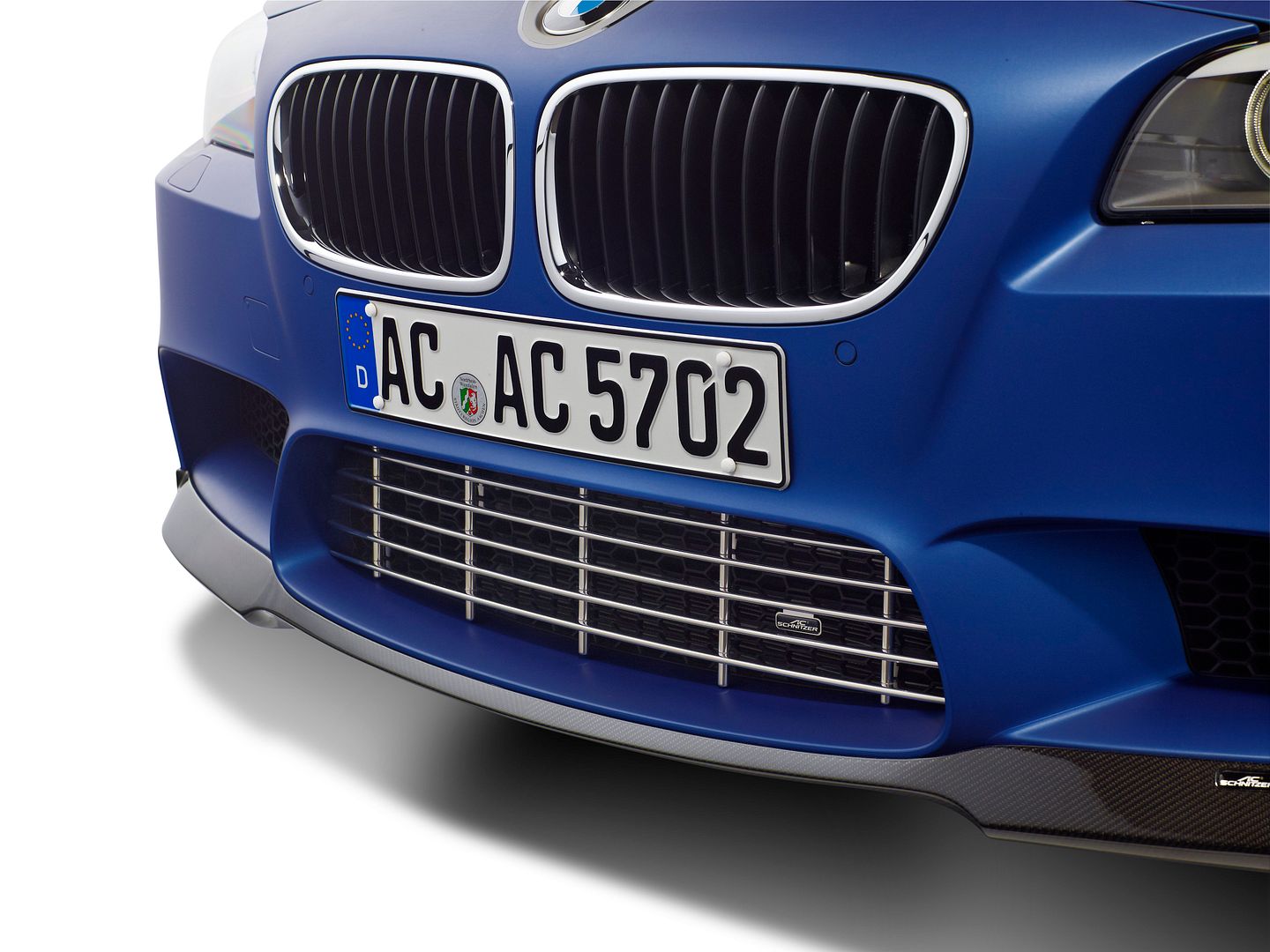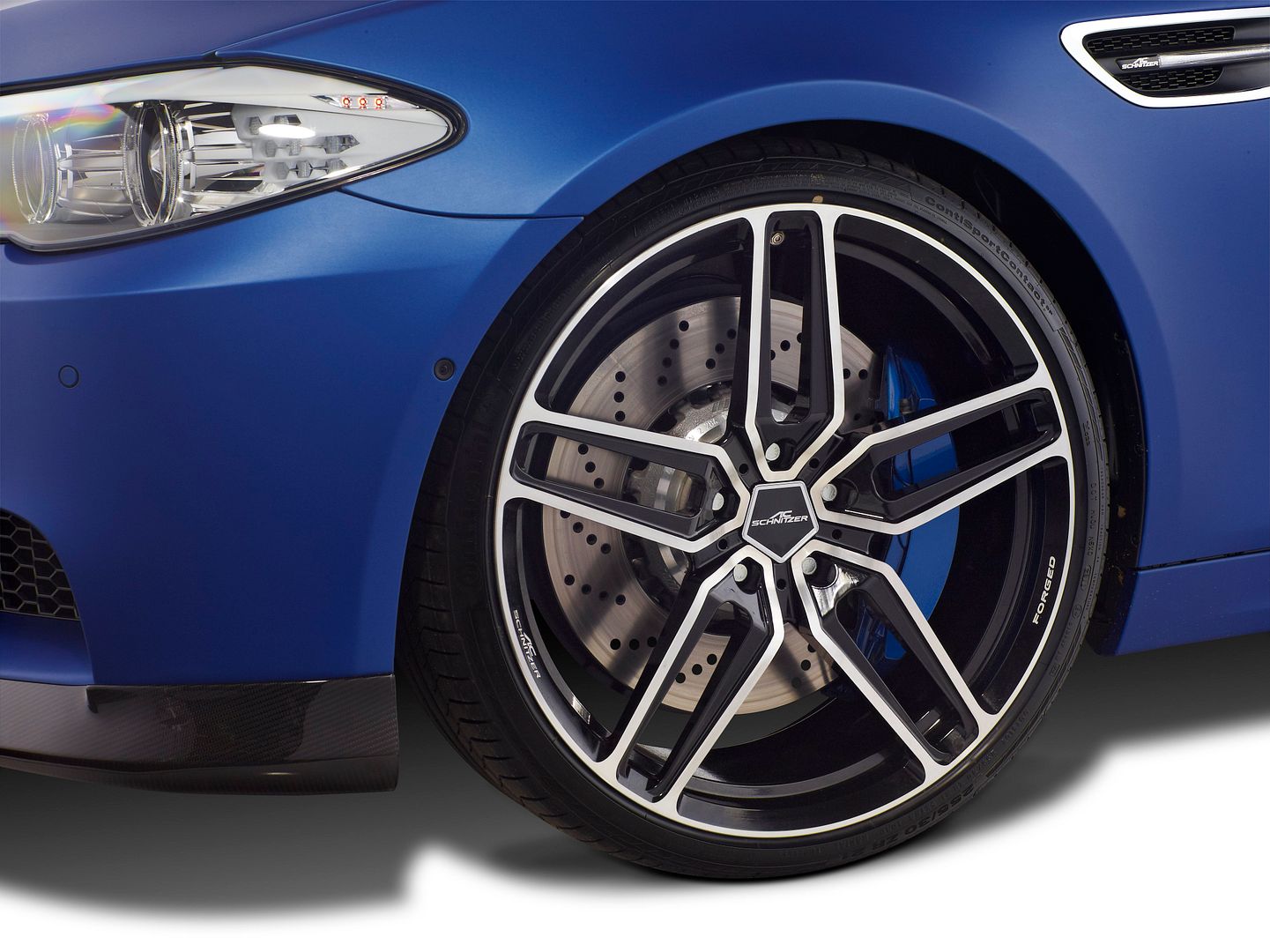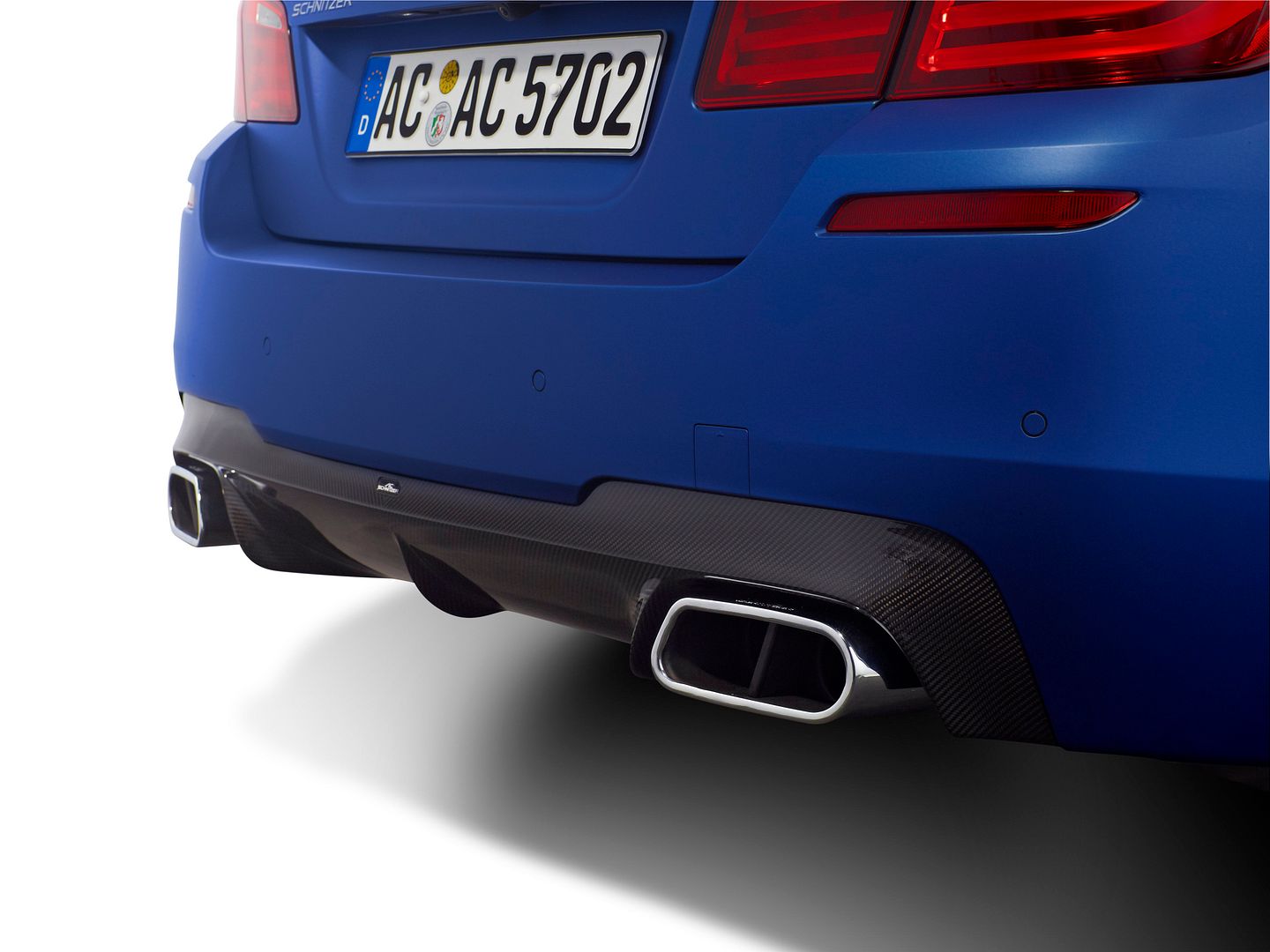 __________________
3W Distributing
3560 S. Polaris Ave #24
Las Vegas, NV 89103
702-430-6622
www.3wdistributing.com
Email: Info@3wdistributing.com
Distributors for: AC Schnitzer, BRABUS, BREMBO, GruppeM, H&R, HRE, KW, Meisterschaft, Modulare Forged, RennTech, StarTech, TechArt, Vorsteiner, WORKS Wheels, and MUCH MORE.