12-28-2013, 02:13 PM
'Fest Sponsor

Location: Las Vegas

Join Date: May 2013

Posts: 296

Mein Auto: Horse
3WD: End of the Year Sale on Exhaust System
---
END OF THE YEAR SALE!!!!
Price and parts are valid until items are sold. Once sold out, items will be deleted from this post.
ACT FAST!!!!!!!
Thank you for looking on our post.
Please email or PM us for fastest response.
MXP E46 M3 Exhaust System:
Retail: $857.00
Sale price: $575.00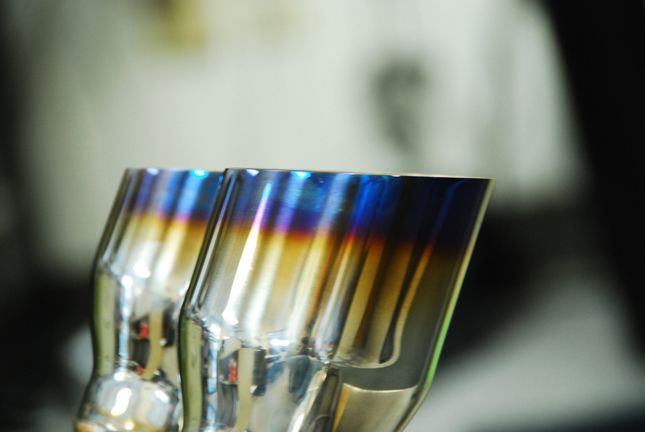 __________________
3W Distributing
3560 S. Polaris Ave #24
Las Vegas, NV 89103
702-430-6622
www.3wdistributing.com
Email: Info@3wdistributing.com
Distributors for: AC Schnitzer, BRABUS, BREMBO, GruppeM, H&R, HRE, KW, Meisterschaft, Modulare Forged, RennTech, StarTech, TechArt, Vorsteiner, WORKS Wheels, and MUCH MORE.