F30 BMW 3 Series Sedan takes center stage at Detroit Auto Show NAIAS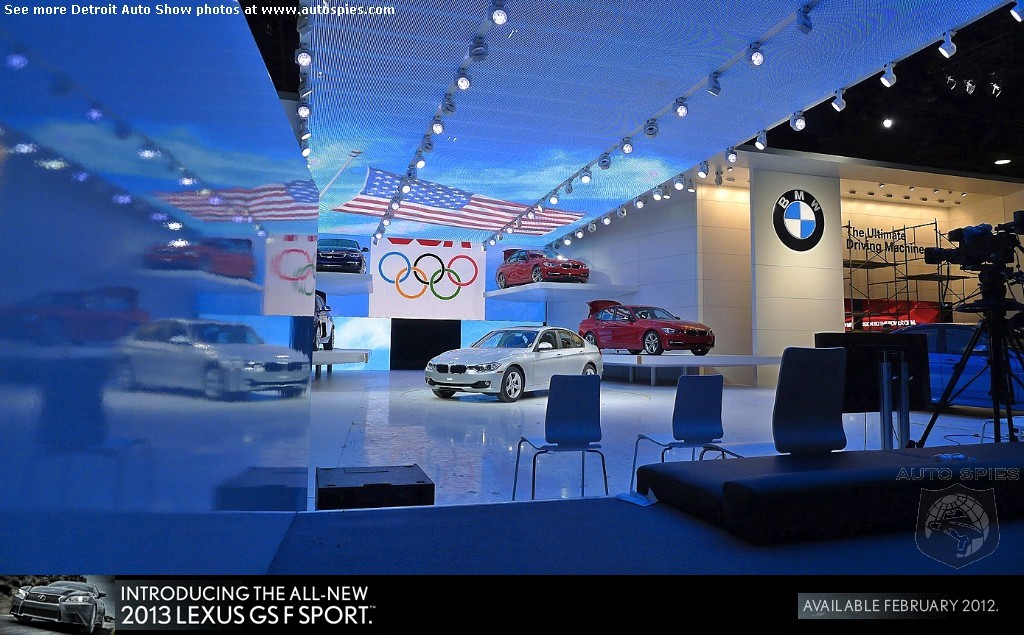 Thanks to AutoSpies.com for the leaked photo of BMW's display at the Detroit Auto Show NAIAS. We're on location in Detroit and will be bringing you our first hand impressions of the F30 tomorrow morning. Looking forward to seeing the 2012 BMW 3 series sedan in person!
UPDATED 1/10/12 - For complete Detroit Auto Show - North American International Auto Show Coverage see our
Detroit Auto Show coverage thread
.