Karim Habib is the new Head of BMW Design
Karim Habib is the new Head of BMW Design
Quote:
Karim Habib will take over as Head of BMW Design on 01.06.2012. The 42-year-old Lebanon-born Canadian has been in charge of Exterior Design BMW Automobiles since March 2011. He joined the BMW Group design team in 1998 and, among other achievements, shaped the design of the current BMW 7 Series.
Following his studies in Canada and California, Karim Habib had various posts in interior and exterior design before becoming Team Leader Advanced Design for the BMW Group and later heading the BMW Exterior Design department. Now the designer and engineer takes overall charge of the design of BMW cars.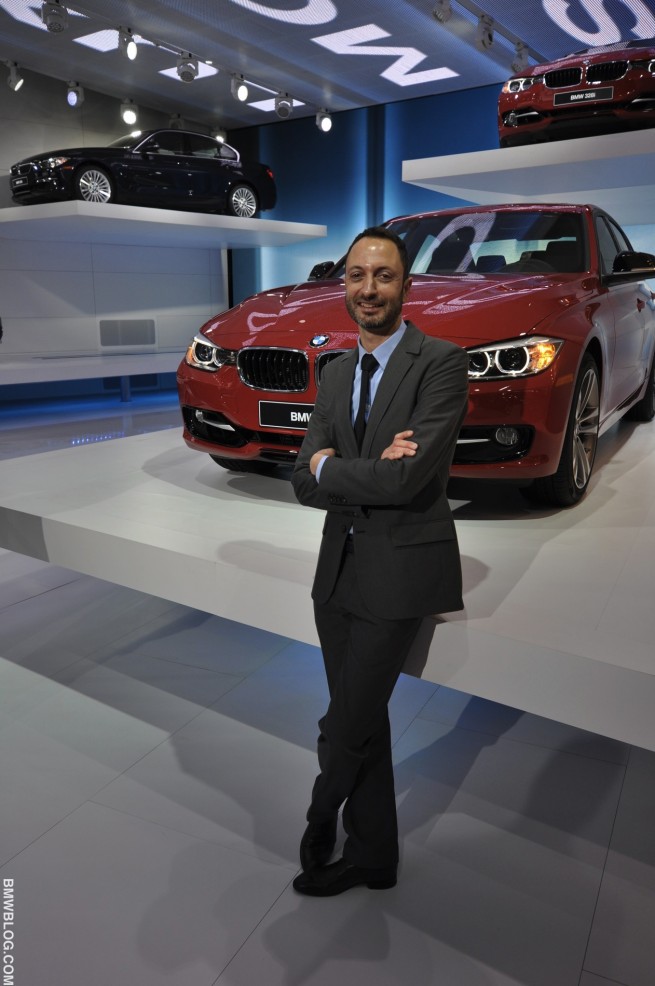 "I feel very honoured and I look forward to this new challenge. Now I have the opportunity of working together with a great team to shape the future face of the BMW brand," says Karim Habib.
"Karim Habib is an outstanding designer who has had a significant impact on the design of the BMW brand over many years. His longstanding experience and subtle instinct for timely elegance and dynamics are the ideal prerequisites for this demanding task. I look forward very much to his support and collaboration," says Adrian van Hooydonk, Senior Vice President BMW Group Design
Leave a Comment
3 responses to Karim Habib is the new Head of BMW Design
elistein
commented:
May 29, 2012, 4:25 pm
Pronounced Kareem Habeeb, with a hard "H".
Flotsam
commented:
June 13, 2012, 11:53 am
Do we know of any specific designs attributed to him? The only thing i found out from googling him was about the Concept CS which is very much evident in the current F10 5 series. He left to go to Mercedes for a while, but is back.
I am just curious because the most significant design person BMW has had would probably have to be Chris Bangle who stepped into the top role after designing the Z9. I remember how much push back to his "Bangle - butt" on the 7 series while eventually a number of car makers embraced this design element and eventually even BMW refined the design to be quite attractive.
bmw325
commented:
June 13, 2012, 11:55 am
He designed the current 7 series and the gran coupe concept
Also for all the credit/hate he gets, bangle didn't actually design any of the cars during his tenure. The controversial e65 and z9 were designed by Adrian can hooydonk.