Reason # 101 why BMW is the dream company to work for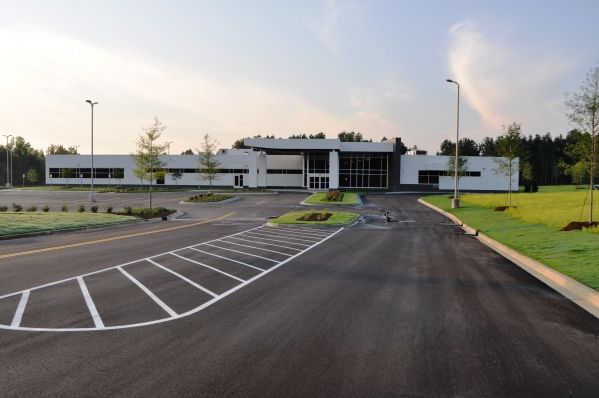 Imagine if on any given day while at work, you could get up from your desk, and walk into your doctor's office?
Welcome to the world of working for BMW. On January 8th, BMW Manufacturing celebrated the official opening of its new Associate Family Health Center at its South Carolina plant. The Center is a first-class facility, employing highly-trained professionals and offering the latest in healthcare technology. Use of the facility is available to all BMW Associates, eligible retirees and their dependants. It is the latest demonstration of BMW's continued dedication to workforce wellness proving its commitment to value, quality and convenience in the choices offered to its employees.
"With this announcement, BMW affirms its focus on quality innovation both in our products and in our facilities. They are active designers of our future. They are BMW," said Frank-Peter Arndt, BMW Group Board Member responsible for Global Production.
Located on the campus of the company's 4.0 million square foot manufacturing facility, the center is designed to support BMW's continued efforts to manage healthcare costs and increase productivity for its workforce.
What company can top a perk like that?