05-01-2019, 01:00 PM
'Fest Sponsor

Location: Belmont, Ca

Join Date: May 2013

Posts: 108

Mein Auto: BMW 335xi
GROM Bluetooth and Smartphone Car Kits - Monthly Newsletter and Coupon
---
Hi all,
We are presenting our April 2019 issue of monthly newsletter:
https://gromaudio.com/newsletter/apr...-to-vline.html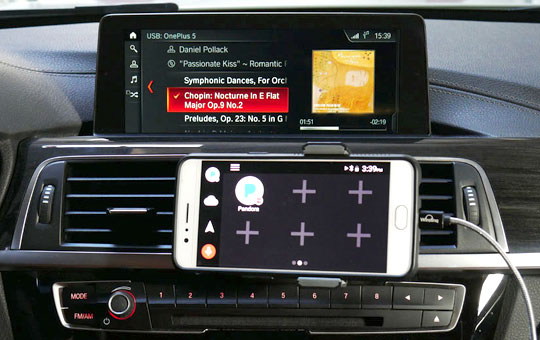 Highlights include:
1. Android Auto is coming to VLine VL2 Infotainment System;
2. Update regarding to USB streaming and GROM-USB3 / GROM-MST4 and Wirelinq Android USB streaming products;
3. Latest installs into Lexus RX360 2016, Mazda CX-7 2010, Volvo S40 2008, BMW M5 2003.
4. High power USB chargers to charge your phone (or your kids phones) while in the car, uses 12Volt socket
5. Automotive technology latest news

and very special coupon, only for GROM Audio monthly newsletter readers.

Read on at : https://gromaudio.com/newsletter/apr...-to-vline.html

Drive happy!
__________________