08-19-2019, 11:42 AM
Instructor of the Stig™

Location: Wadsworth, Ohio

Join Date: Feb 2009

Posts: 7,080

Mein Auto: Hover Car on Wheels
NEW! Carbon Fiber Exterior Upgrades!
---
Our friend over at Turner Motorsport went WILD on the M4 with their new Carbon Fiber rear Diffuser and Carbon fiber Side Skirt Extensions! Turner designs all of their parts in-house using state of the art 3D laser scanning and CAD modeling for precision fitment. These goodies are made from 2x2 twill weave carbon fiber, clear coated for finish durability and UV resistance.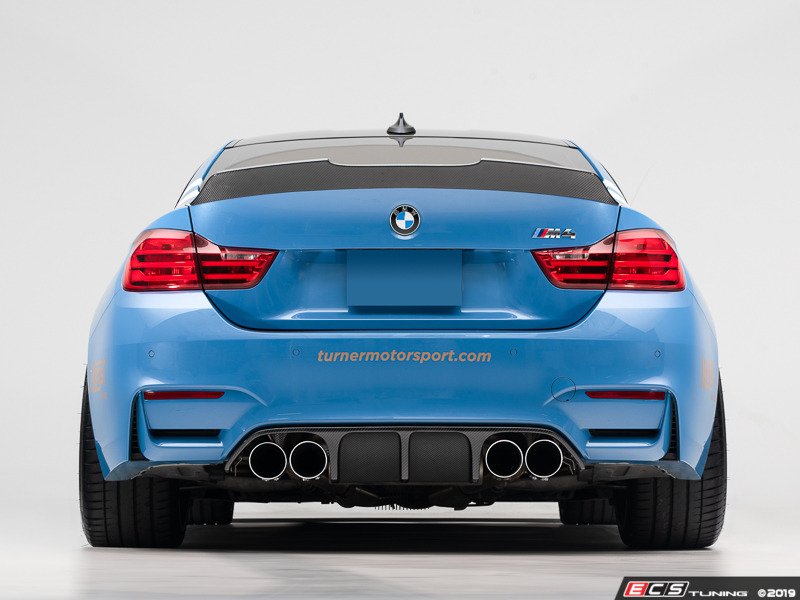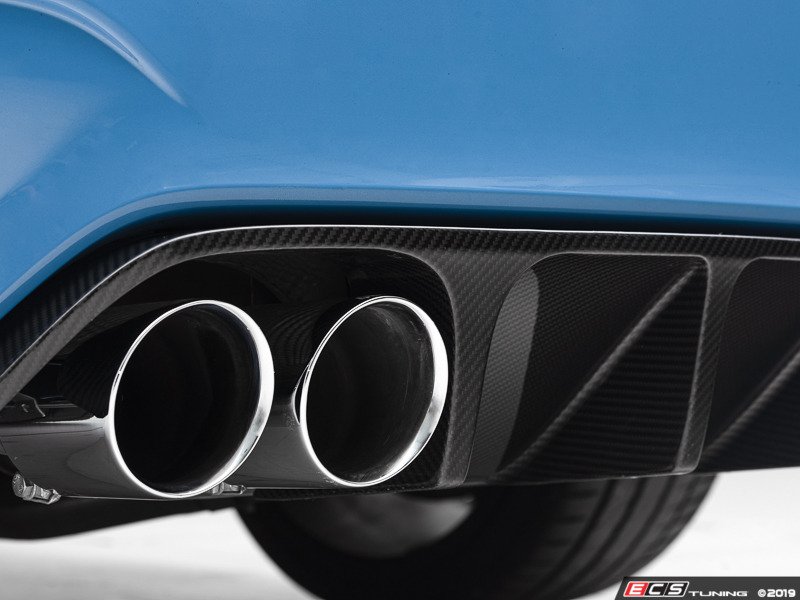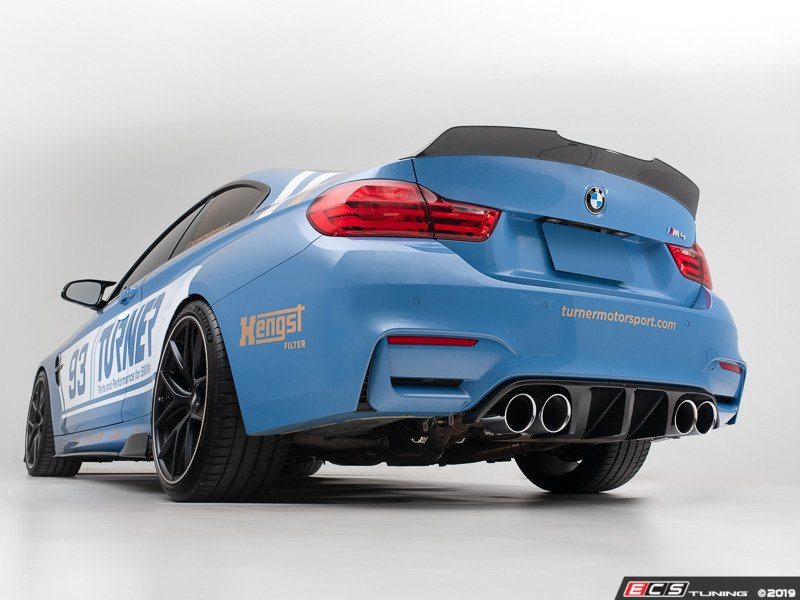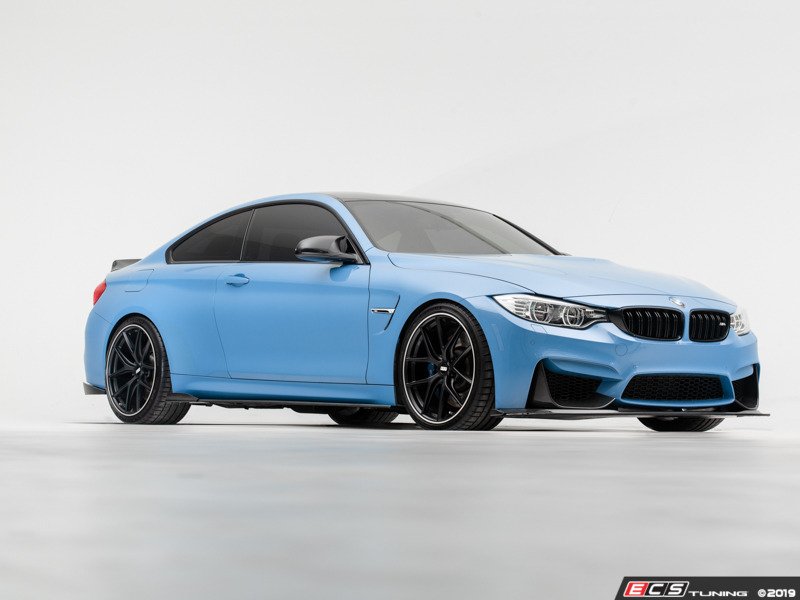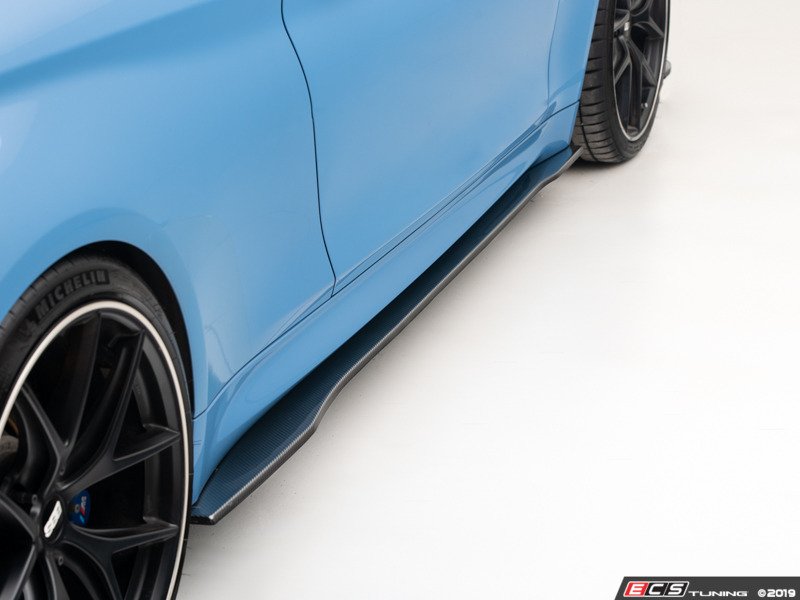 Click HERE for your Turner BMW F82 M4 / F80 M3Carbon Fiber Rear Diffuser and F82 M4 Side Skirt Extensions!
__________________
ECS Tuning your #1 source for all things German automotive
Customer Service Hours: M - F 8:00am - 8:00pm EST | Saturday: 10:00am - 7:00pm EST
Sales Team Hours: M - F 8:00am - 11:00pm EST | Saturday: 10:00am - 7:00pm EST
800.924.5172 |
OEM BMW Part Number Search
[email protected]
|
[email protected]