11-14-2008, 03:39 AM
Bimmerfest *******

Location: SoCal

Join Date: Mar 2008

Posts: 830

Mein Auto: BMWs
SEMA 08 || Through the Eyes of Euro Dyne...
---
Thought I'd share pictures of Euro Dyne's main sponsors at the most previous Sema =)...Because of these two companies, we were well situated in Vegas. I would like to dedicated this thread with pictures of their booths and by products. This one's for you, Carbon 8 and Linea Corse!!!!

Just by Jean, NV fast approaching Vegas...had to do a #1 run, lol...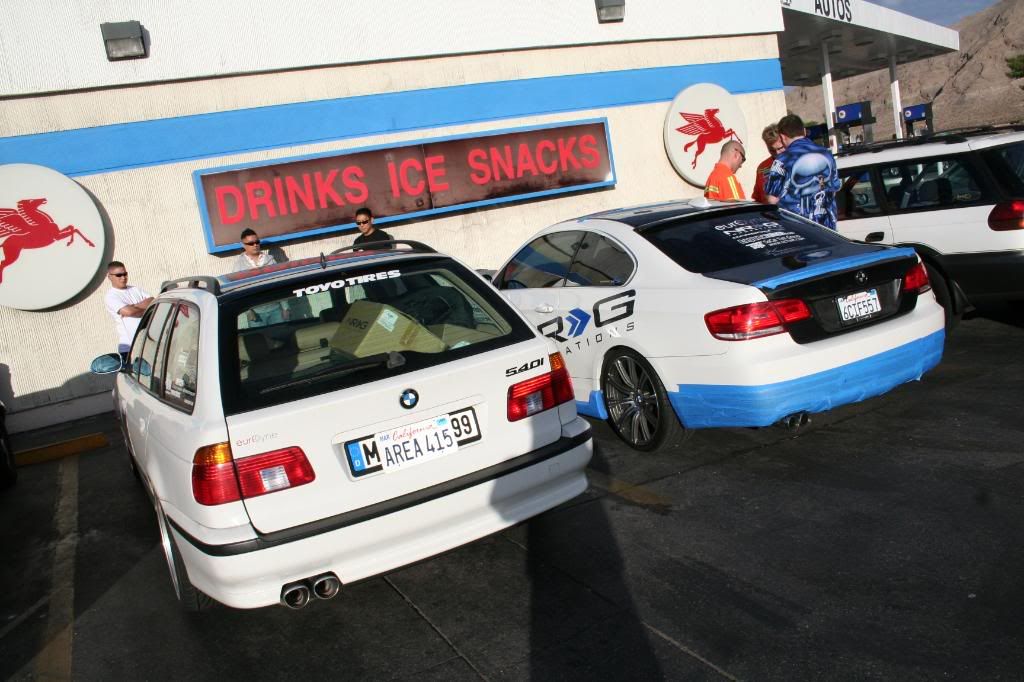 The touring finally found its spot as a feature vehicle in the LV Convention Center main grounds...sporting some of Linea's and Carbon 8's finest goodies of course!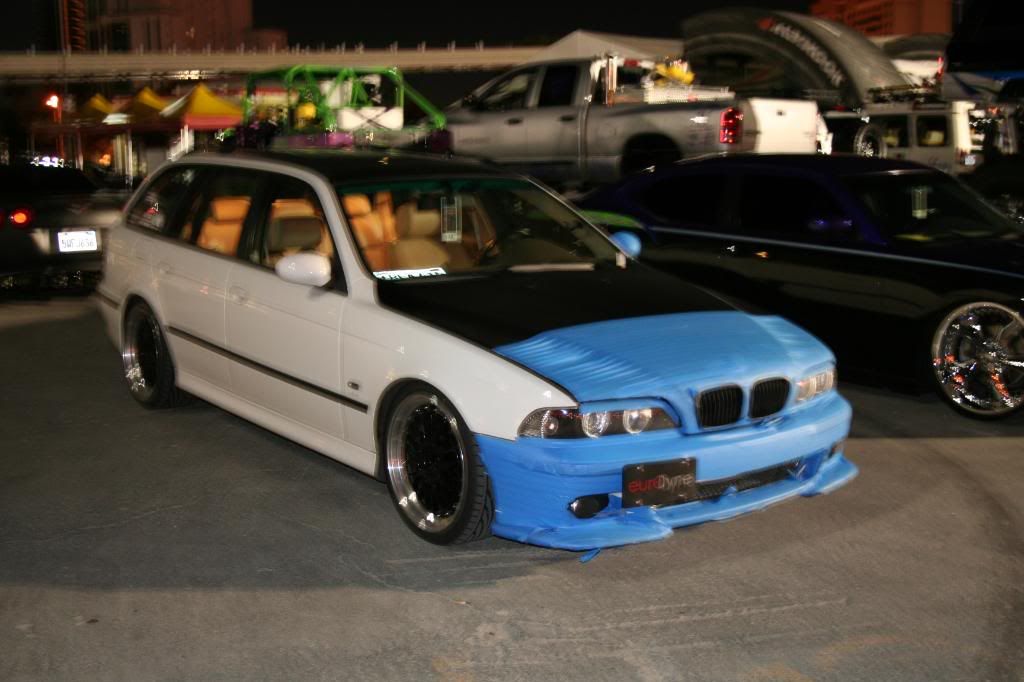 The NRG/Carbon 8 Crew waiting to get a table at Little Magiano's!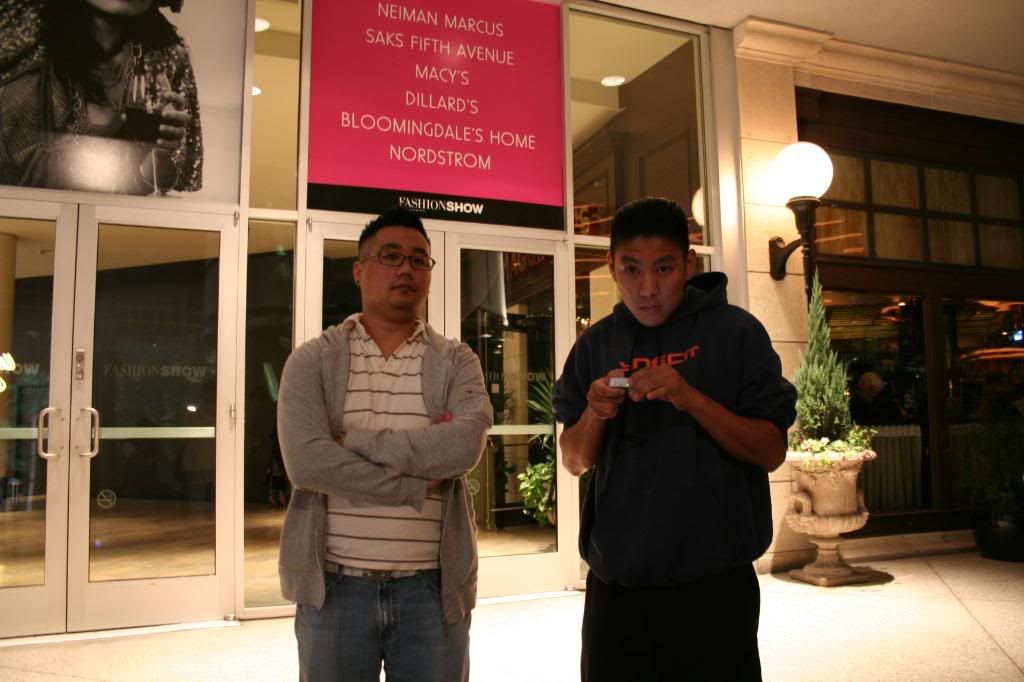 Please excuse me on this one...but she was the cutest girl I saw in Vegas lol...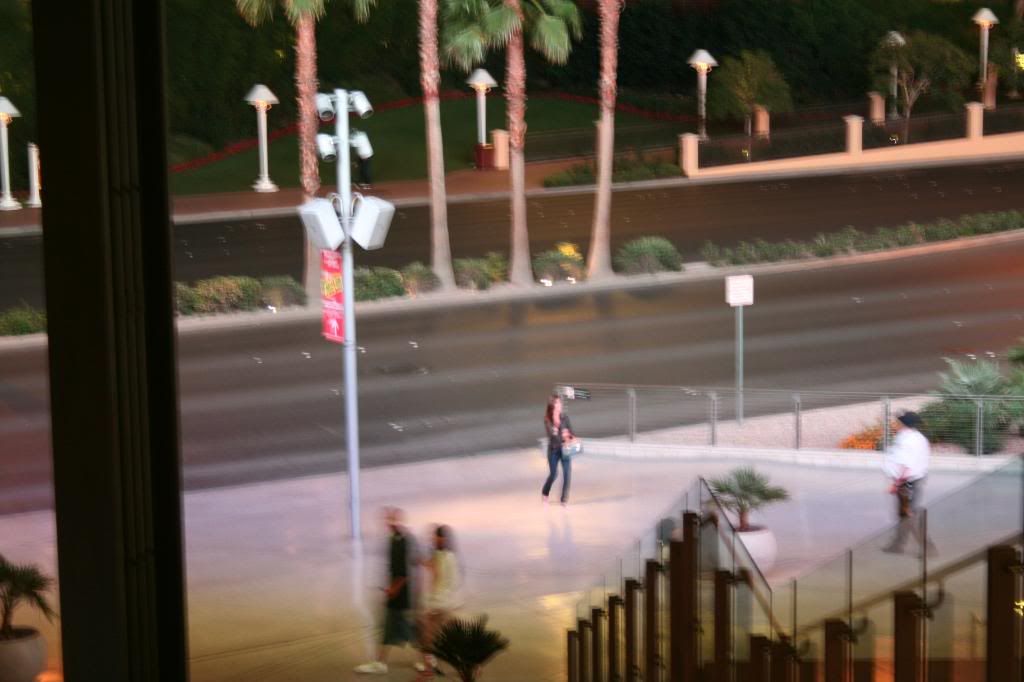 They didn't have Lasagna, imagine that...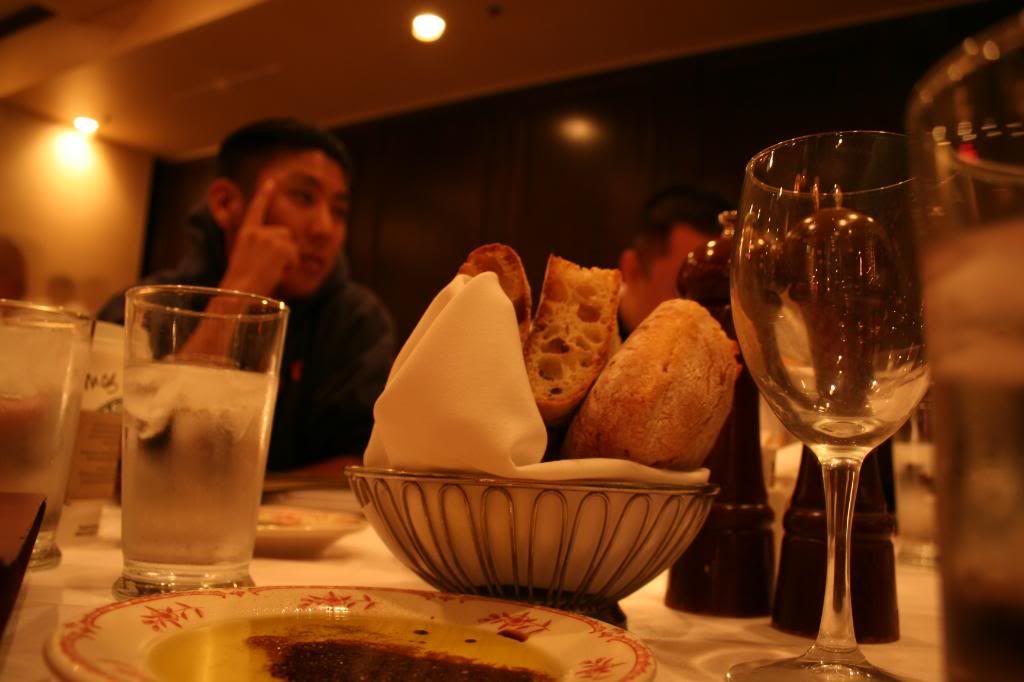 Is that Euro Dyne on top??? =)



Carbon 8...engine cover eh?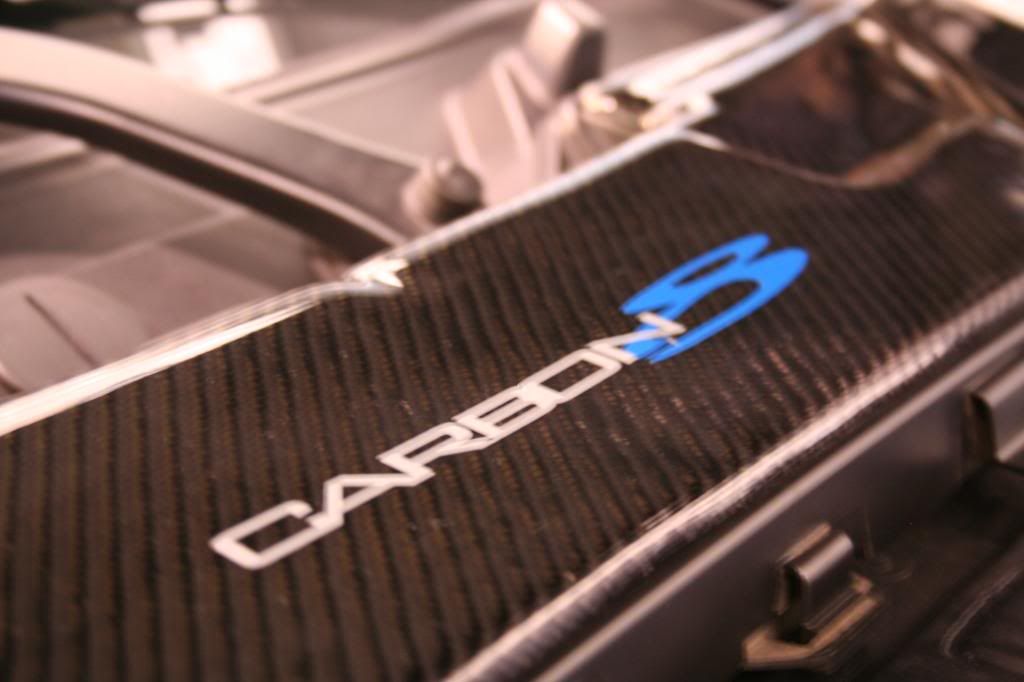 Carbon 8 M Style hood eh?



And they say the fitment is horrible...tsk tsk...



Need I give more proof?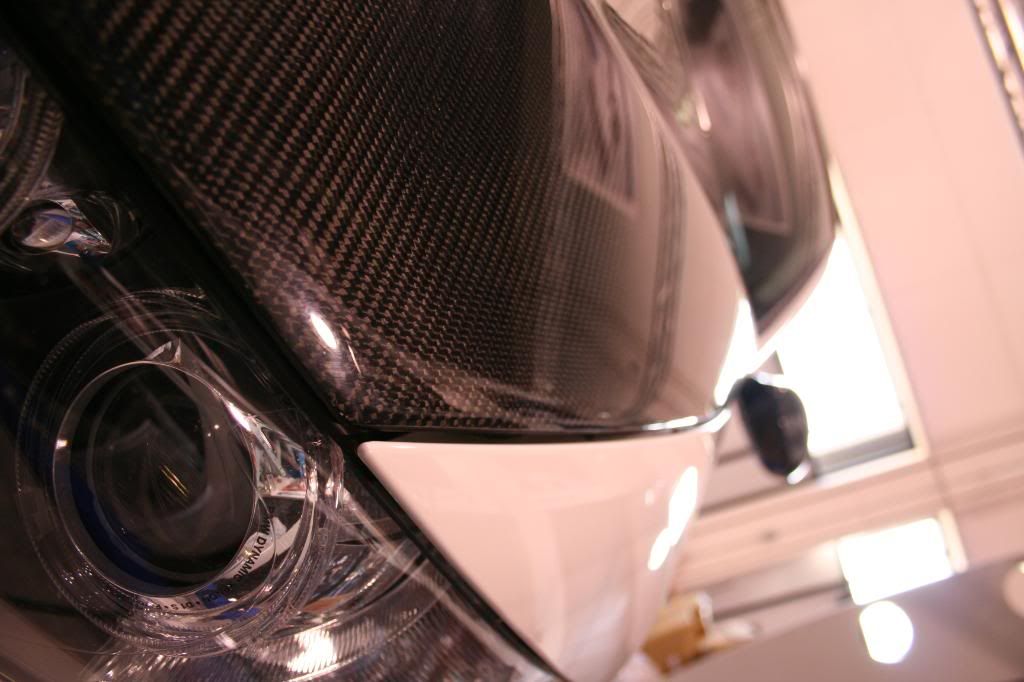 Is this an E92 CF Roof by Carbon 8 I see??? =)



I think so...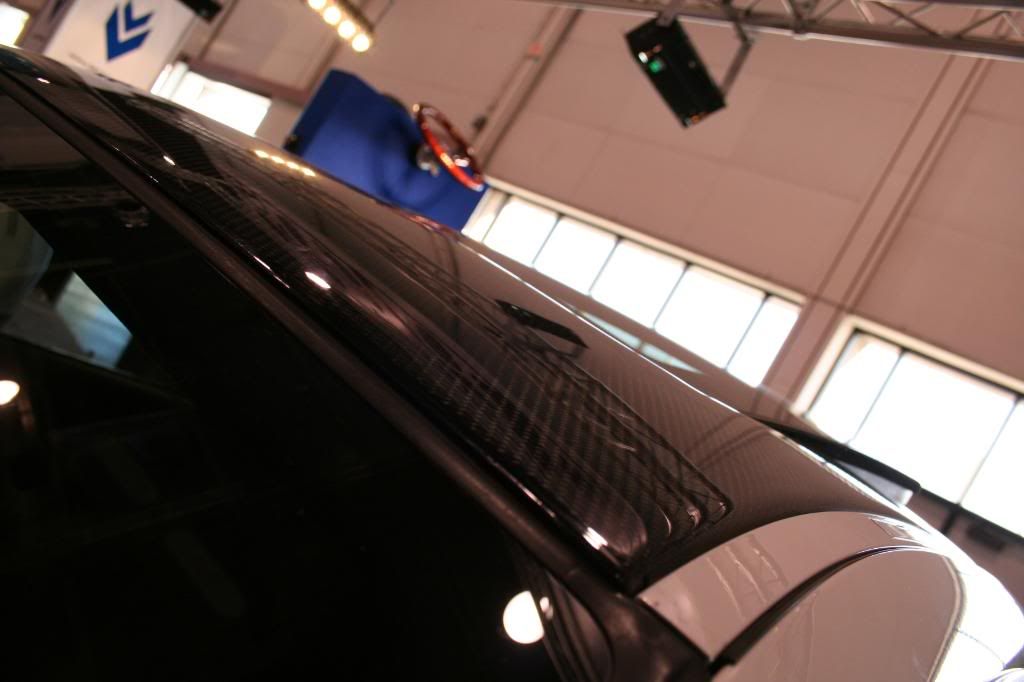 Fitment??? very nice, hahaha...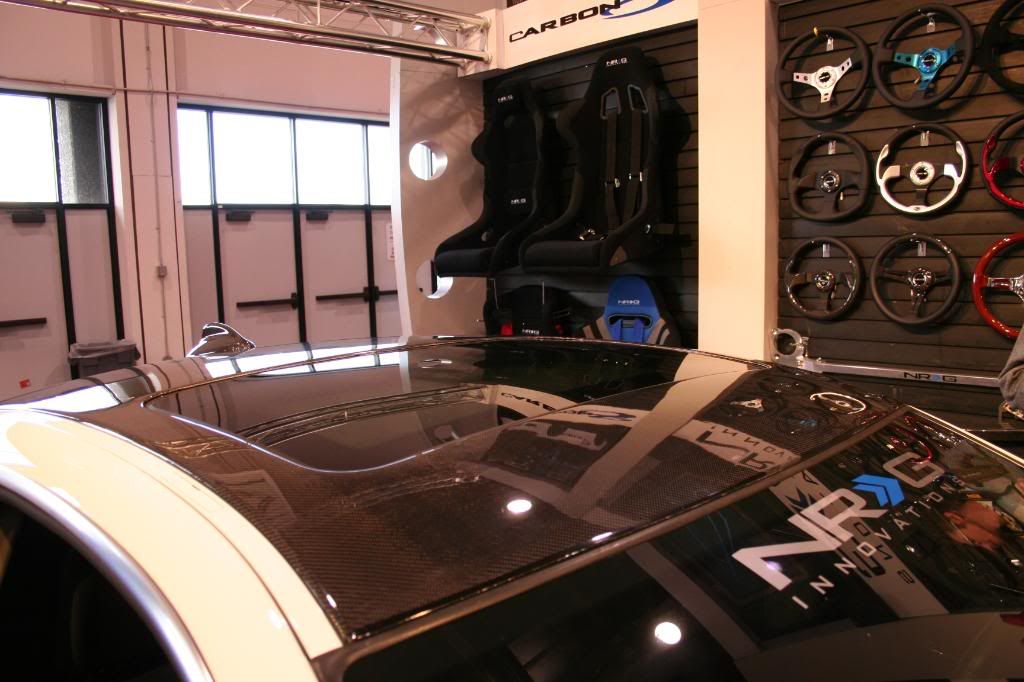 Carbon 8/NRG in full effect prior to the main day =)...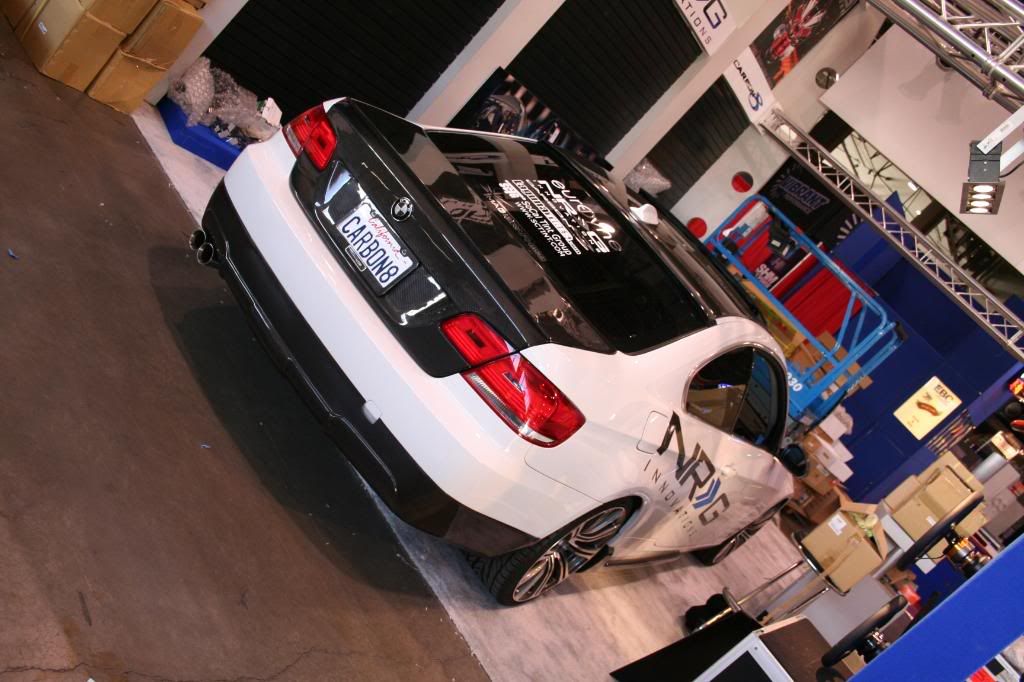 Will Chang very proud of his E92 =)...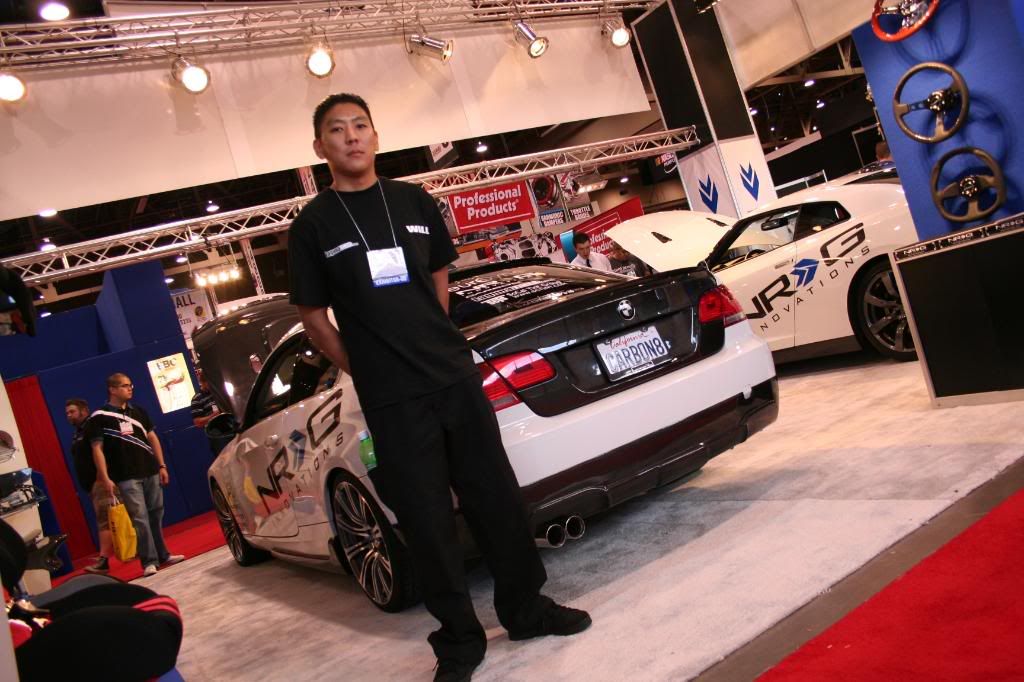 Arnold look shiny under that blue and white sky =)...