The new BMW X5M and X6M are undoubtedly some of the highest performing SAVs on the market today. Featuring the same large 4.4L V-8 twin turbo engine from the F10 M5 and F13 M6 models these new sport activity vehicles are force to be recon with.
For those of you who already have the mod bug for your new F85 X5M or F86 X6M, then RW Carbon has your answer with this IN STOCK
F85 and F86 carbon fiber rear diffuser
. We constructs these diffusers using 100% carbon fiber in a 2×2 weave pattern. Each one is then given a thick coat of clear to protect the piece and give it this high gloss finish.
If you are in need for more than just the diffuser, RW Carbon has come out with more parts for both the X5M and X6M. Check out our online store at
www.rwcarbon.com
.
View the BMW Blog Article for this X5M
View the Bimmerpost Review for this F85/F86 Diffuser
Check out RW Carbon's First Glimpse of this product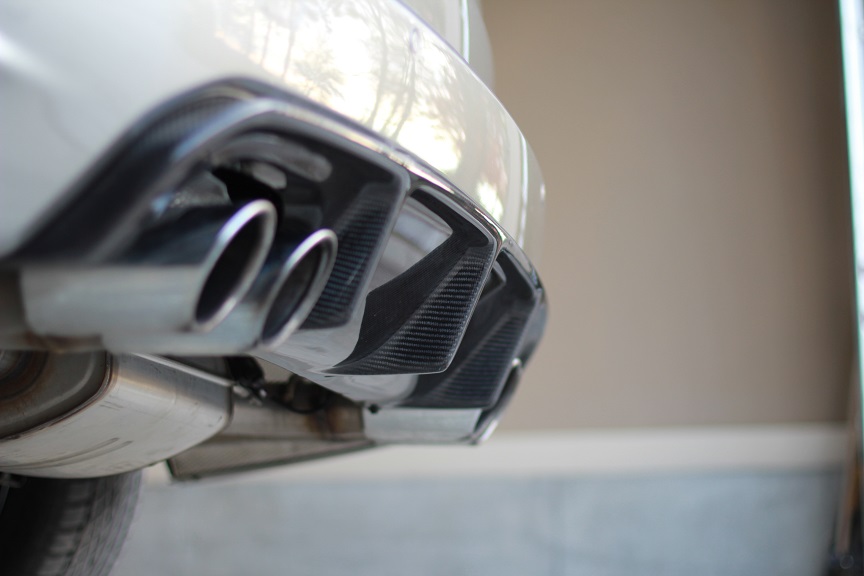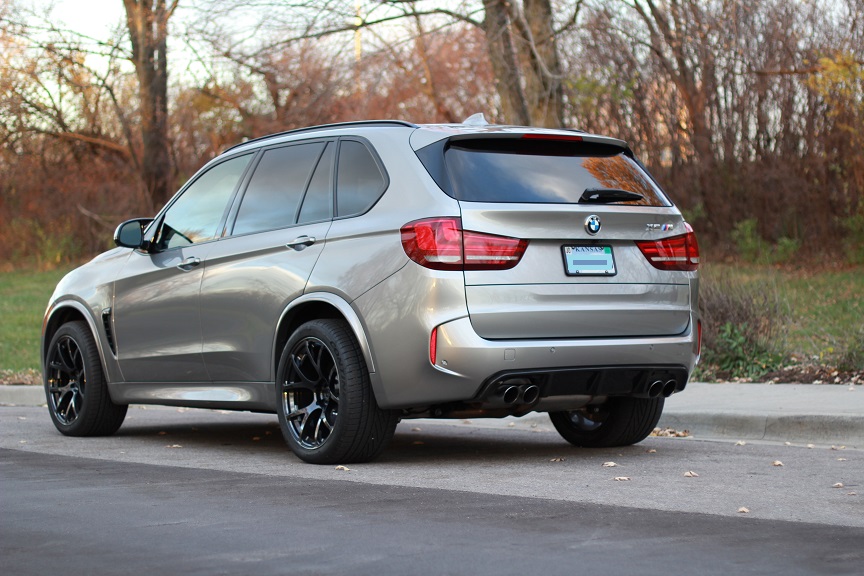 If you have any questions about this diffuser or any parts for your BMW F85 X5M or F86 X6M please contact a carbon fiber specialist at RW Carbon. Call us at 714.328.4406 or email us at
[email protected]
.