11-19-2018, 10:32 AM
J&T Distributing

Location: California

Join Date: Jun 2014

Posts: 232

Mein Auto: BMWs
Dynavin Multimedia Head Units....Black Friday Deals!
---
Its turkey time again.....


Black Friday deals starting NOW through Cyber Monday 11/27!

Get $100 off your purchase of the Dynavin N7 Multimedia Stereo Navigation System


SHOP NOW with the discount code BLACKFRIDAY100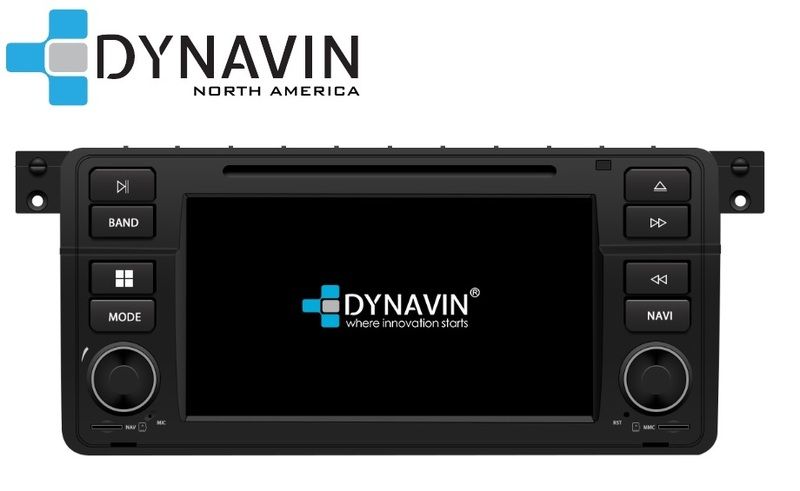 In stock orders placed over the holiday weekend will ship Monday, out of stock orders will still get the pricing above and will ship as soon as our next shipment arrives, usually a week or two.



__________________
LATEST DYNAVIN INFO
:
https://www.bimmerfest.com/forums/sho...d.php?t=782674
DYNAVIN FAQ
:
http://www.jandtdistributing.com/pages/faq-links
BAVSOUND SPEAKERS:
http://www.jandtdistributing.com/collections/bavsound
TO BUY
http://jandtdistributing.com
LIKE US ON FACEBOOK
FORUM MEMBERS ENTER DISCOUNT CODE "FEST" AT CHECKOUT
: