If you've ever sat behind the wheel of a BMW M2, you can see why they've become so popular. Equipped with a inline 6-cylinder, turbocharged engine and a 6 speed manual transmission, the M2 is designed to be an exhilarating daily driver, a weekend back-road blaster, or in this case, a project car.
Big shout out to all the vendors that helped put this car together.
California Motorsports: Tint | Wrap | Painted Brakes | Lowered
ModBargains: Eibach Lowering Springs
Nitrous Garage Auto Accessories:
Michelin
4S
Tires
| TPMS | Installation
Get Your Wheels: Avant Garde M632 wheels in textured gunmetal
And of course all the RW Carbon Fiber Parts:
BMW F87 M2 GTS Style Carbon Fiber Front Lip
BMW GTS Style Carbon Fiber Wing
BMW F87 M2 DTM Carbon Fiber Diffuser
BMW F87 M2 Carbon Fiber Side Skirt Extensions
BMW F22/F30/F32 Carbon Fiber Mirror Replacements
BMW F87 M2 Carbon Fiber Fender Trims
For any questions about these parts or any BMW carbon fiber products please PM me or visit our online store.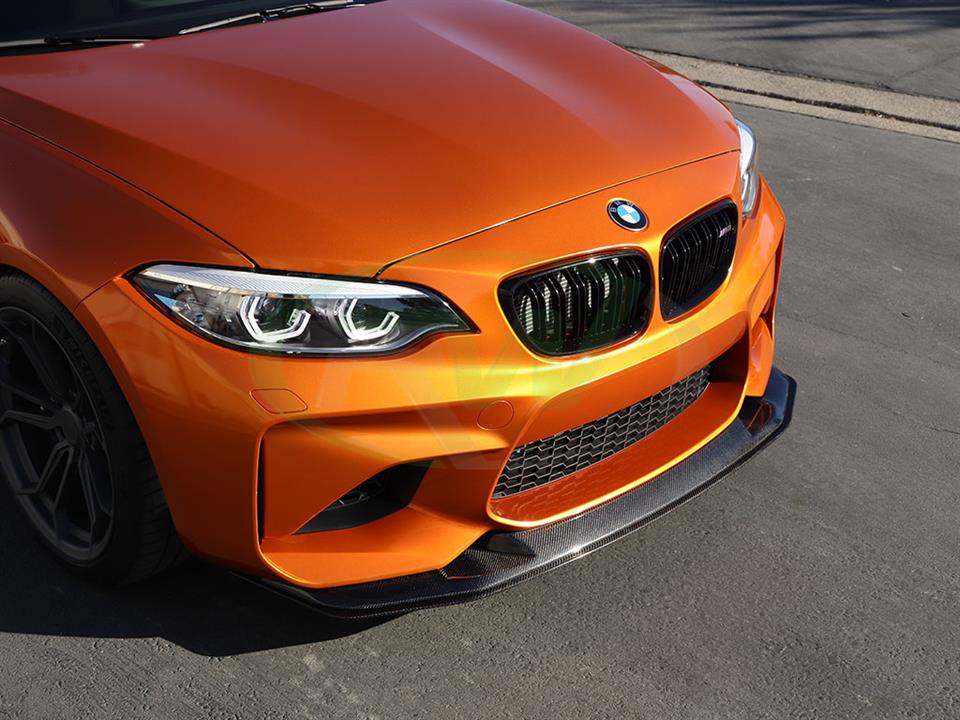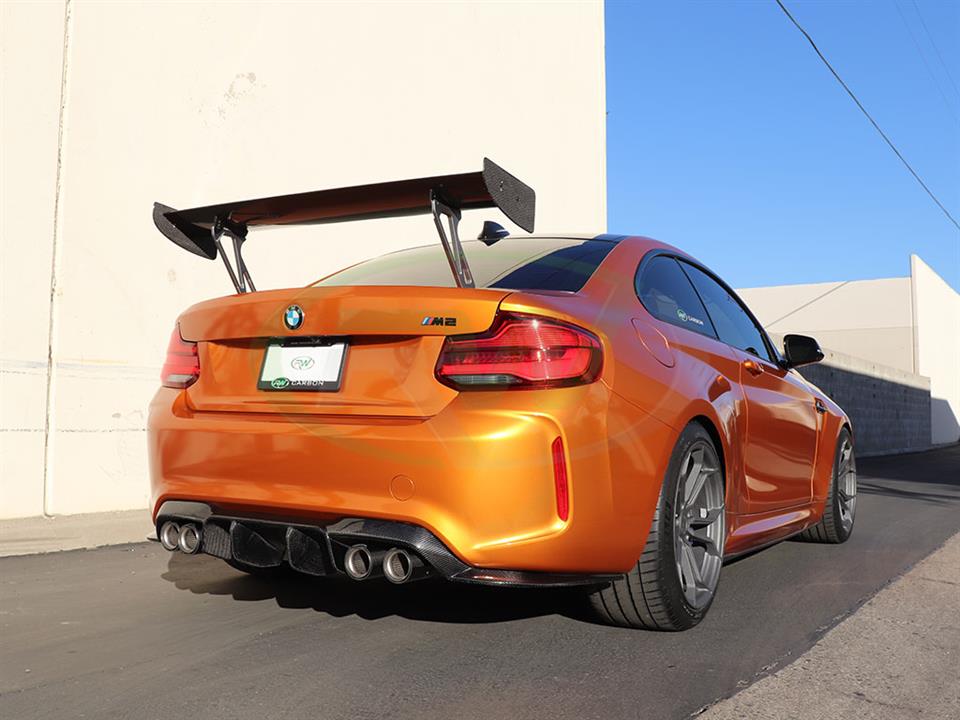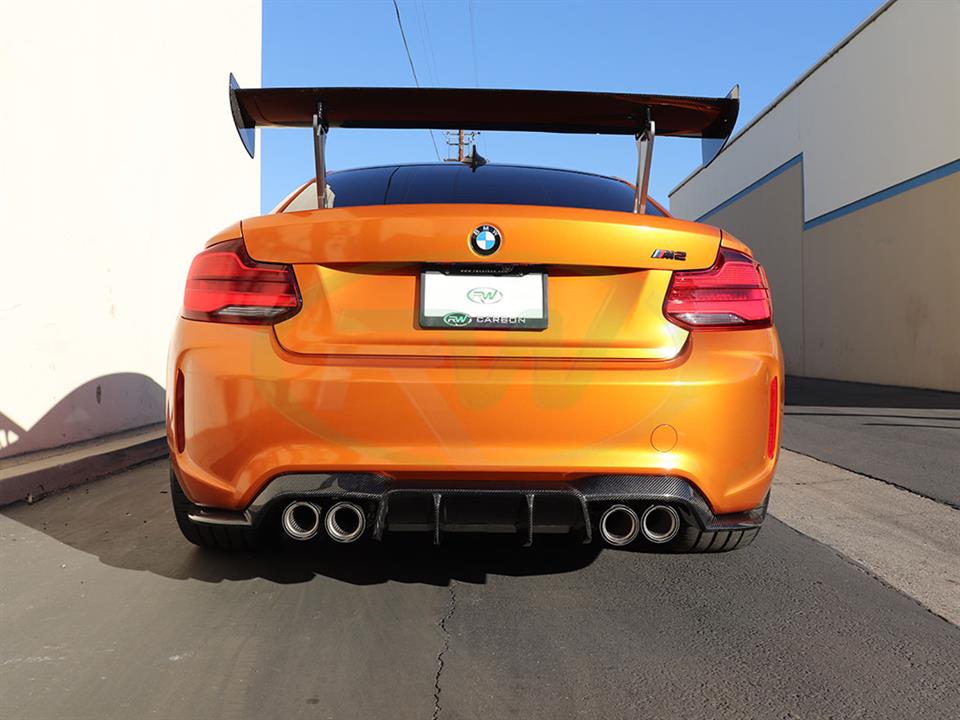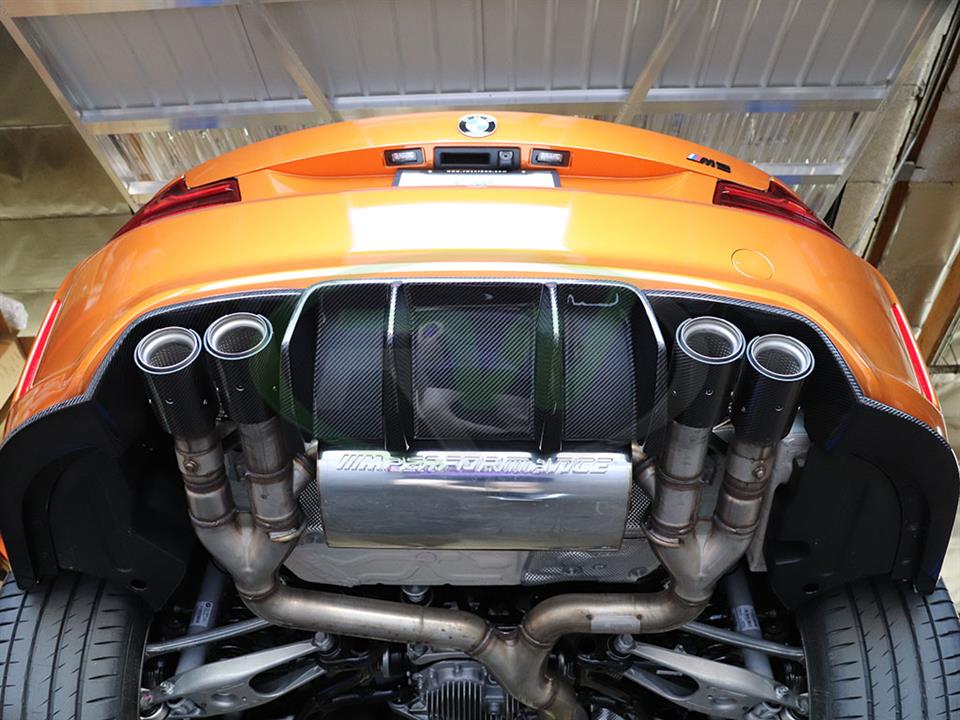 If you have any questions or comments about these RW Carbon Fiber parts used in this build please reach out to a CF expert at your local RW Carbon. Email me at
[email protected]
or give us a ring at 714.328.4406