06-06-2018, 10:49 AM
'Fest Sponsor

Join Date: Jan 2016

Posts: 2,312

Mein Auto:
///RW Carbon | BMW F87 M2 Performance Style CF Diffuser
---
Complete the aggressive look of your F87 M2 with RW's Performance Style CF Diffuser. This diffuser is hand crafted using 100% authentic carbon fiber, featuring a 2x2 weave designed to match any OE or RW carbon fiber items you may have. This diffuser offers an aggressive appearance upgrade, which directly replaces the OE M2 diffuser. Each diffuser is finished with a UV resistant clear coat to prevent any fading, discoloring or bubbling while maintaining a shiny appearance over time. As always, this item is backed by our fitment and quality guarantee.
To utilize our forum discount, use the coupon code RWsave5 during checkout for 5% OFF all orders. PM me with any questions regarding this item or any of our carbon fiber products.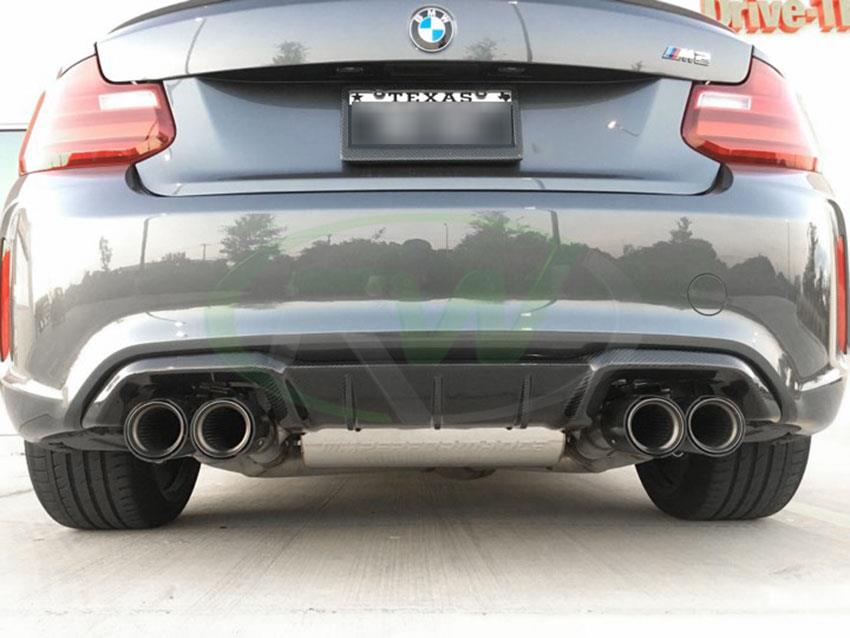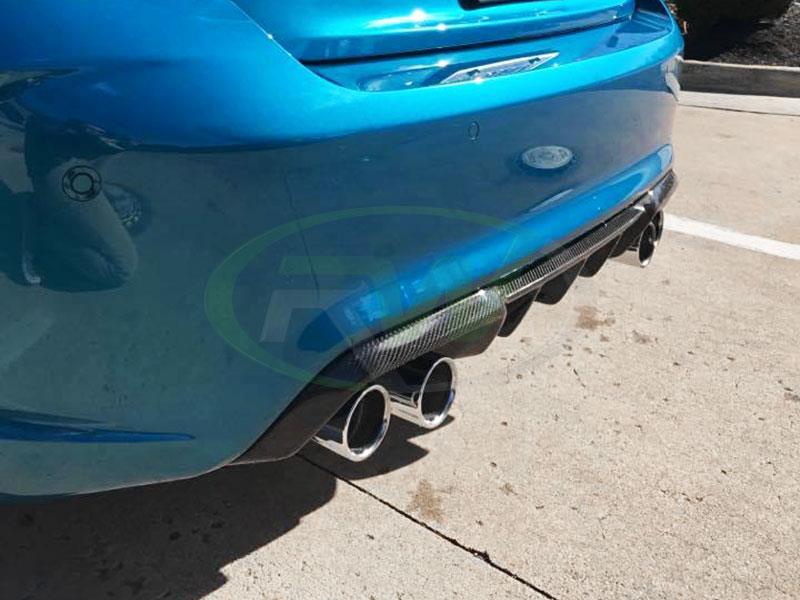 Facebook:https://www.facebook.com/RWCarbon
Blog:http://rwcarbon.wordpress.com/
Website:www.rwcarbon.com
Email:

[email protected]


714.328.4406
CS:714.328.4408

__________________
"One Goal, One Focus - Carbon Fiber"
Find BMW Carbon Fiber Parts
| Web:
www.rwcarbon.com
email:
[email protected]
|
Facebook
|
Blog
|
Instagram
sales/customer service:
714.328.4406