Discussion Starter
·
#1
·
Bimmerfest Forum Members receive 15% off when you use the code Paul15 at checkout.
Order here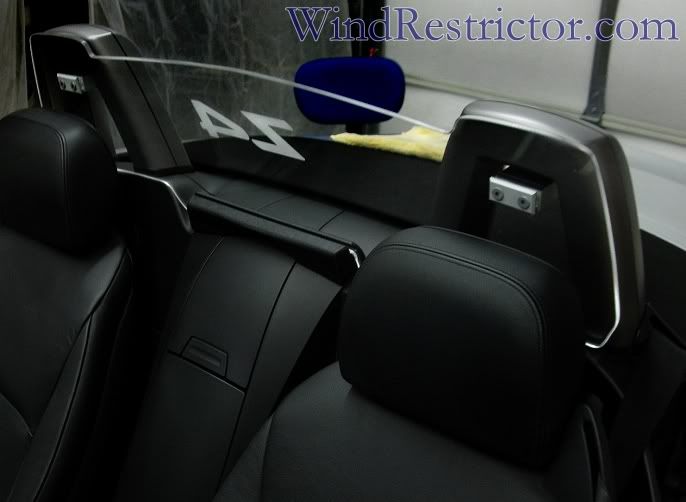 Our WindRestrictor for the BMW Z4 Roadster is in a class of its own. After years of intense
development work we feel we've released the perfect product and accessory. This product,
being solid and transparent will block as much wind if not more wind than the factory wind
blocker. It's crystal clear so you will not have any loss of visibility at night like some report
with the black nets. Our glass design allows for full top movement. Our product requires no
drilling at all or permanent modification to your beautiful BMW Z4.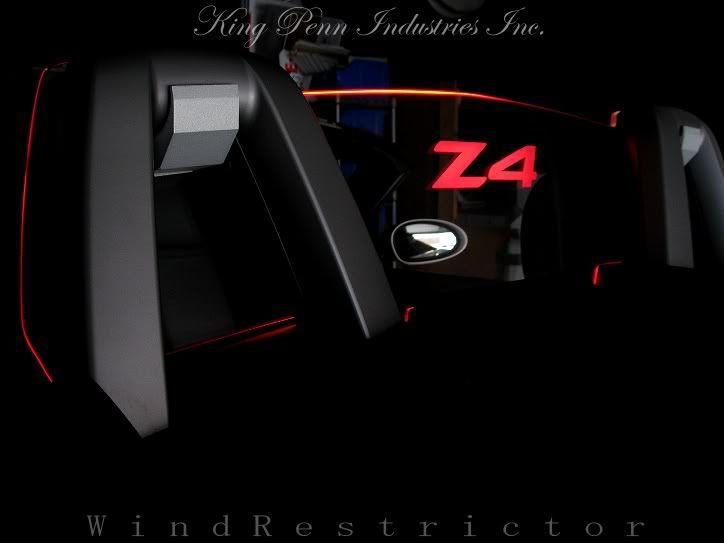 The bracket system is one of the most attractive features. We vowed to ourselves that we
would never use any cheap velcro straps to mount our products. That just does not belong
on a car like the BMW Z4. Our innovative technology and ability to do what others can not is
what places us as the leaders in the industry. Thousands of satisfied customers will
abundantly confirm this. We have developed a high quality bracket system that makes this
product perhaps the most solid and rigid on the market. The center stabilizing bracket
allows you to reach the emergency top release button. Yes, we thought of everything!
If you would like to go even further you can personalize your wind deflector with custom
laser graphics for an additional charge. We even have a graphics artist that can help you
with this after your order is placed. Looking for something else to help set your Z4 apart
from the rest on the streets? We believe that our high quality illumination systems do just
that. Choose from any of our single colors of illumination or get the upgraded color changing
system with remote control for an additional cost. The lighted windscreen helps make your
vehicle much safer on the streets! The WindRestrictor is the very first product in the world
to have all of these amazing features:
-can remain in place/ looks great with top up or down

-does not interfere with top movement/ no need to remove at all

-very strong and rigid mounting system

-no drilling required or permanent modification at all

-3D glass design to enable full seat travel

-real laser engraved BMW Z4 graphics available

-elegant illumination system available with multiple color options

-optional remote control lighting and dimming options available

-optional brake lamp hook up, running light hook up or battery power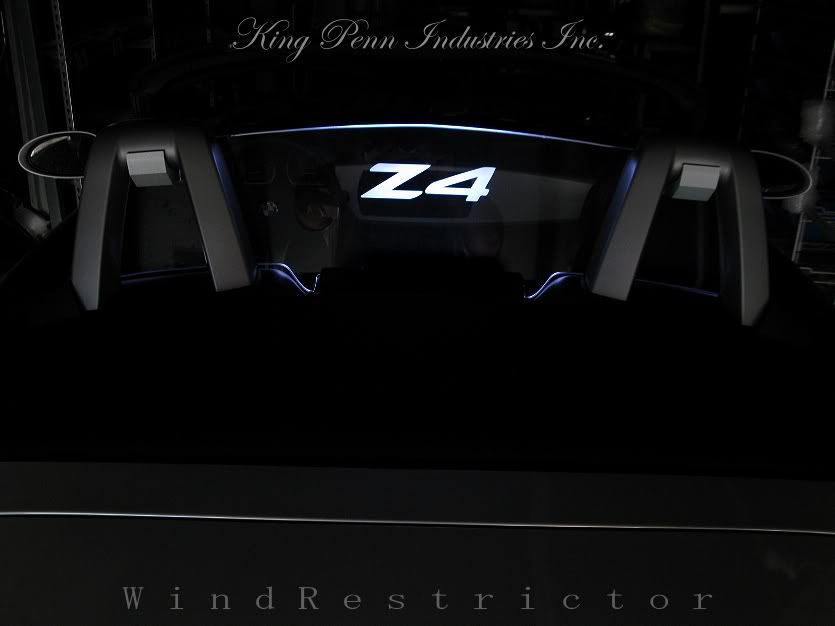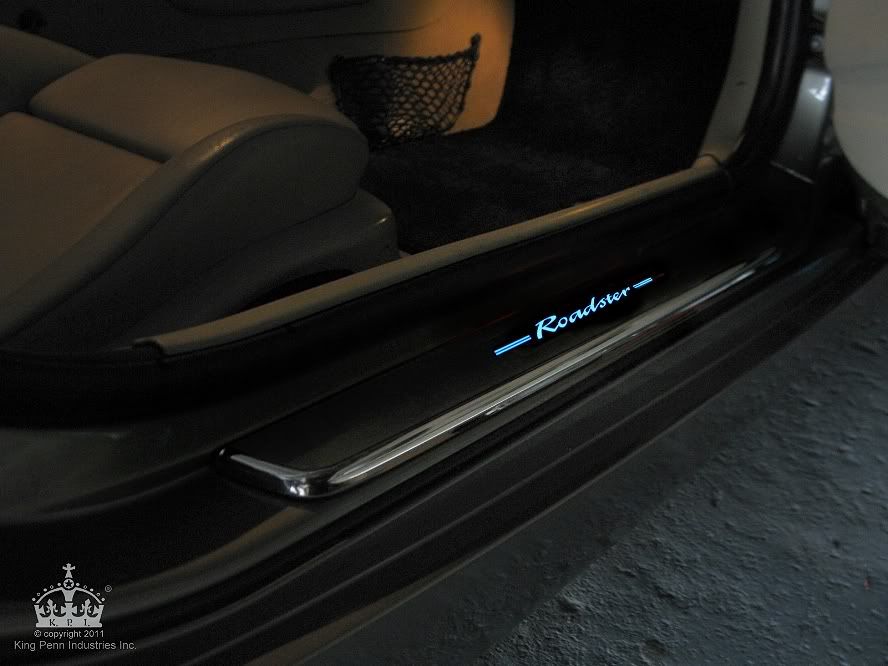 BENEFITS

-significantly reduce rear wind turbulence inside your roadster

-maintain cabin temperature while driving with the top down

-enjoy conversation without raising your voices

-better sound clarity from stereo with reduced wind turbulence

-personalize and set your BMW Z4 apart from the rest

-additional rear lighting for added safety on the road

-passengers can talk more clearly on cell phones