Discussion Starter
·
#1
·
Hi Guys,
I am the owner of M3 GT #111. My car is currently in the UK for an engine rebuild. Please visit my facebook link if you have the time, and do a like on it. I appreciate it.
http://www.facebook.com/pages/BMW-E36-M3-GT-Twin-Turbo-aka-HULK/120153618061202
As I said the engine is toast, there was something that went wrong while tuning or after tuning. But the car will hopefully be as good as before, I do plan on trying to find sponsors for some of the parts missing, since its quite expensive.
But back to the car :thumbsup
When I bought it (Feb 2007) not qute original...
First session of Upgrades was regarding brakes and suspention. The Ceramic Brembos from the McLaren SLR along with a set of H&R coilovers and sway bars + powerflex bushes. To be able to fit the brakes I had to go with 18" wheels, so I bought a set of BBS CH 8.5x18" on all four corners.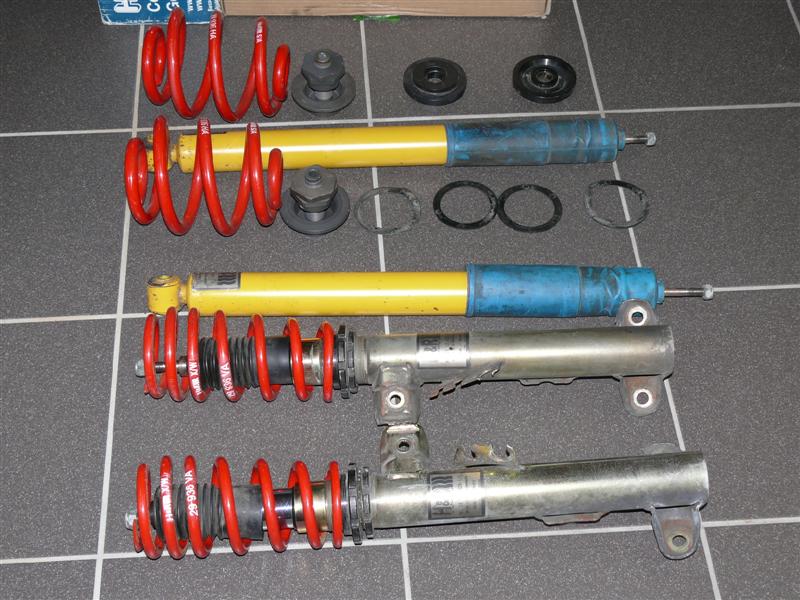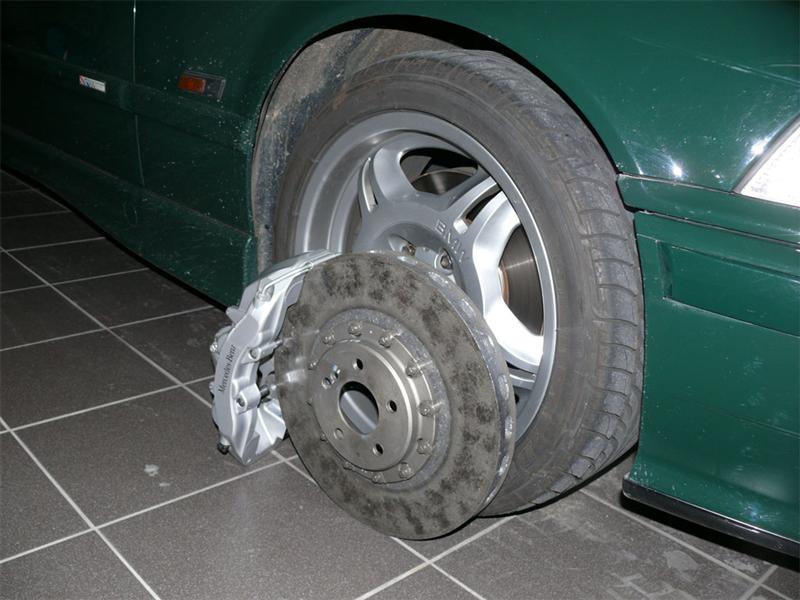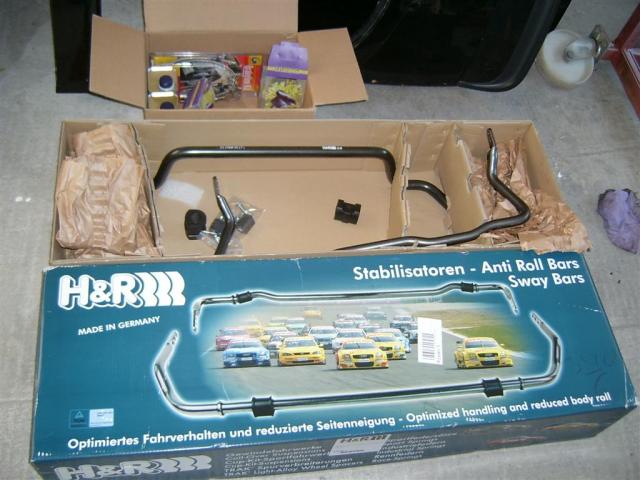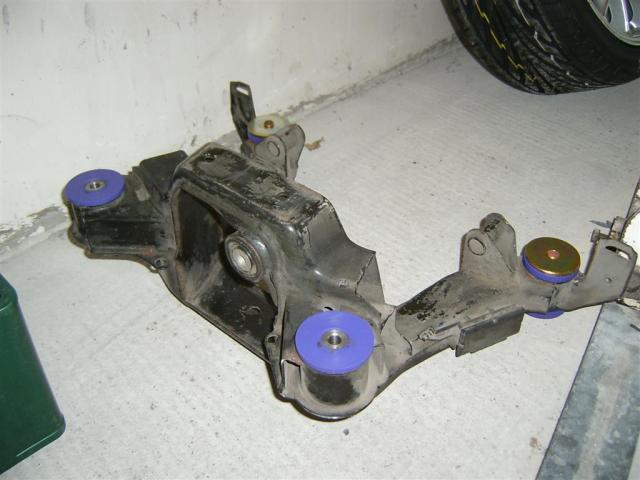 I then fitted a set of Toyo R888 semislicks but that forced me to reconsider the seats, so I went for a set of Carbon Fiber version of the Porsche GT3 Aliens.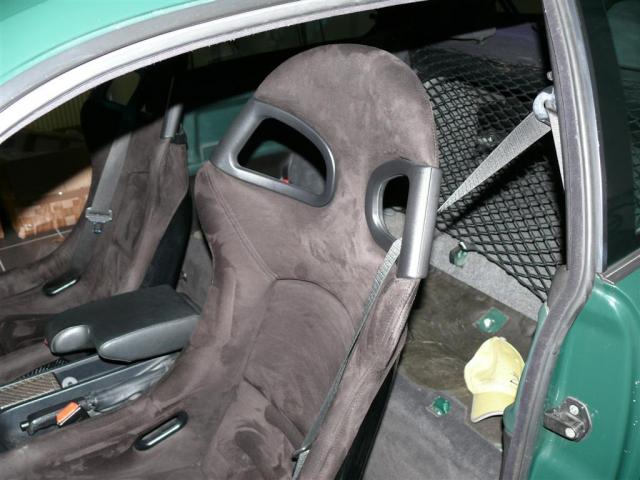 I craved some more power and sourced a twin turbo kit made by DA-Motorsport in Turkey which a friend had bought but never installed. Needless to say I had to do some slight modifications to the kit. It was installed later.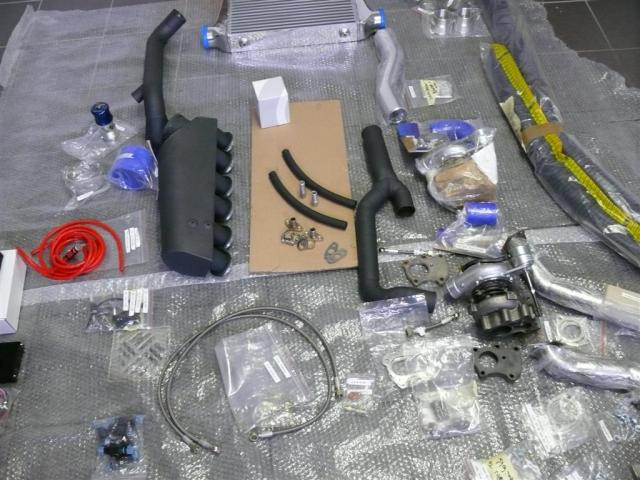 I also bought a set of BBC CH (forged) much lighter than the CH.
Next up were the adjustable camber plates, along with Powerflex for the front trailing arms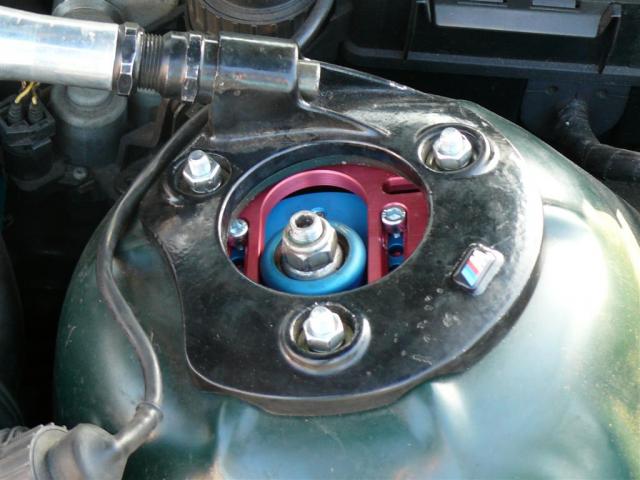 And the Scoprion end can.
I also added the Front Splitter (adjustable GT splitter) that was missing when the car became mine.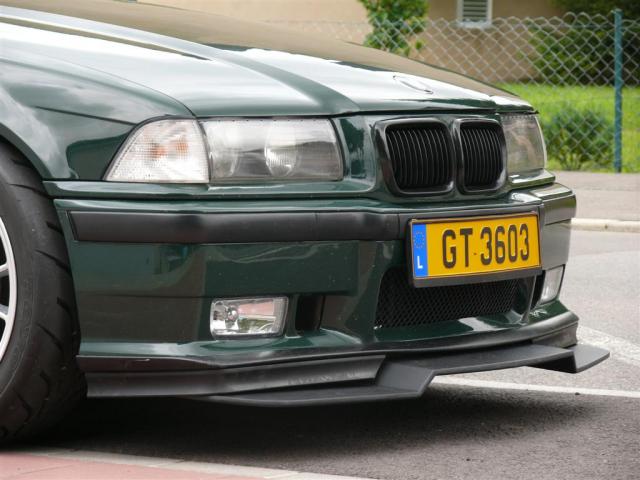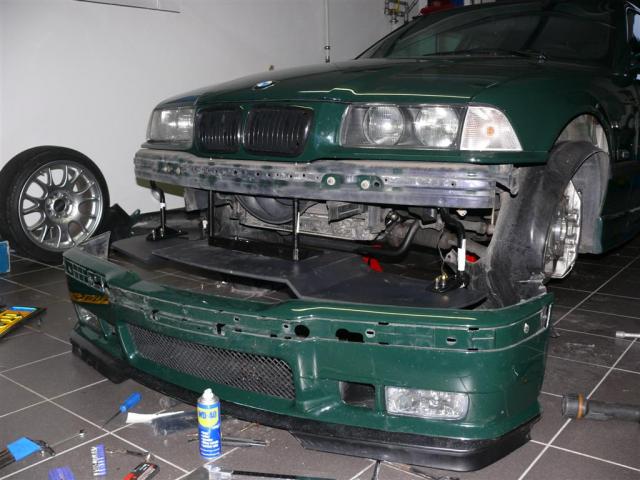 This was kind of the end of this chapter. Next up were the power updates...