Hey, folks.
Just picked up this girl a week ago. She's a 2016 with almost 90K mi.
Now I've heard it many times not to own these out of warranty. Huge gaps in her carfax history and all.... but I was infatuated by her beauty. I guess this is how us guys get into trouble.
Anyway, she looks to have been well maintained at least. Hope she'll be good to me.
Glad to be here so I can soak up some knowledge. I know my way around vehicles for the most part, but this is my first BMW and under this hood looks damn strange.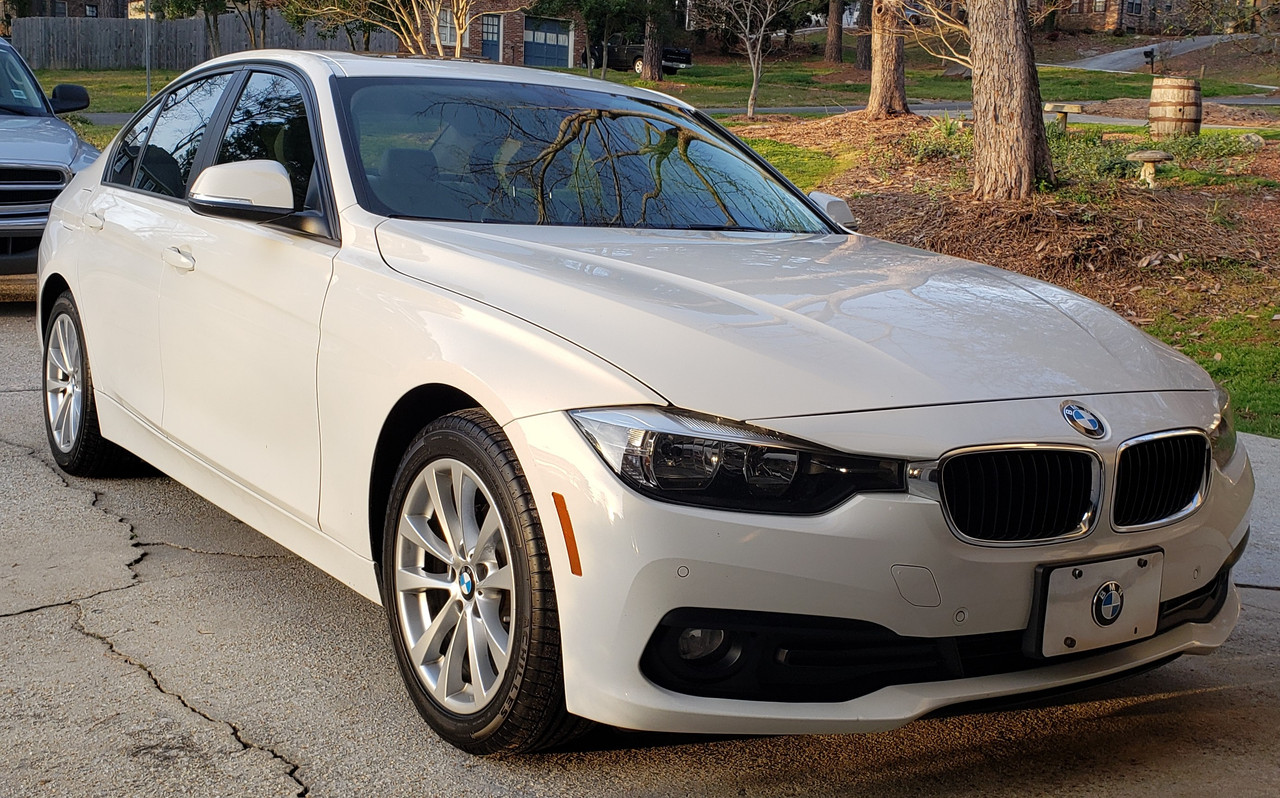 ..Drew...