Discussion Starter
·
#1
·
Hi everyone. I am offering to have someone take over the lease on my 2007 BMW Z4M Coupe. The main reason for wanting out of the lease is I am finishing up nursing school this December and want a more practical car until then.
Car
2007 Z4M Coupe
Silver Grey Metallic
Black Nappa Leather
Brushed Aluminum Trim
Premium Package
Heated front seats
Navigation System
Completely Stock
MSRP: $57,000
Lease Details
Monthly: $427.34 + tax ($462.60 with LA tax, $458.32 with OC tax)
27 Month lease
Contract ends: 4/26/2010
Residual: $37258
Current Mileage: ~3400
Annual Miles: 10000
Total miles allowed: 22537
Lease buyout currently: $41331.47
Excess mileage charge: .20 cents (if purchased 6 months before end of lease its .16 cents).
No security deposit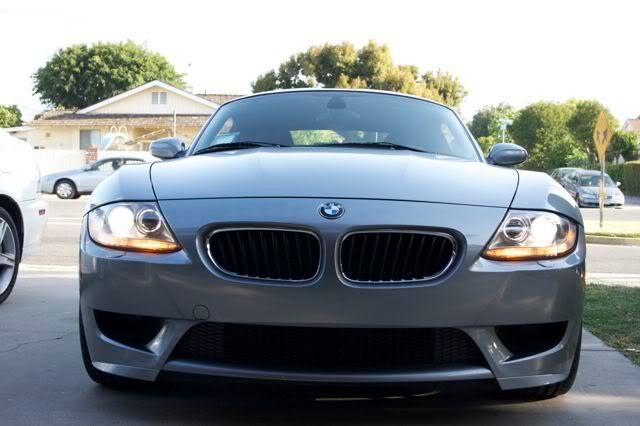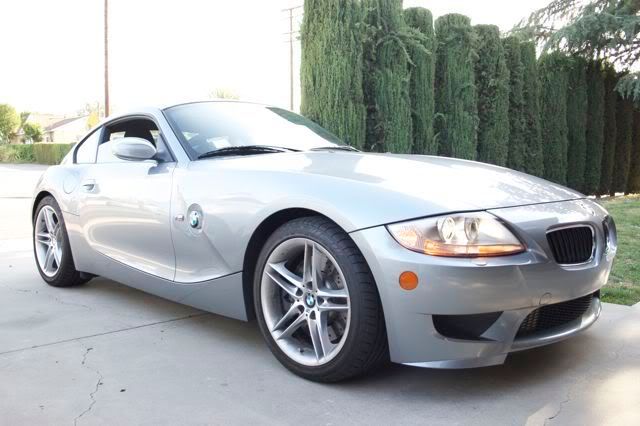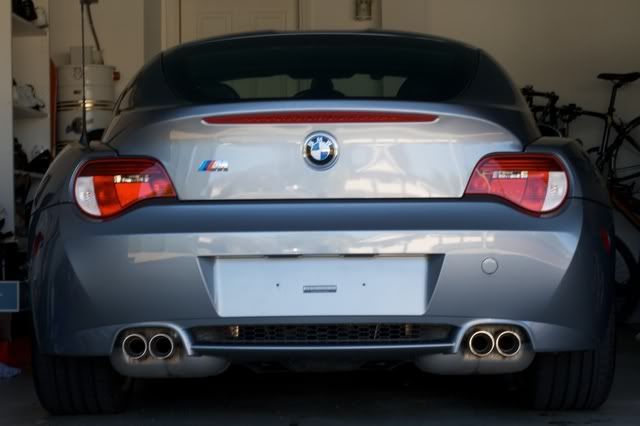 The car is in very very good condition. There are two small but visible scratches. One on the left front bumper when I accidentally drove too fast into my driveway (about the size of a dime) and the second on the driver door where it brushed against the wall when I opened the door (a few 1mm diameter scratches). There is no curb rash on the wheels. The 1200 mile service was performed at Assael BMW (specific to M cars).
The car since purchase has been detailed once and washed every week. It is parked in the garage at home, in the parking structure at work, and in the parking structure at school.
I am asking for
$1500
to take over the lease. There is a transfer fee of $450 that the buyer is responsible for. Total cost to assume lease is $1950.
I prefer to be contacted at 626-758-0654. You may either call or text that number. Also feel free to send me an email at
[email protected]
with any other questions. First name is Armstrong.
Prefer local sale.