320i from HELL
*LATEST UPDATE: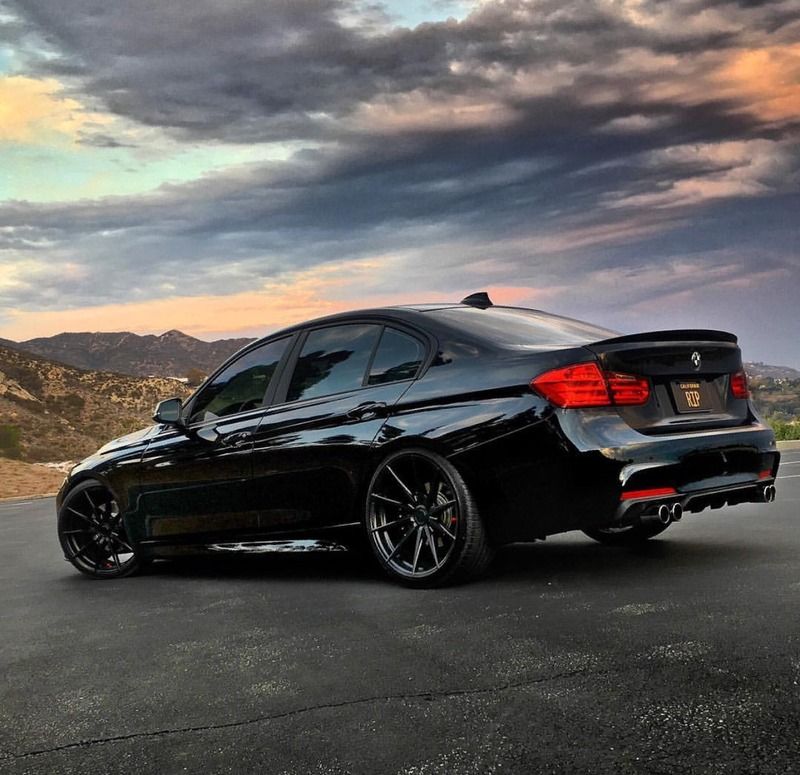 ________________________________________________
BUILD:
How to make your 320i into a beast. This will put 328s in your mirror as you pull up on 335s.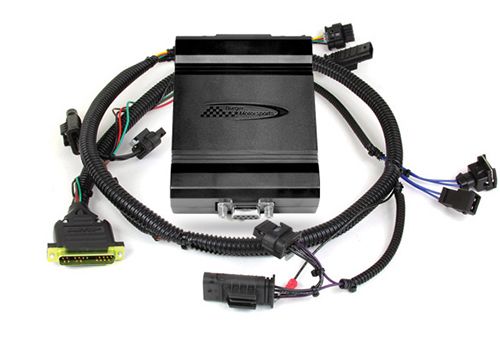 JB4
- This is an amazing engine tune. With the 320i and a piggyback tune, I either recommend the JB4 for going stage 2 and beyond, or the Dinan stage 1 if you are conservative. Honestly though, the JB4 is no joke and a WHOLE lot faster. The map 5 setting is specifically for the 320i and adapts to your car and driving style. Plus the more you open up the turbo with other bolt on mods the better the engine parameters adapt to improve performance.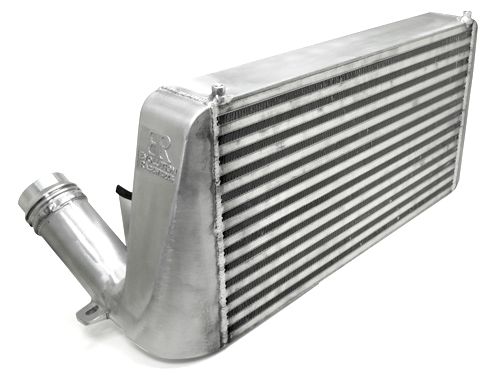 FMIC
- To allow for the jb4 to crack the code on your engine performance and boost levels, you are going to need a bigger front mount intercooler. This one from Evolution Racewerks is HUGE and certainly does the trick. It brings cooler air to your engine meaning lower temperature and better ignition timing. Looking over data logs before and after the intercooler you will also notice more on target boost levels.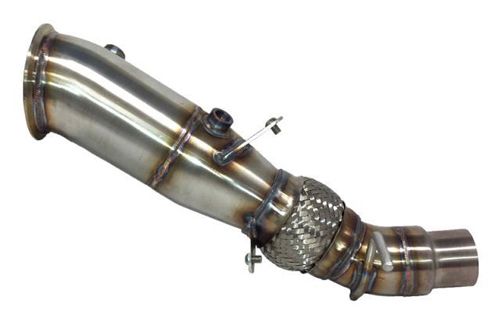 Catless Downpipe
Compare this with your stock downpipe. It is completely hollow, whereas the stock is catted with mesh screens that constrict flow out to the exhaust. Your car is going to sound a whole lot better! And smell good too. (Evolution Racewerks)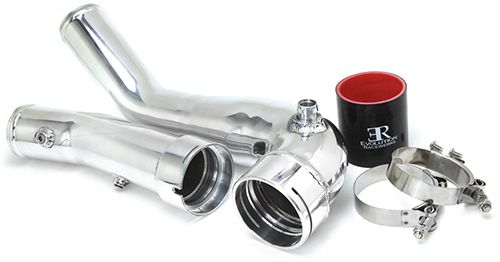 Charge pipe.
- Higher psi means getting rid of your stock plastic charge pipe before letting it break under pressure. (Evolution Racewerks)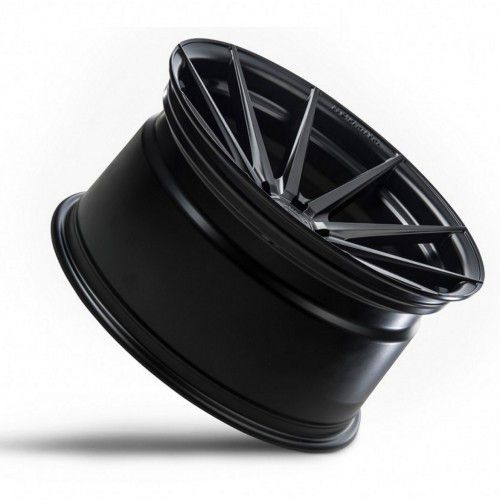 Wheels
I saved my 17" wheels for the track and turned to these as something a little more classy for the streets. These staggered 20" Rohanna's are spun forged making them nice and light. Four months with them in LA and no issues whatsoever. Blow up tires got me riding comfortably as well.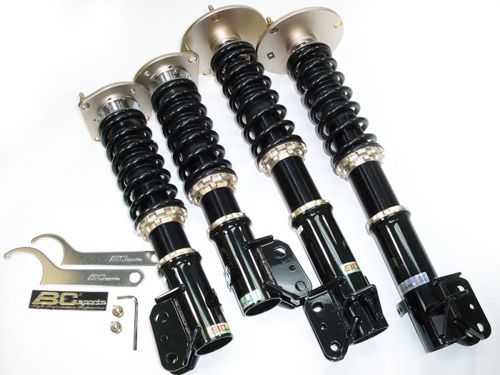 Coilovers
- One of the nice things about a no-line f30 is that you can replace your floaty stock suspension with a new set of coilovers. These BC coilovers are only $900-$1000, fully adjustable, and vastly improve the handling, body roll, ride height, and appearance. I've got to shout out need4speed here for making it sit so nice on these big wheels!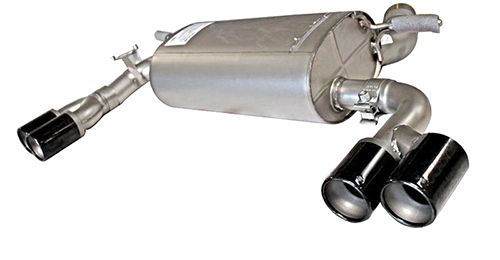 Exhaust
- One of the first things I did to my car was the exhaust. Hearing the engine is one of the most rewarding parts of modding your n20. Huge improvement over stock. Plus as you add other bolt on parts such as the downpipe it further modifies the sound. Evolution Racewerks DP and Remus exhaust and my car sounds sick. Burbles on start up and idle and roars when you give it some gas.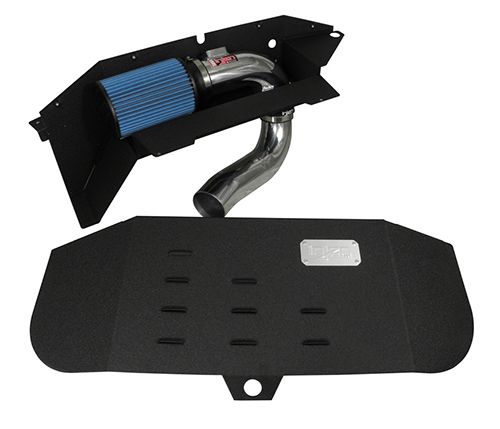 Intake
- Many people on this forum will argue that there is no point in adding an intake, and that the gains are negligible. I totally disagree. Gains aside, this is the most indulgent, most tech, badass, sounding thing about the car. Hearing the turbo spool up, woosh, hiss, it's addicting... Hearing the turbo as you feel it swelling up off the line is a big part of predicting the boost of the car and timing my shifts. I wouldn't hesitate to add one. Plus in conjunction with the other mods that help the turbo breath, I can't imagine it doesn't add some degree of gains. I certainly get a lot of torque at low rpms, especially in 2nd gear. The boost is practically immediate, wheels spin, and it hits you like a ton of bricks. Not going to say this is due to the intake, but it sure sounds like it. (Injen Intake)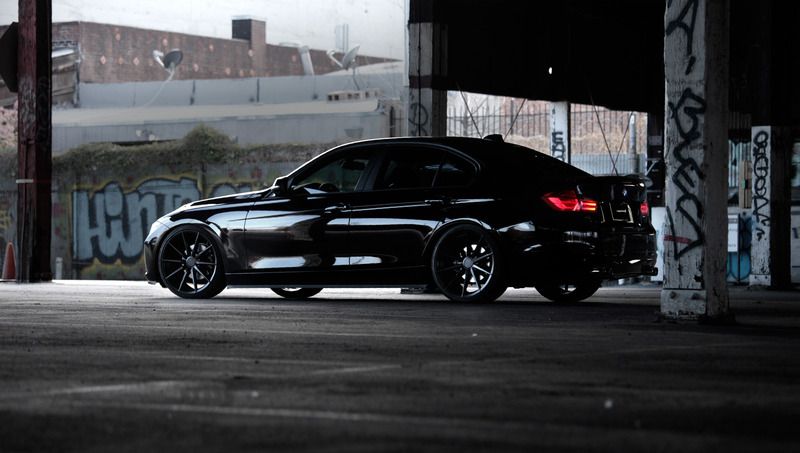 Two things that make this build interesting...
1. Choosing no-line over msport. Personally I love the way the stock body looks, especially with a low profile and flush wheels. Additionally, custom coilover suspension rides like a sports car and is fully adjustable. Besides, if you're like me and want aftermarket wheels anyways, then it might be a no brainer. The only issue for me was the steering wheel, but I purchased a beautiful new msport wheel with paddles from someone on this forum for $800 including airbag. You can pay BMW to do these things to your car, or you can chose to do these upgrades yourself and potentially save money as well.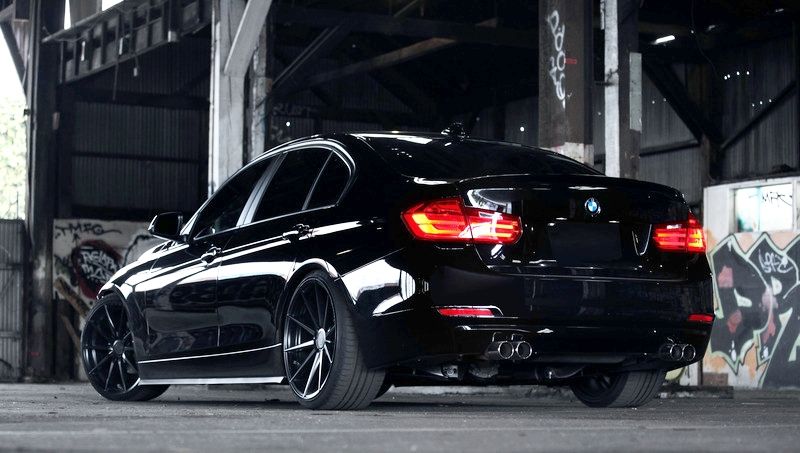 2. Choosing an i4 over an i6, and even crazier, choosing a 320i over a 328i. Think about this... with simply the money saved between buying a 320i and a 328i, you can pretty much strategically buy everything above. I got a sweet deal on my 320i (with angle eyes and power seats) for around only 30k. It has nearly the same tuning ceiling as the 328i, reaching beyond stock 335i levels with high boost and high octane gas. Ironically it will also be the lightest and most efficient option out of all three, making it the most practical for the city and in maybe the most fun to throw around at the track. I can easily waste both rear tires drifting around the track for a couple hours. The power weight and balence of the car feel perfect now. A lot of bang for the buck in this less than 40k build. Swagger too, especially if you opt for some 20"s ; )
Feel free to post your own modding experiences. I will also be adding datalogs, dynos, and pics of the new steering wheel and HIDs once installed.