·
You Lick It, You Own It
Discussion Starter
·
#1
·
got a set of new summer rims and i would like to keep my 16's as my winter rims so these are gonna be outta here.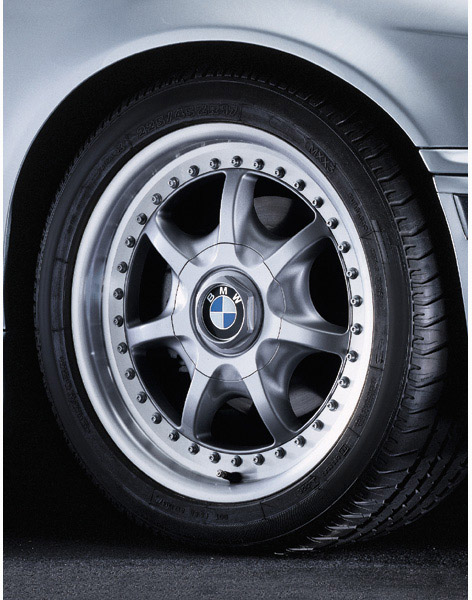 yes they are made by BBS and yes i have the center cap adapter that goes with them.
can't remember how many but there are some curb rash on at least one of them. not really bad though.
the tires have about 70% left on them. They are Michelin Pilot A/S so they do wear slower and i just had them rotated to prolong the wear since E39's rear cambers are the death to 90% of tires out there. i would say there's at least another 20K hard miles on them. I actually really like the tires. very responsive when cornering hard and you wouldn't know you were in the wet when it rains.
hate to see them go since i REALLY do like them but need to make some room in the garage. I love how they hide the bolts/studs as to give it a clean rim look. wish Fikse would do something like that.
I would really prefer local but i can ship though it's a PITA. Figure $700obo? not sure how much they really would go for so make me a reasonable offer and i'll entertain it.
thanks!