Hi,
This is my first post on E60/61 forum and hope I can post more soon.
I just joined the club: 2010 528i with N52 engine, auto, 31k mile.
Today I installed INPA package on my lab top and fiddled with it:basically, check the error codes and go through the sub menus. Of course, no coding jobs.
Anyway, after successfully playing with INPA several times, I took a break. When I reentered the car, I realized the following symptoms:
unlocking by key fob: dead. Had to use the metal key to open.
When I plugged in the key fob, a yellow SOS symbol in the middle of instrument cluster popped up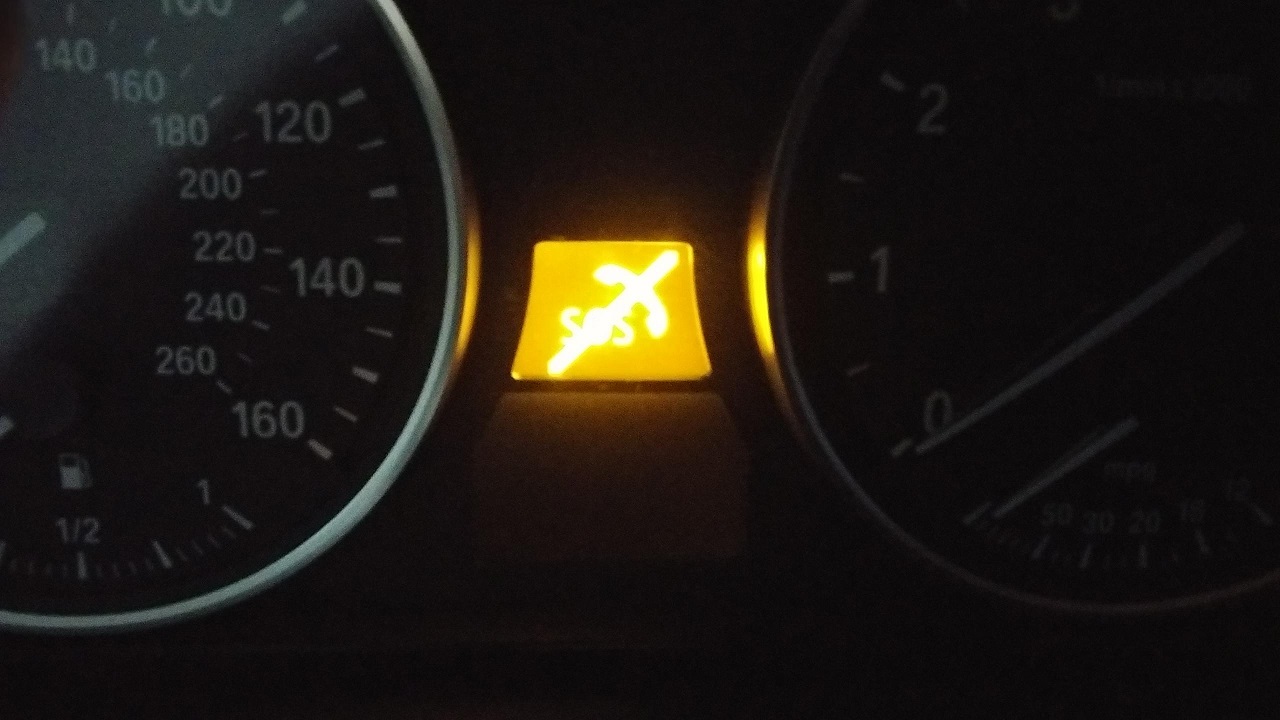 After starting the engine,
iDrive - screen black, completely dead.
Radio - dead.
Could not recall driver seat position from memory.
Still could start the engine and some other functions are normal: headlight, window, etc.
I checked the error code with INPA and got this one: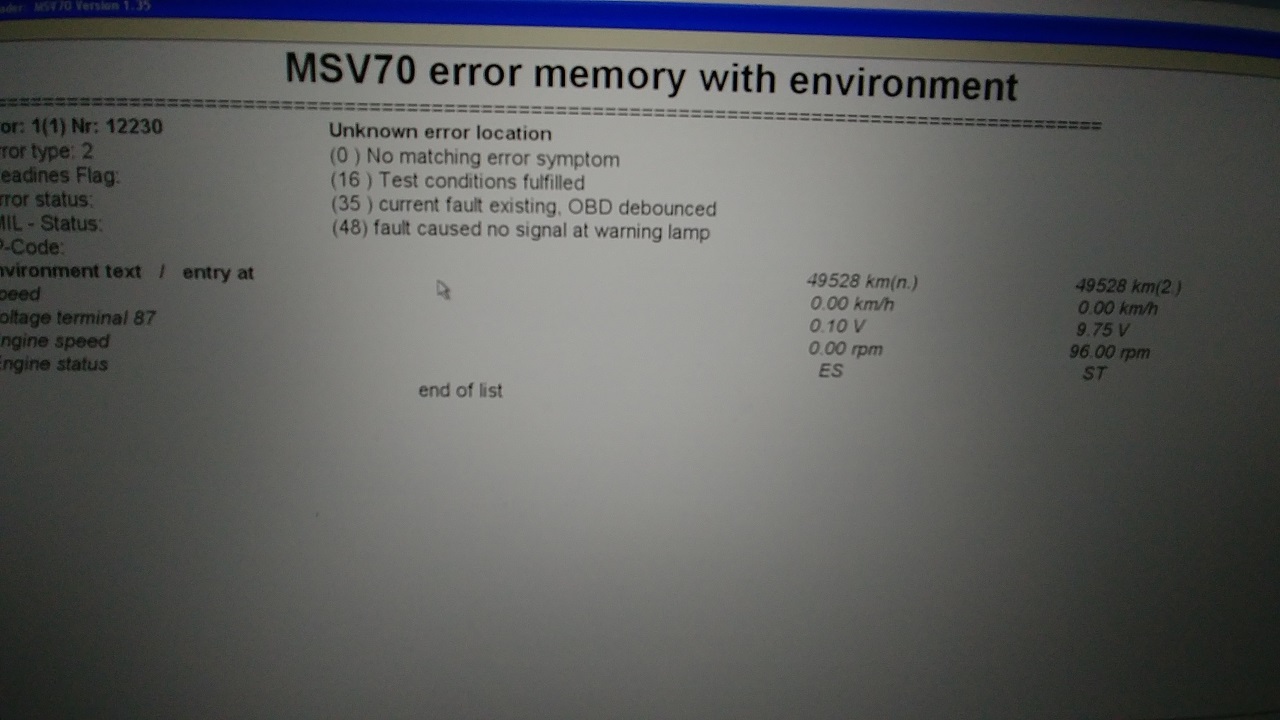 FYI, the car has been sitting for 2 days without running, maybe the battery is getting weak?
can anyone tell me what is going on and how to fix this problem?
thanks in advance and Happy New Year!
JW