here is the step by step to remove your trim: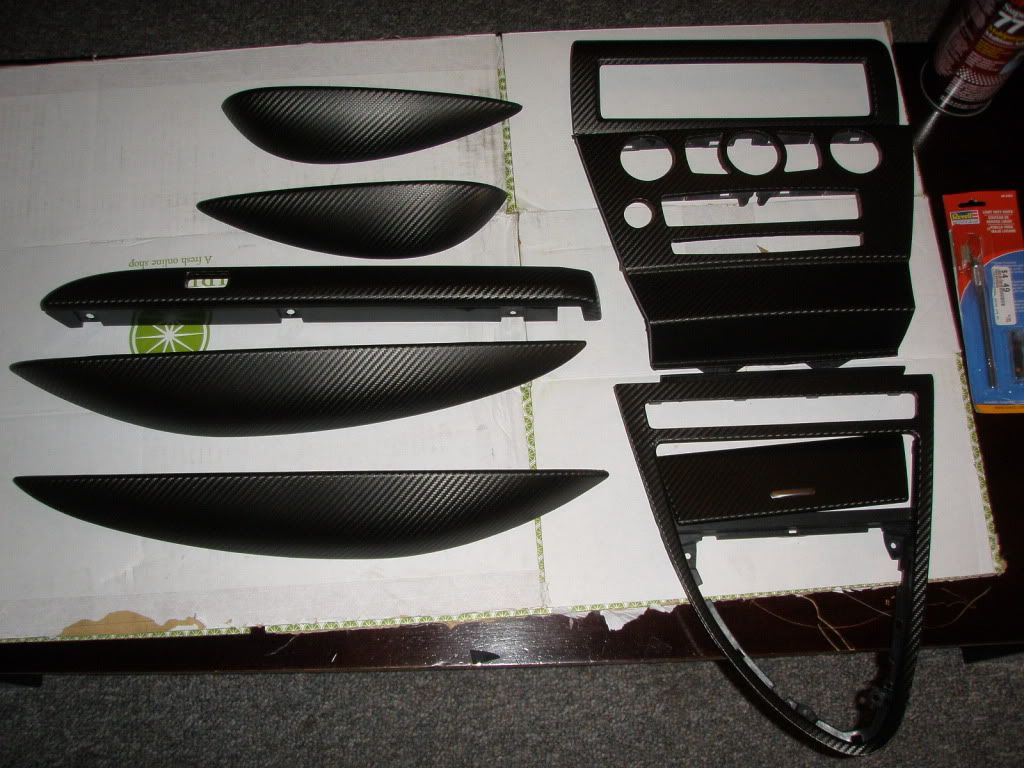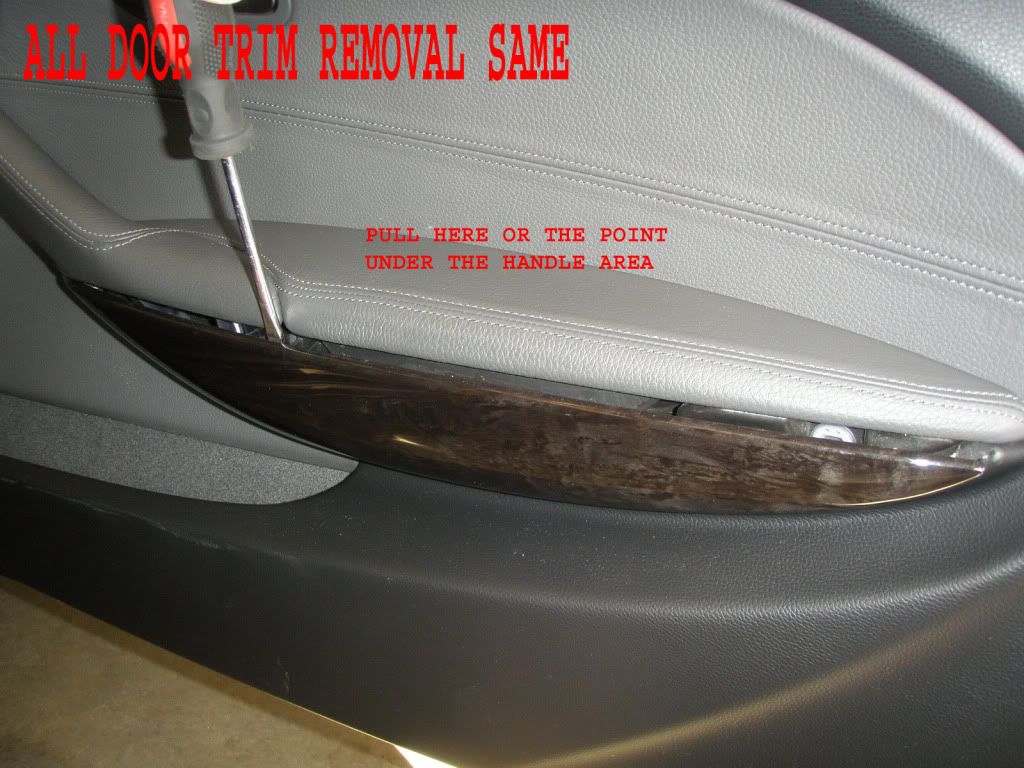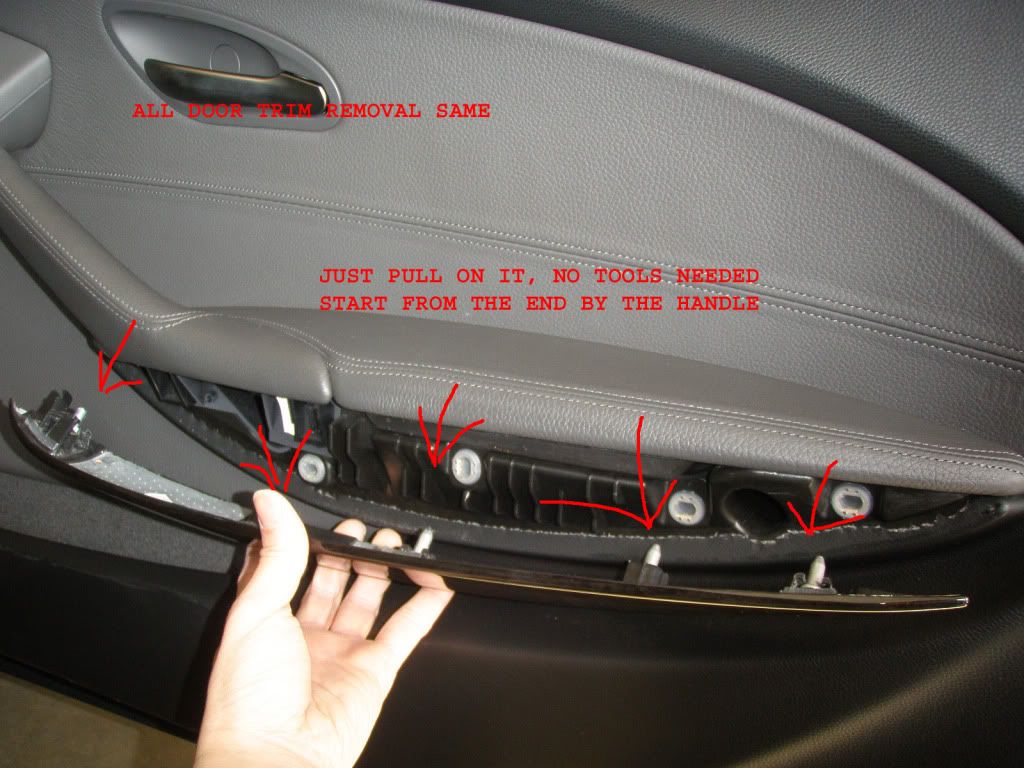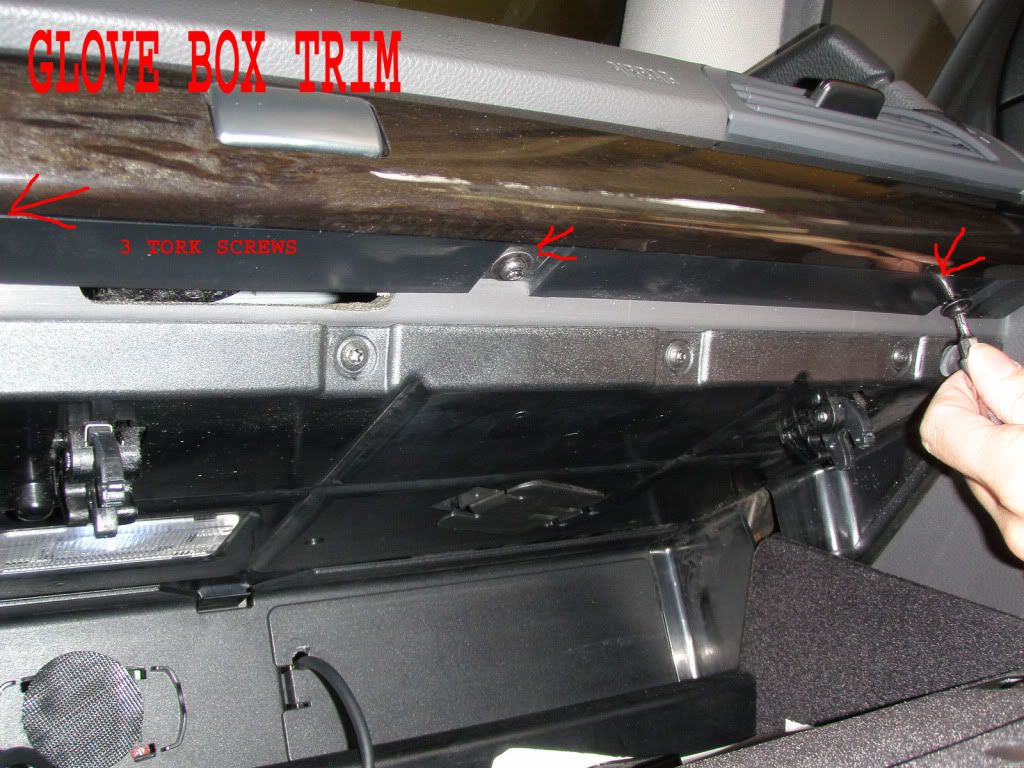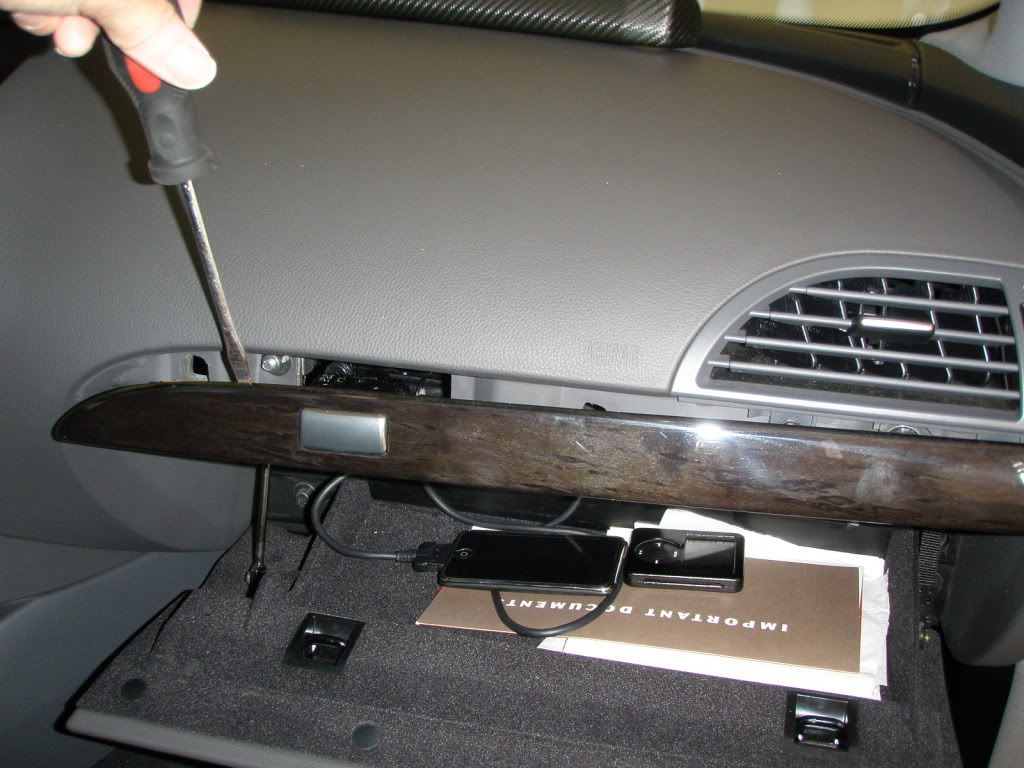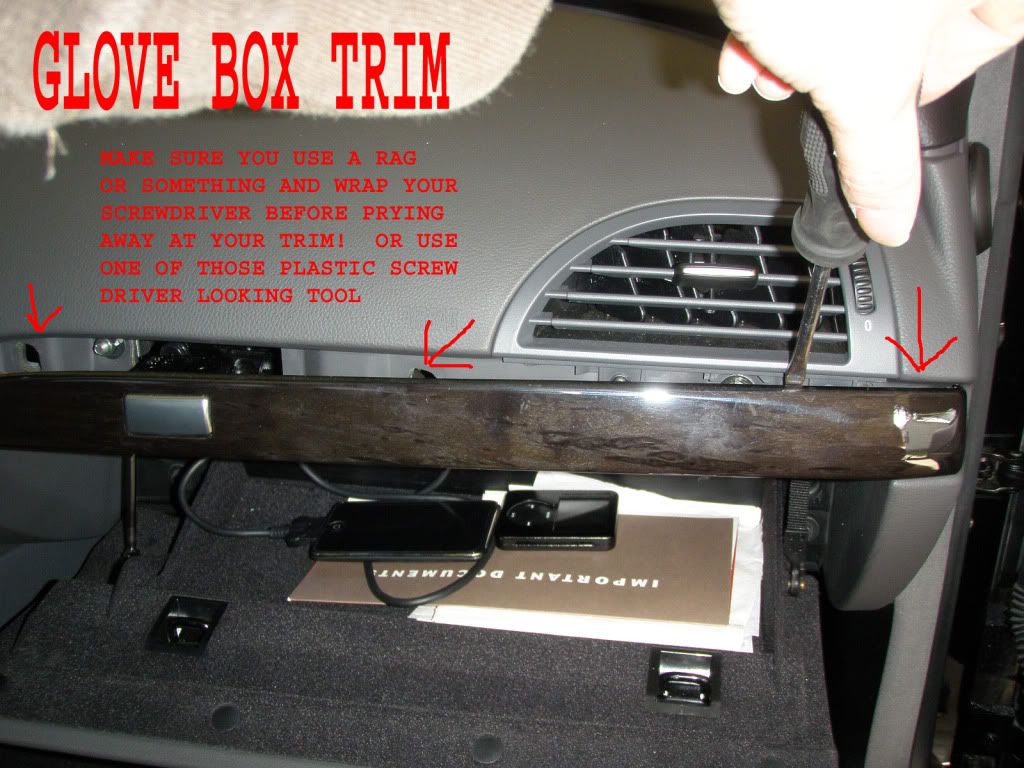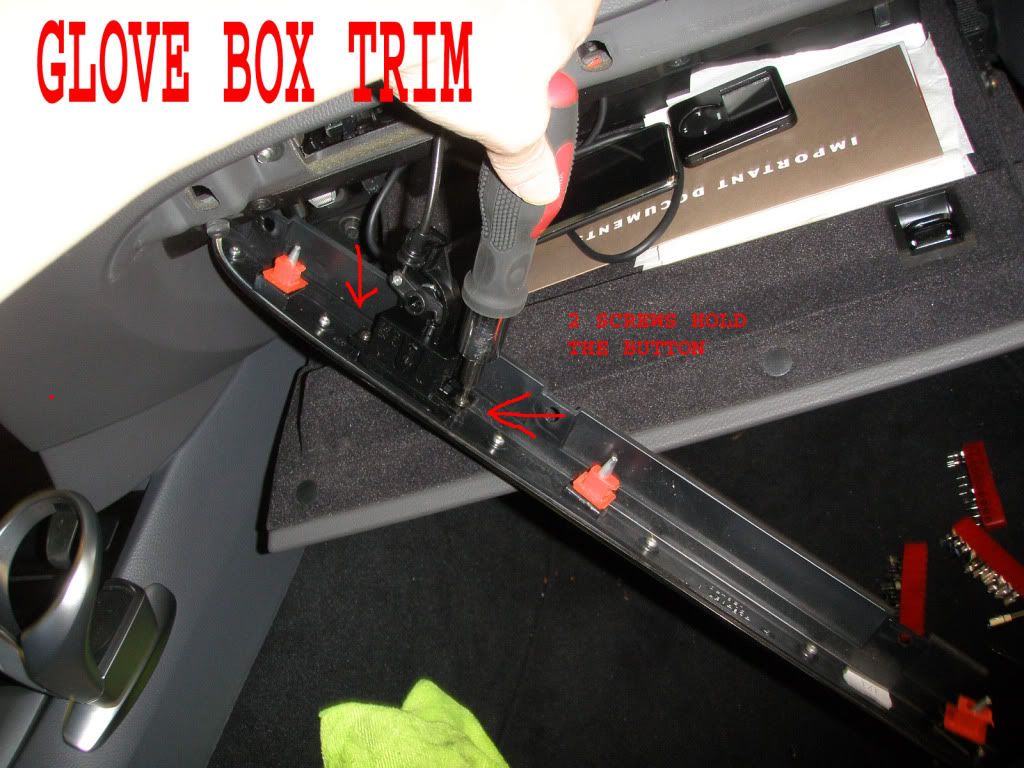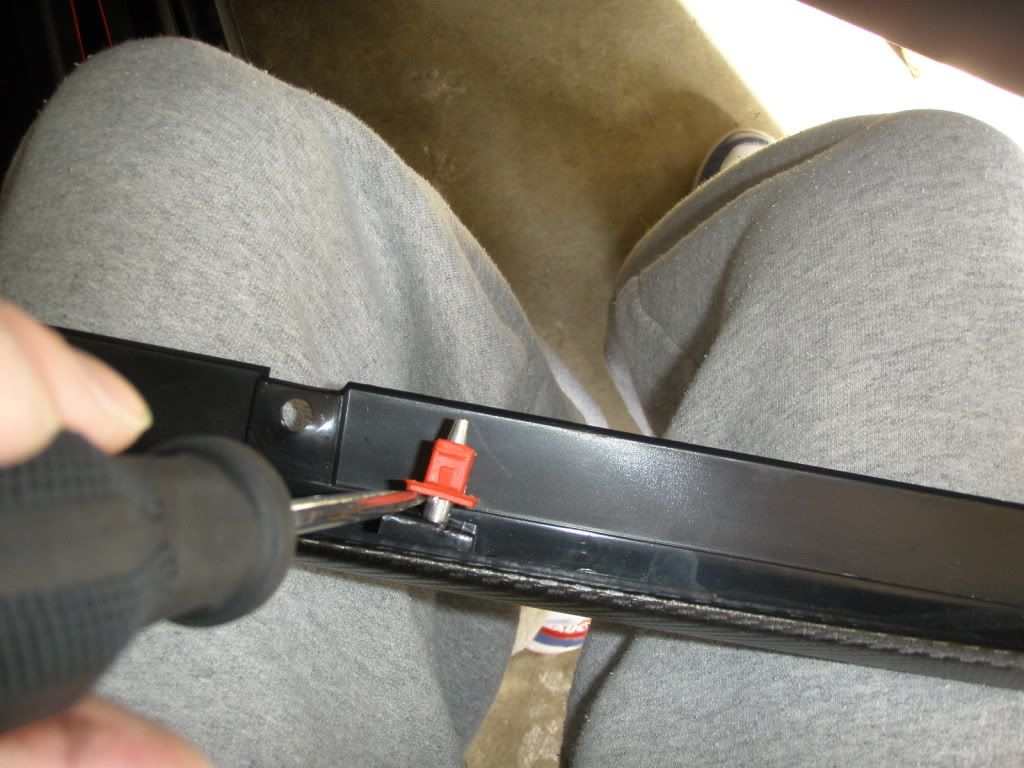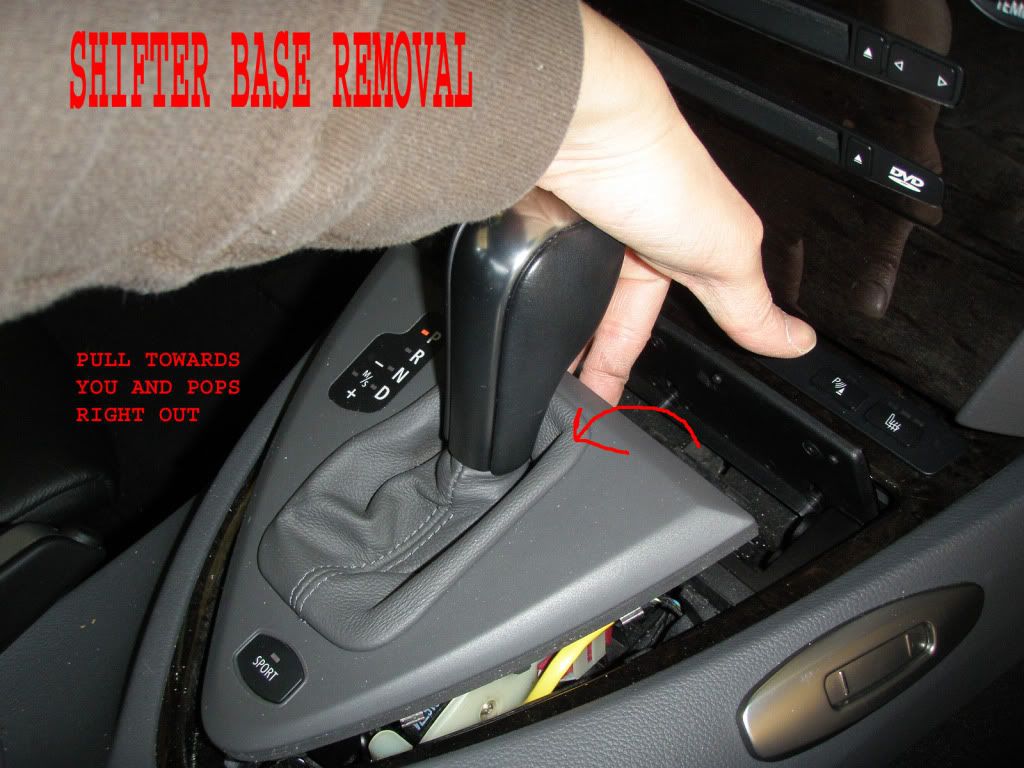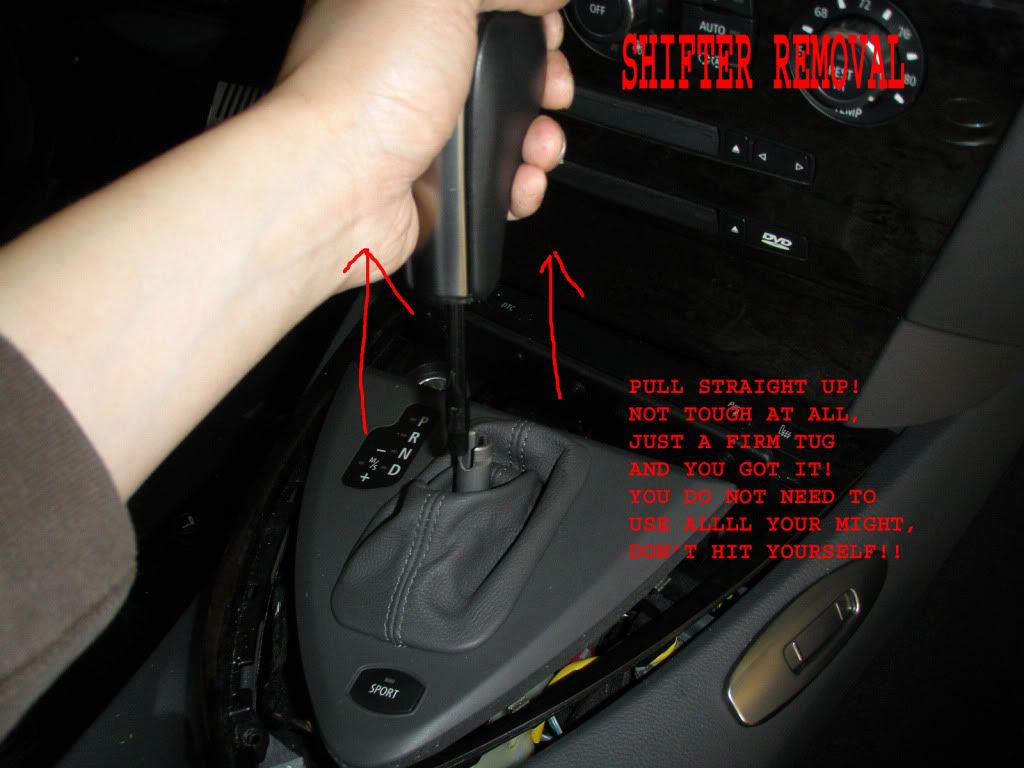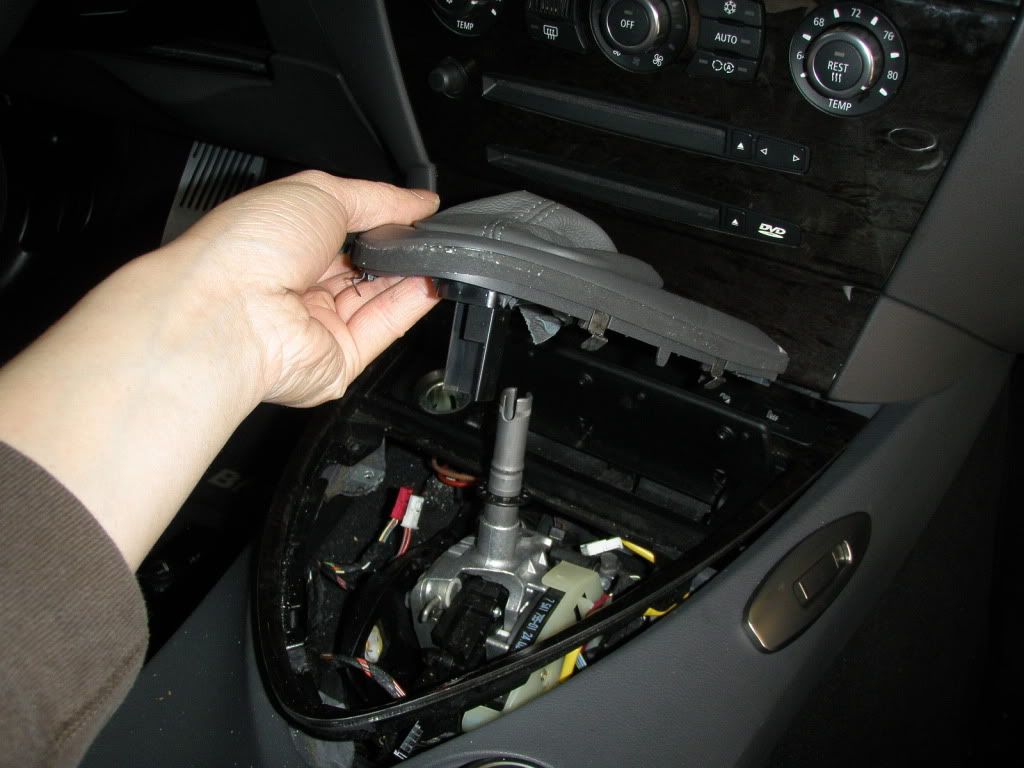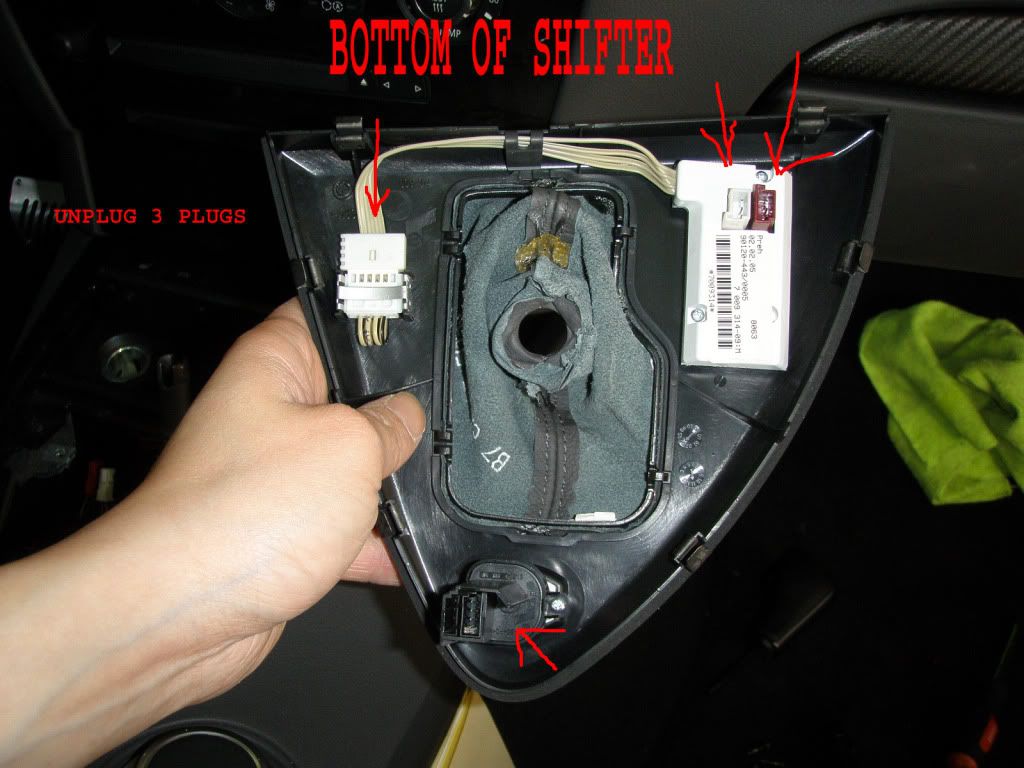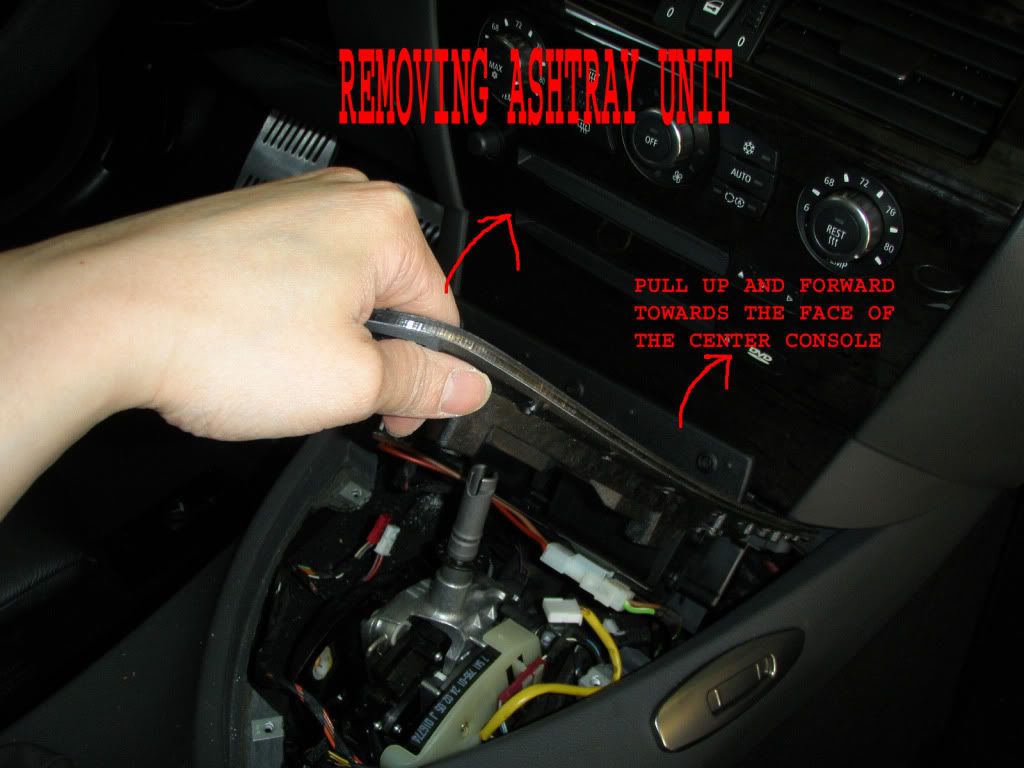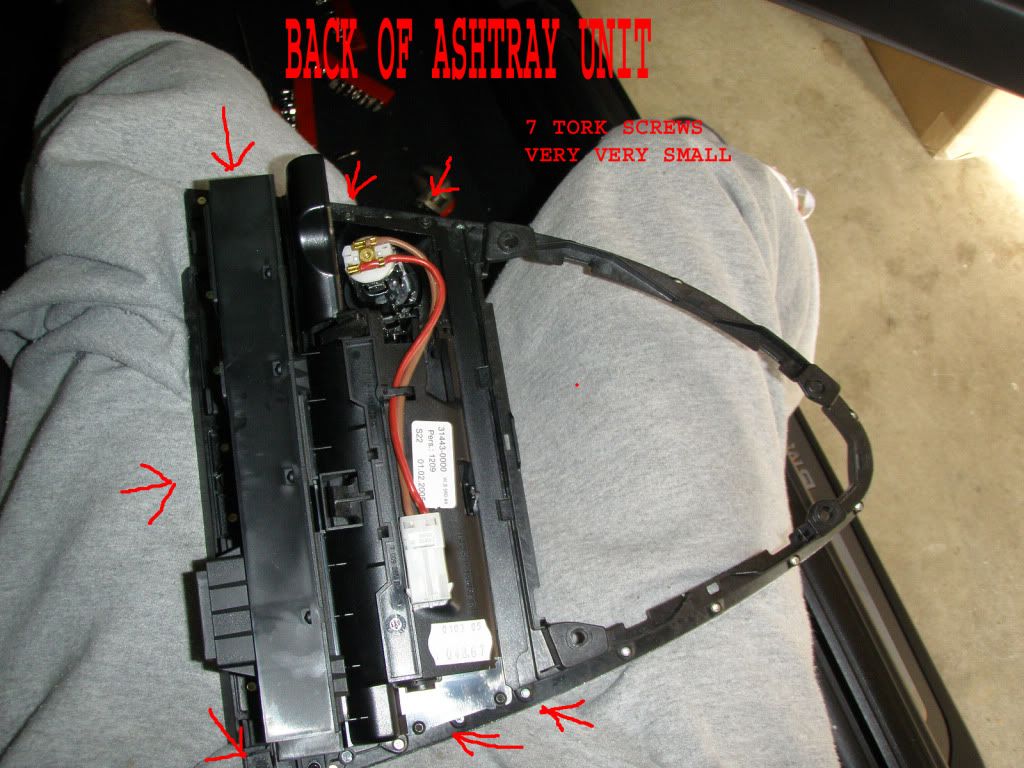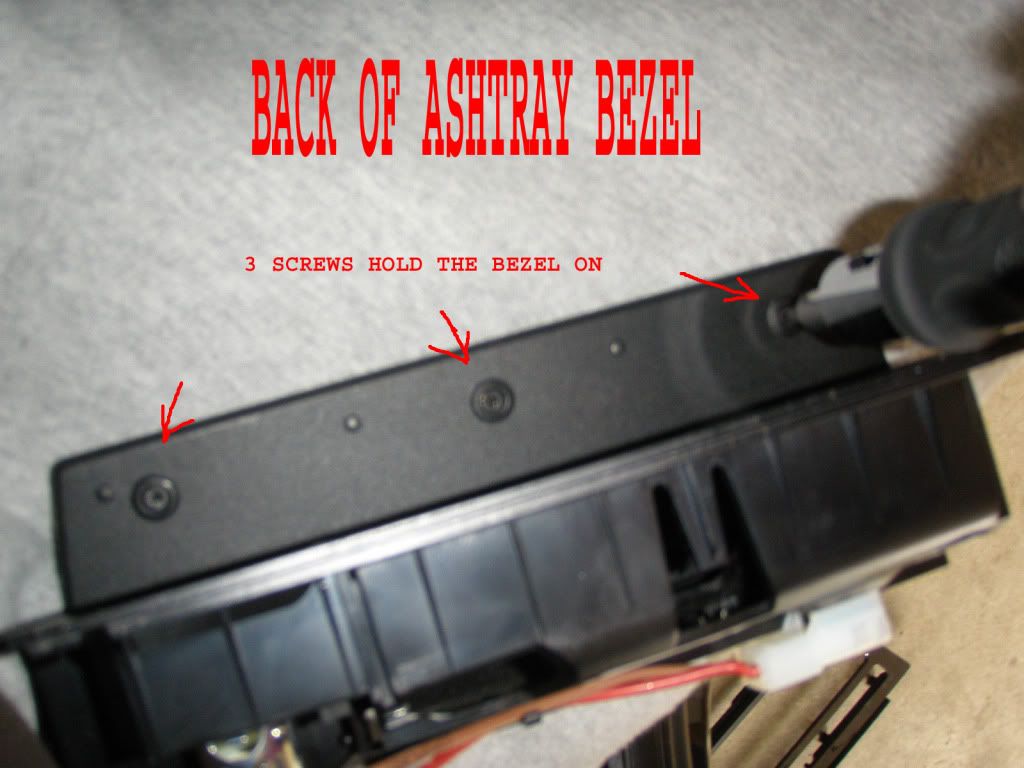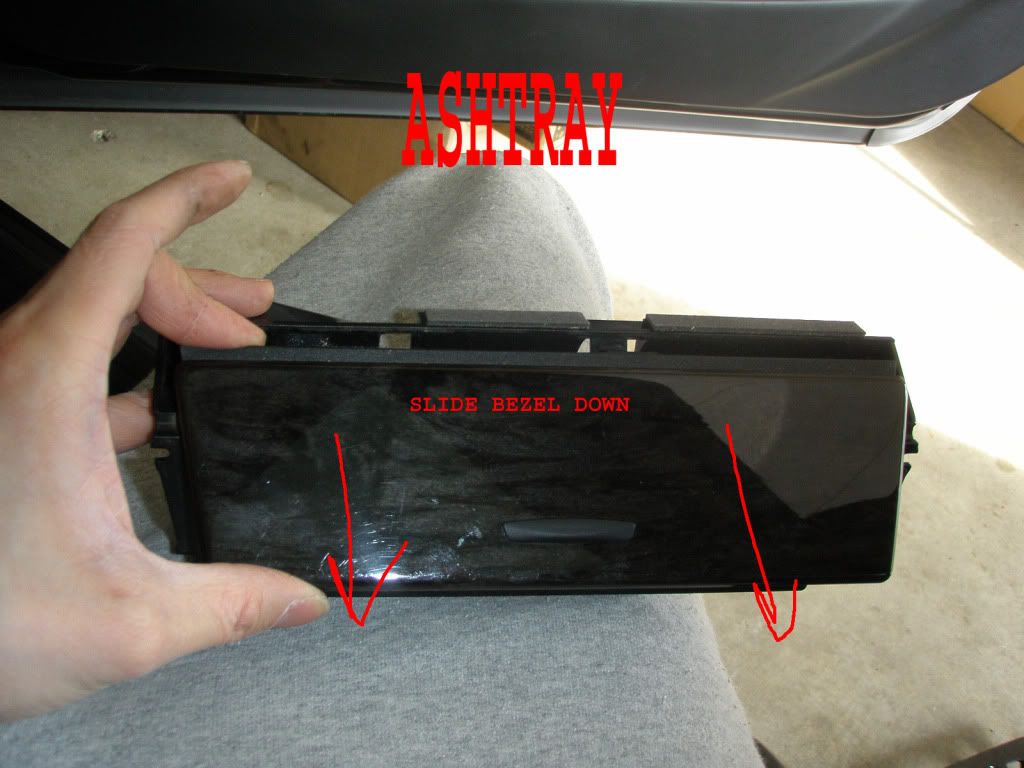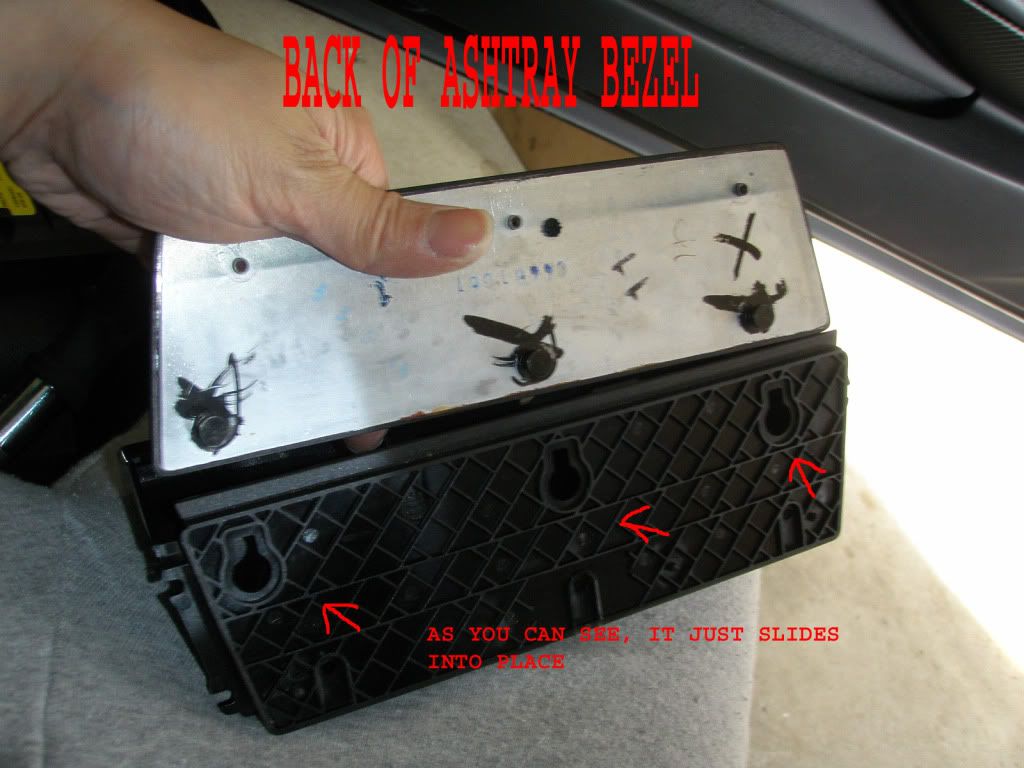 UPDATE! I THINK INSTEAD OF "BREAKING OFF THAT SCREW MOUNT" TRY THIS 1ST, I FOUND THIS OUT ON A 5 SERIES N MAYBE THIS IS HOW YOU GET TO THAT SCREW... IF NOT, CONTINUE ON
POP THE HAZARD UNIT OUT 1ST, THEN LOOK INSIDE IT N SEE IF YOU CAN GET TO THAT SCEW...