So I've read through quite a few threads now about fixing adaptive headlights, swapping LMI to LMII, etc.
I've decided to go ahead and try buying a new module to correct my adaptive headlight issues and decided I might as well upgrade to the newer module while I'm at it.
It seems there's different revisions to the modules, and I see a lot of 01 and 02 revisions. Now I've come across a rev 03. Can somebody with more knowledge than me on these chime in if this may work for my car? My thought is right now that this may be a mistitled sale, and it won't work for the E64.
This would be going into an E64 2004 645Ci, Jan 04 production with xenon adaptive headlights.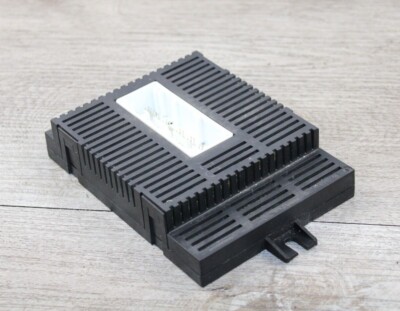 All electronics are tested before removed from vehicle.