Discussion Starter
·
#1
·
Big "A" Detailing BMW E36 M3 4dr Polish + Photo Shoot in the Rain + Ronnie C.
i know, breaking all the rules of detailing...i tried to hold the car for another day but i couldnt. the weather since about may has been mostly days of dark clouds, thunder & rain! i tried to talk my customer out of doing the shoot but he wouldnt let me. =/ i guess as long a hes happy thats all that really counts lol.
its depressing having a finished car being driven in the rain, then wiping it down in a parking garage...trying not to swirl it up again & hoping security doesnt ask us to leave before snapping a few nice shots under cover!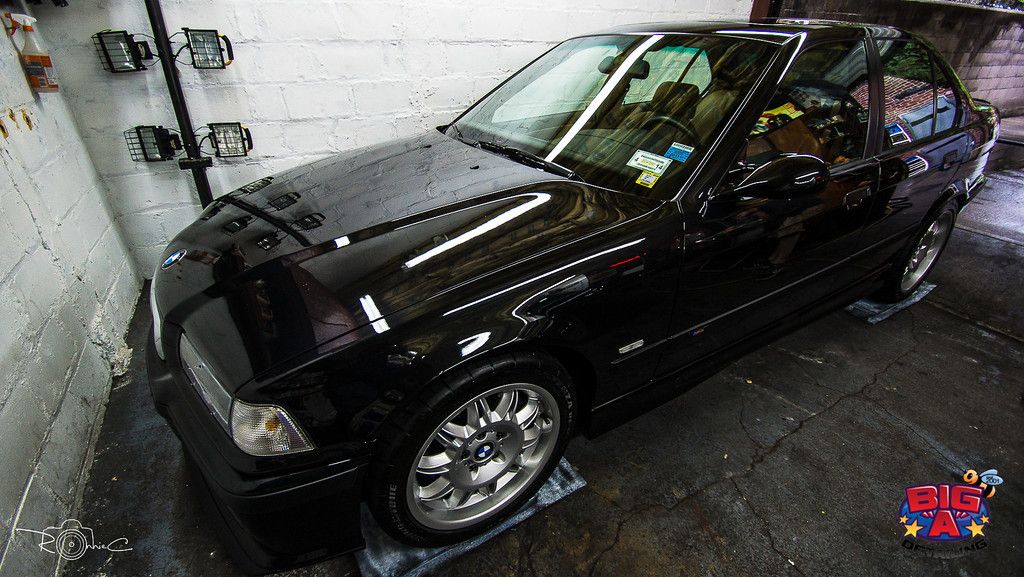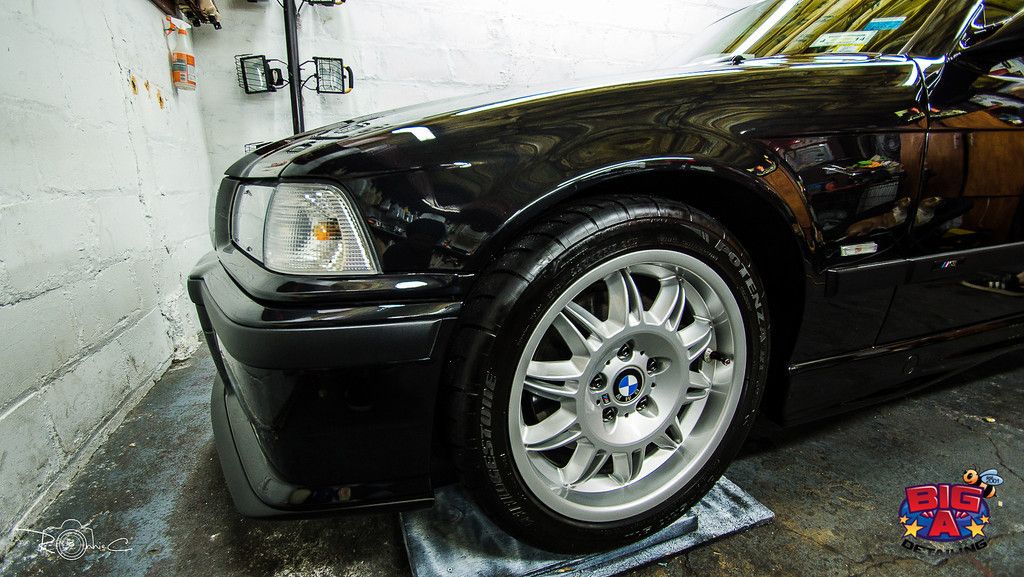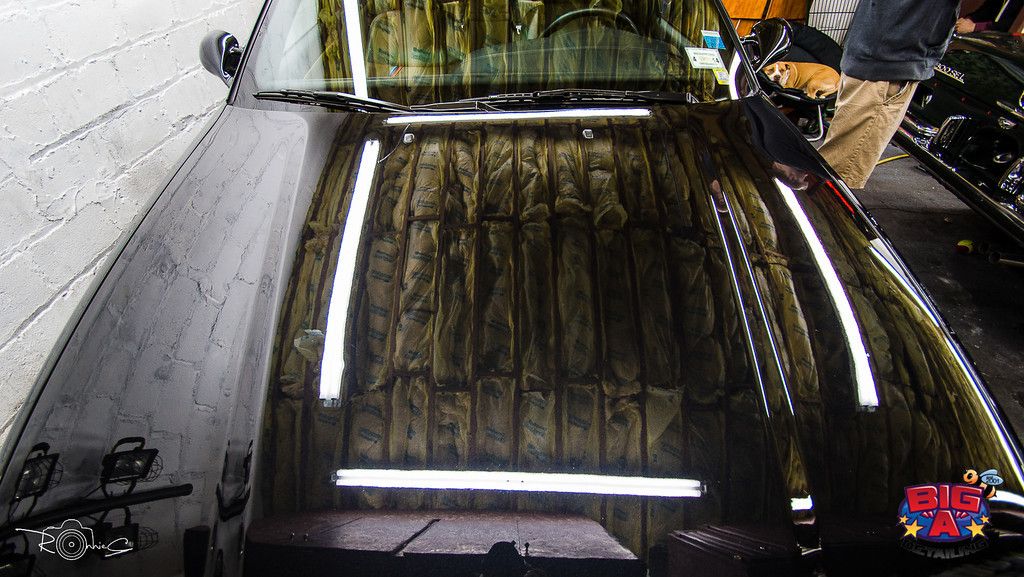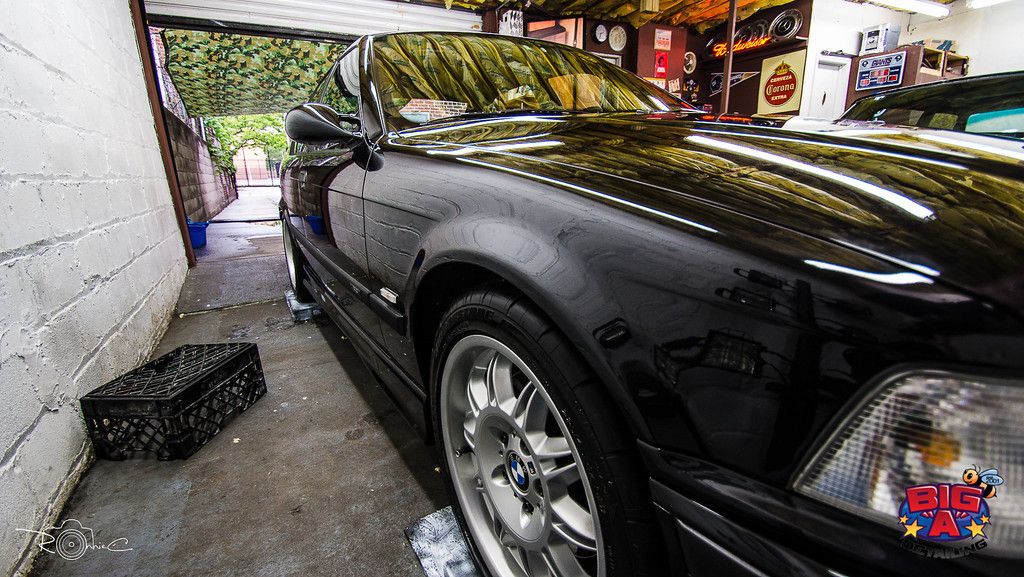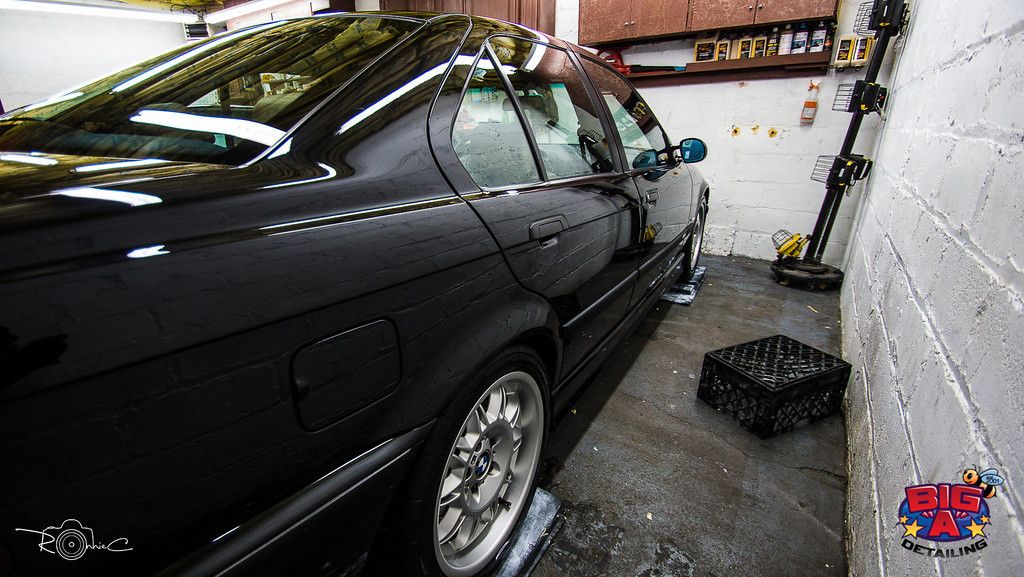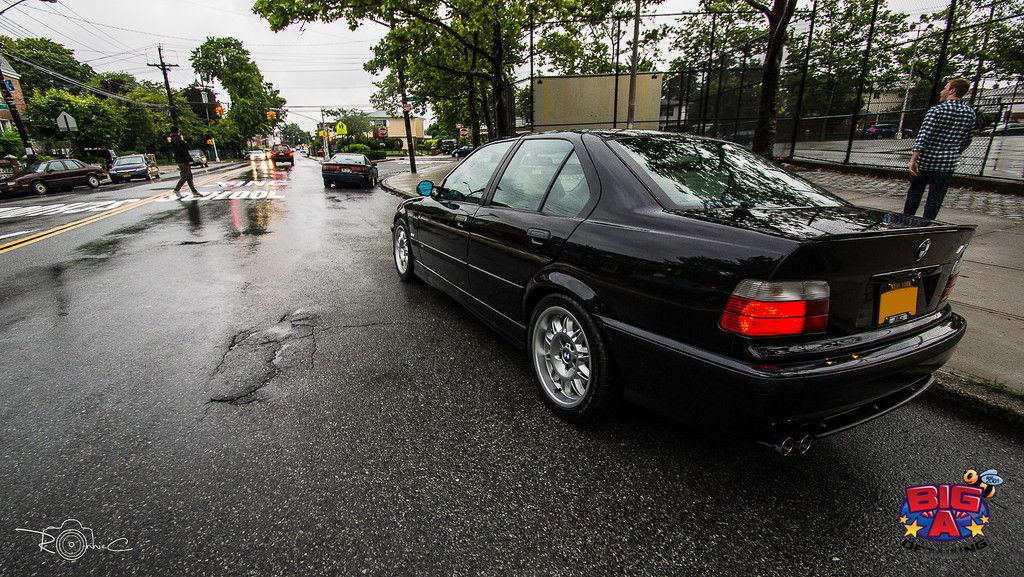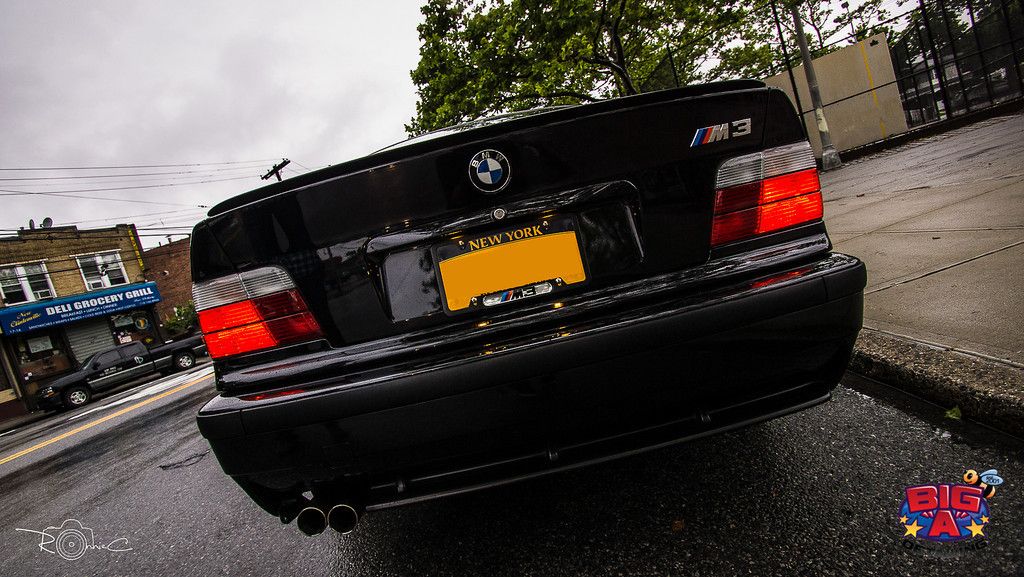 double parking for BMW only!