ADV.1 Wheels 2014 | The Wheel Industry Has Been Officially REDESIGNED...
The anticipation has been building for months but it's finally time to release what's going to be the driving force behind the wheel industry in 2014. Our newest products are targeted at reducing weight across our entire build line, new finishes, faster production, TUV certification, and a host of quality improvements across our entire lineup. So check out our new SL, CS, and Truck Spec lines.
Watch this video to see what is coming out for 2014 and what ADV1 is really about!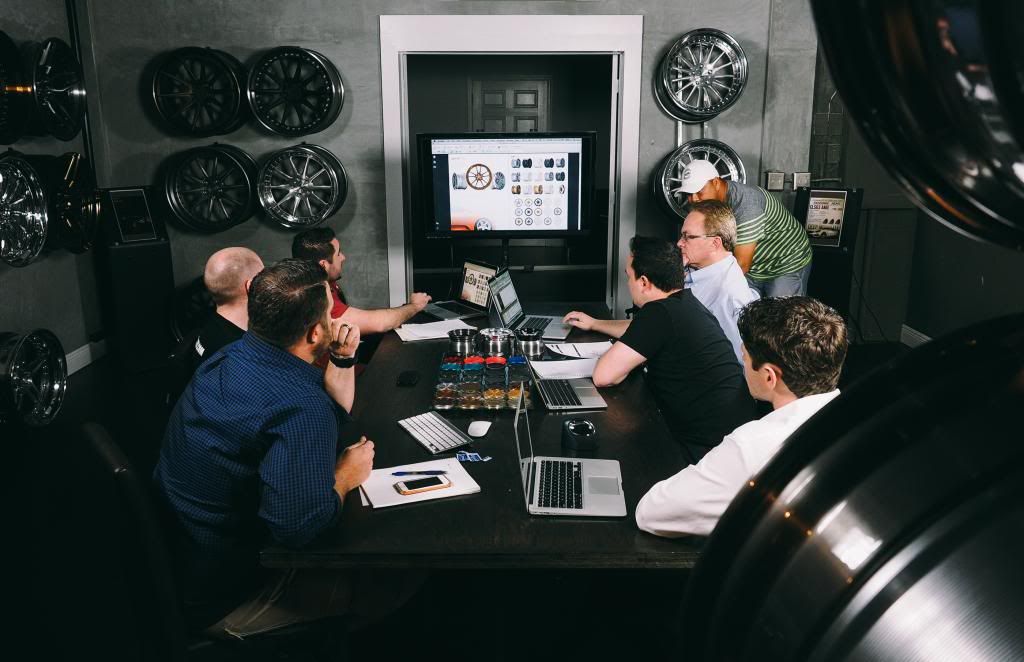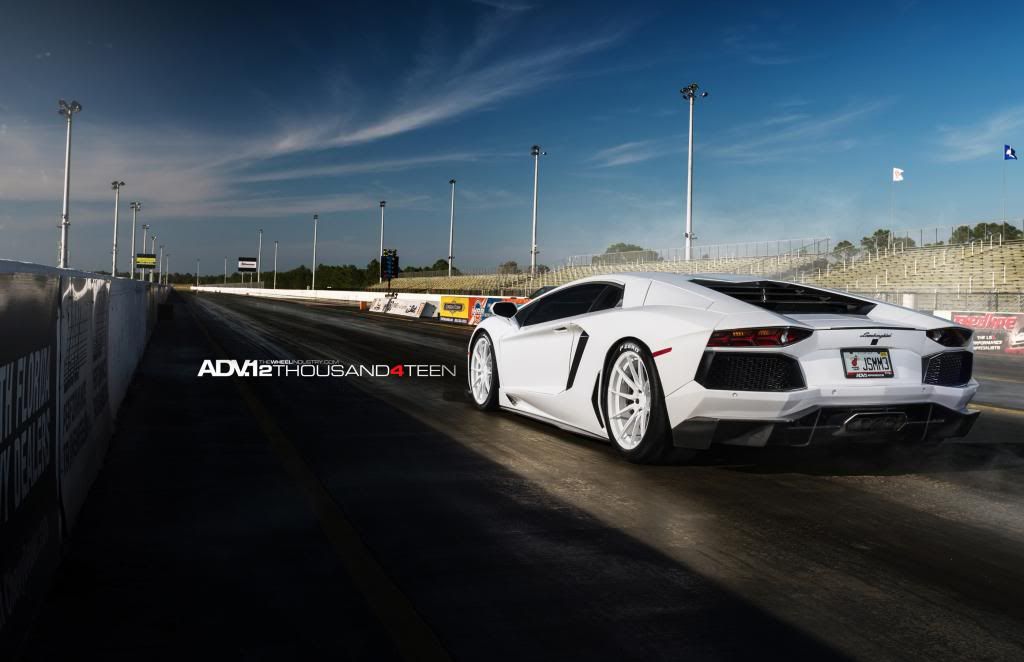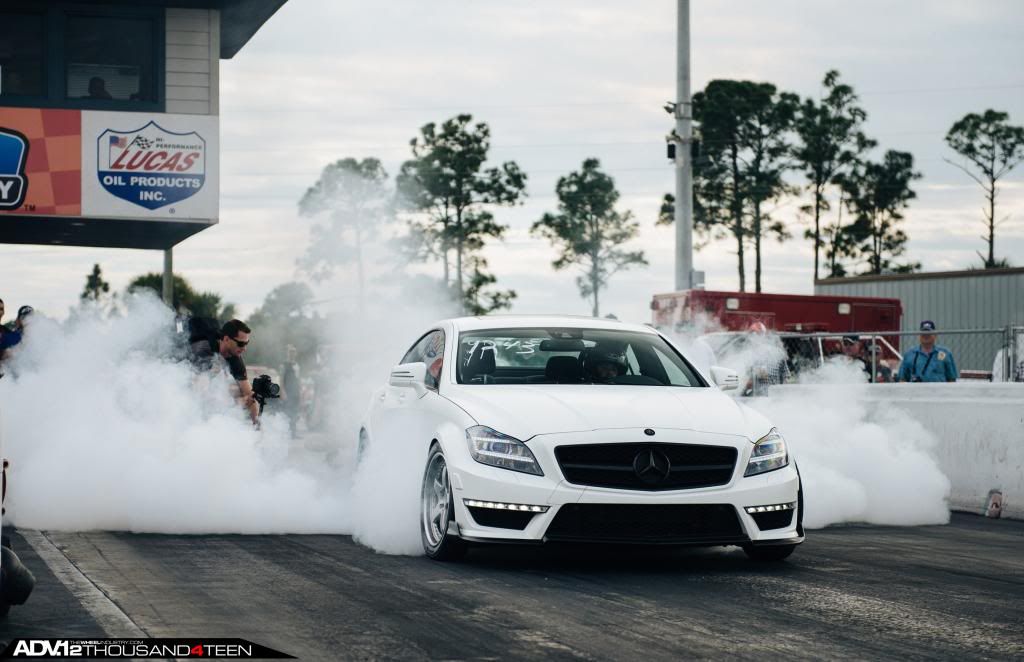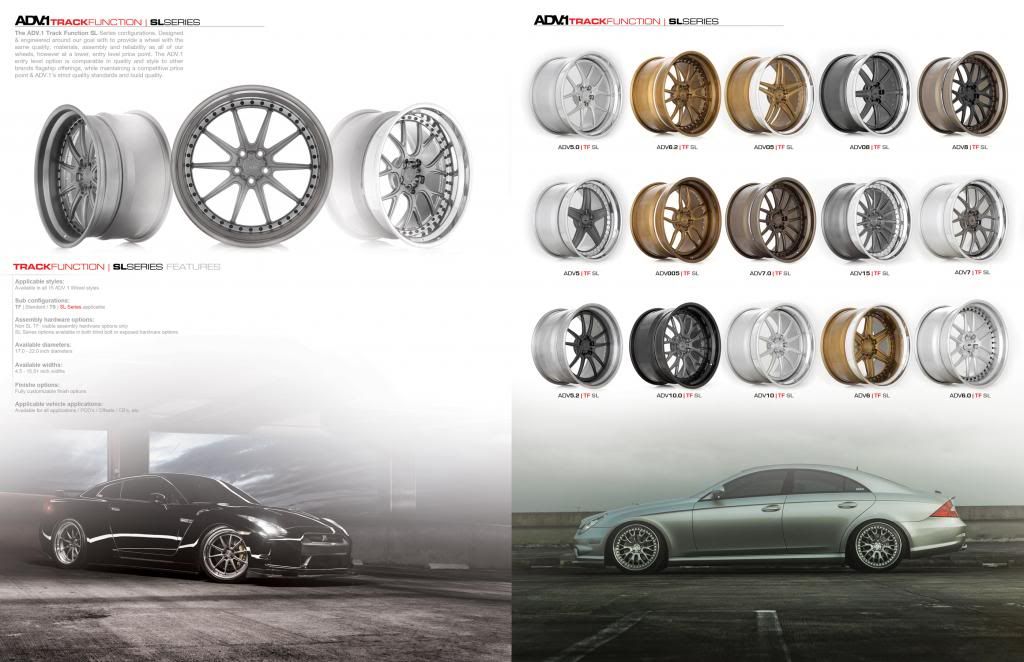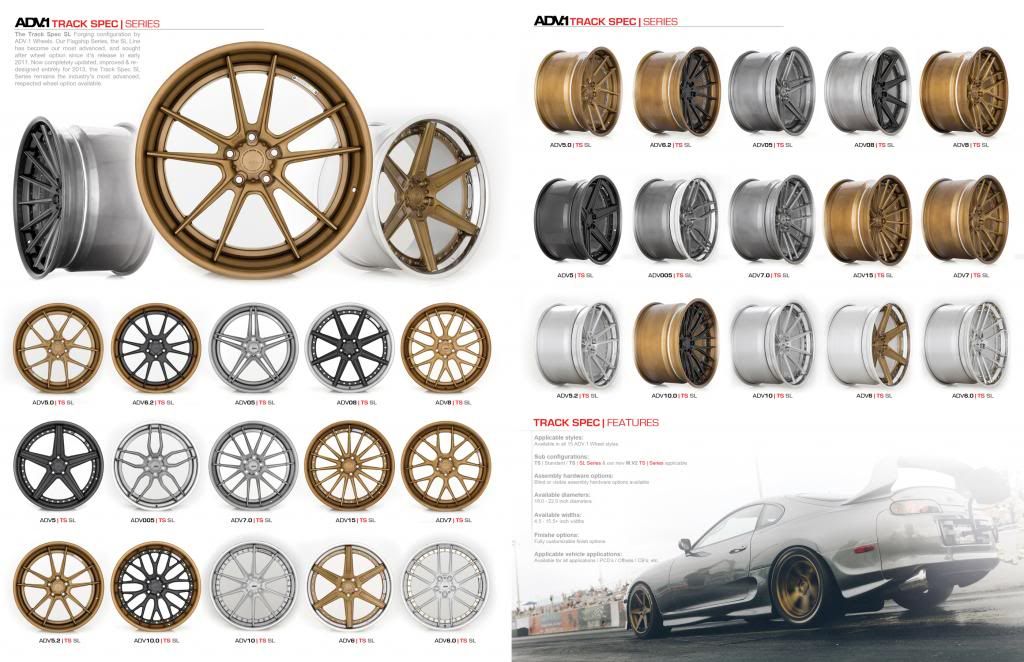 Acute Performance
Authorized ADV1 Dealer