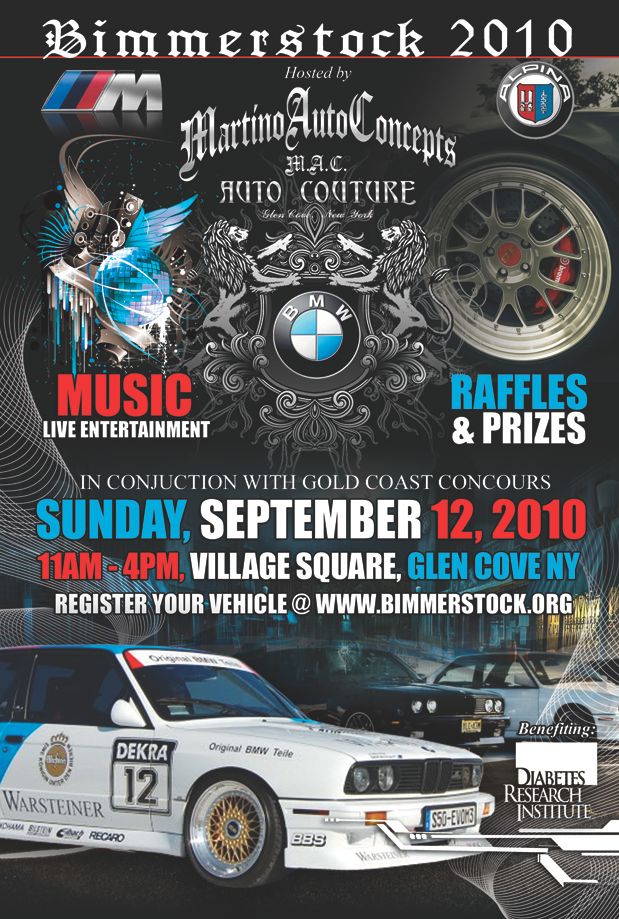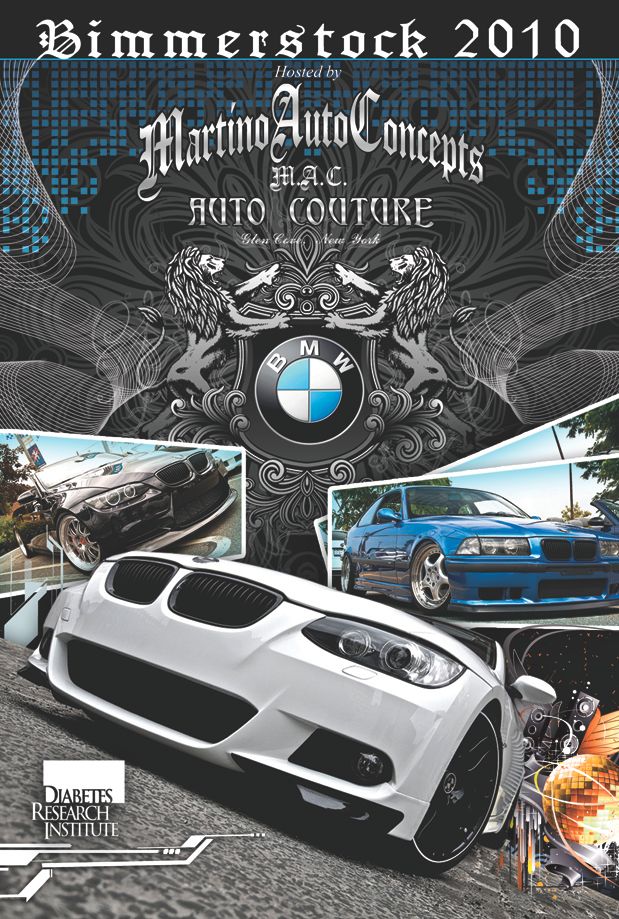 Bimmerstock & Gold Coast Concours 2010
​
I am pleased to announce the event that everyone has been waiting for! Bimmerstock along with Gold Coast Concours (hosted by Martino Auto Concepts / MAC Auto Couture) will join forces and combine to make one of the largest BMW and Exotic Car events in the entire Northeast!
The event will be held on Sunday September 12, 2010, 11AM ***8211; 4PM in Glen Cove, NY. Through negotiations with local government officials, we were able to secure the closure of the entire downtown business section of the City of Glen Cove, and will have the capacity for the 500+ Bimmers and 200 exotic cars that will be showcased at this event.
There will be plenty of signage on the day of the event to guide.

SHOW CAR REGISTRATION will take place between 7:30AM and 9:30AM, you will be expected to arrive during those hours.

PLEASE BRING WITH YOU A PRINTED RECEIPT OF YOUR DONATION TO DRI.
Registration is mandatory if you would like your car to be included in this event. To register click here
Bimmerstock.org
. The cost will be $20 per car, paid directly to the Diabetes Research Institute. Your paid registration entitles you to, not only your car***8217;s entry, but you will also receive an official Bimmerstock t-shirt, stuffed gift bag with give-a-ways from our sponsors and 2 bracelets for free lunch/ beverages in the VIP lounge. All proceeds for this event will be donated to the Diabetes Research Institute.
Link to last year***8217;s Gold Coast Concours event.
Gold Coast Concours 2009
*****
Caravans to Bimmerstock 2010
*****
01. CT Caravan info here
CT caravan thread
02. South/Central NJ Caravan info here
South/Central NJ caravan thread
Current sponsors (more to come):
PPG
3M
DuPont Registry
Meguiar***8217;s
Oheka Castle - Hotel & Estate New York
Competition BMW of Smithtown
Burger Motorsports
BimmerZone
AR Design
STETT Performance
Rallye BMW
BMP Design
Race Ramps
e92-lighting
*Also featuring NASCAR TEAM MILLER LITE car #2
Miller Lite Racing
Prizes to be raffled off (more to come):
1. Competition BMW of Smithtown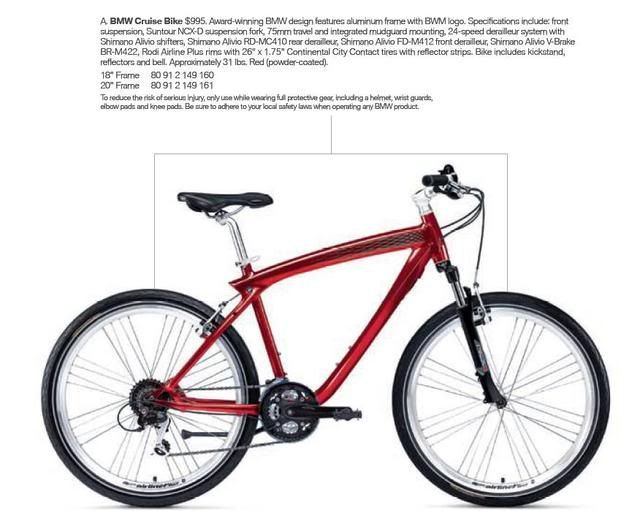 2. Oheka Castle - Hotel & Estate New York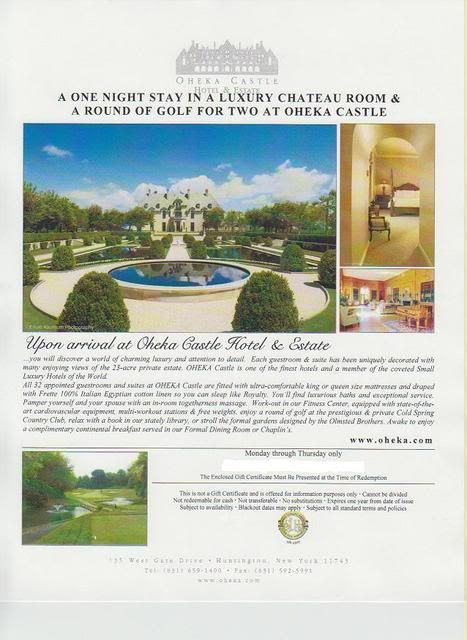 3. Burger Motorsports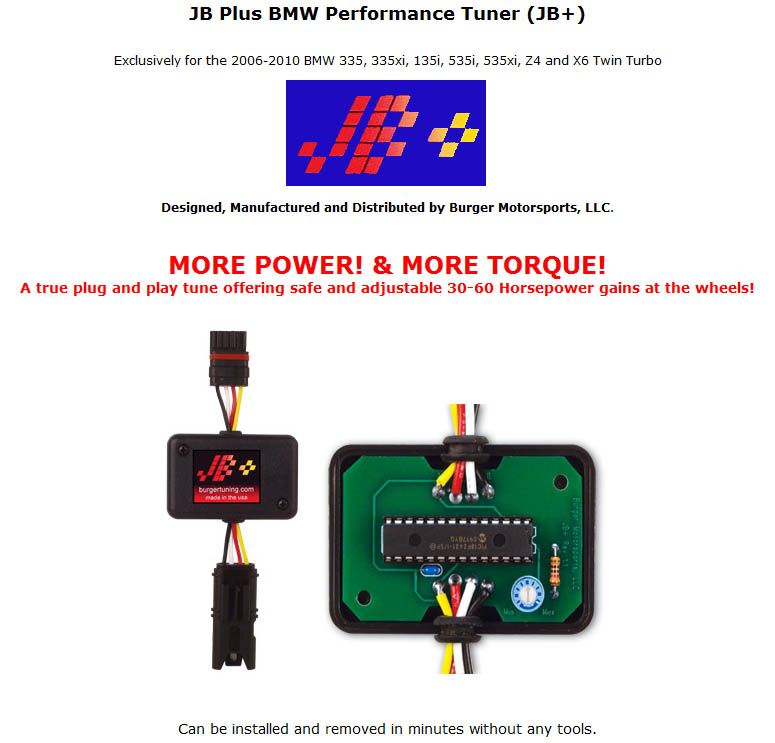 4. BimmerZone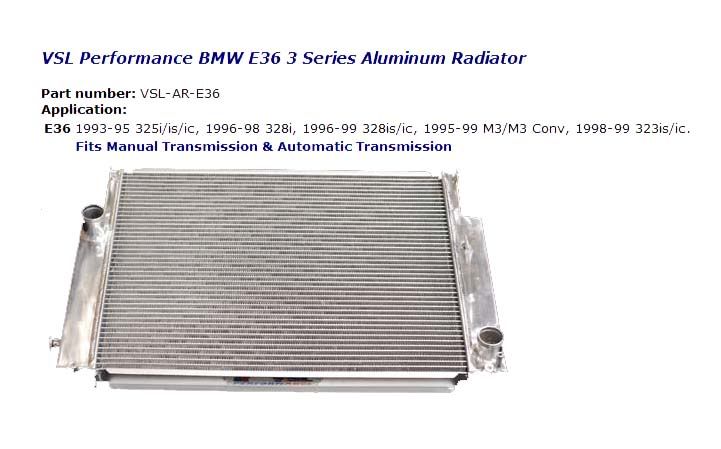 5. AR Design
6. STETT Performance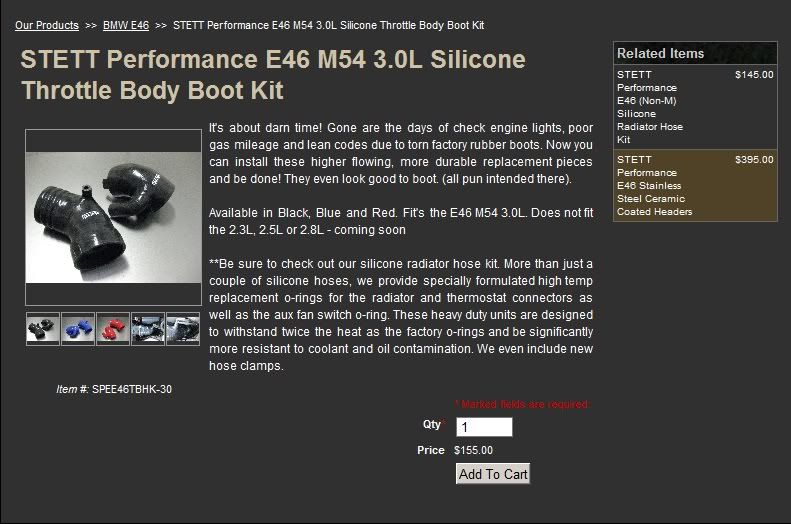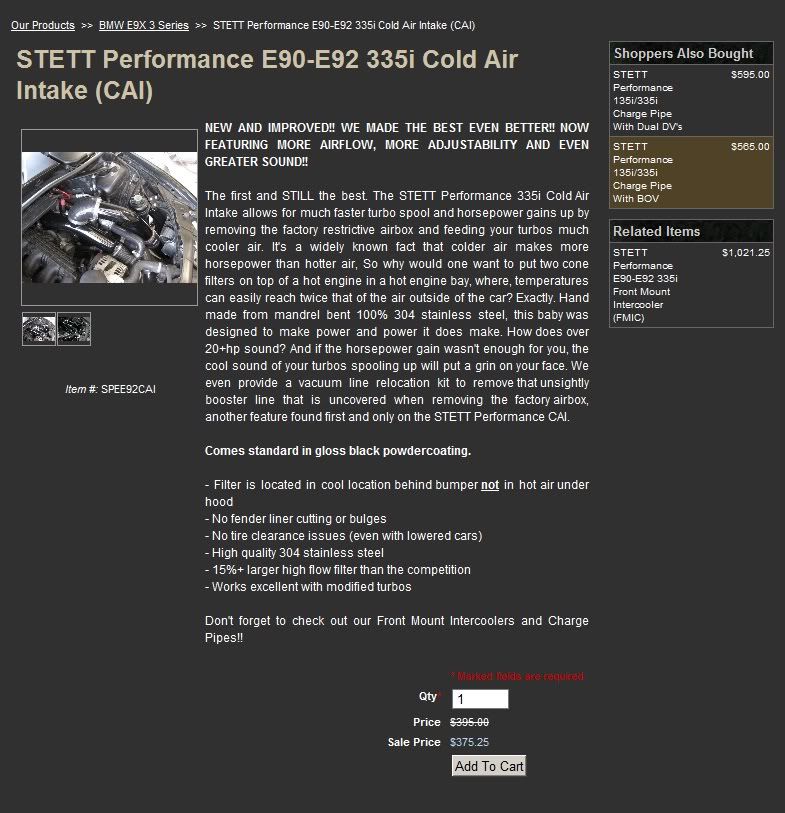 7. BMP Design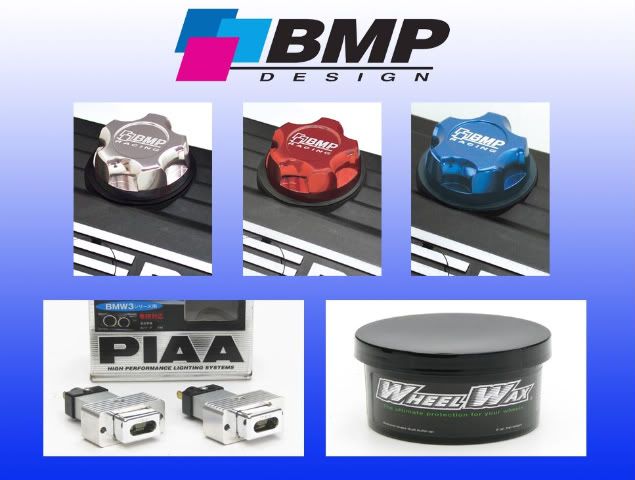 8. Race Ramps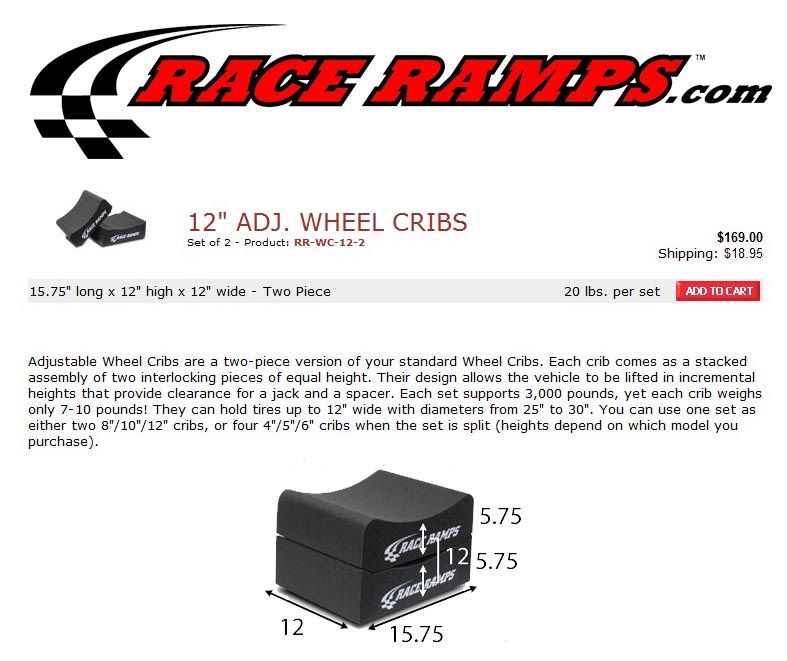 9. e-92lighting