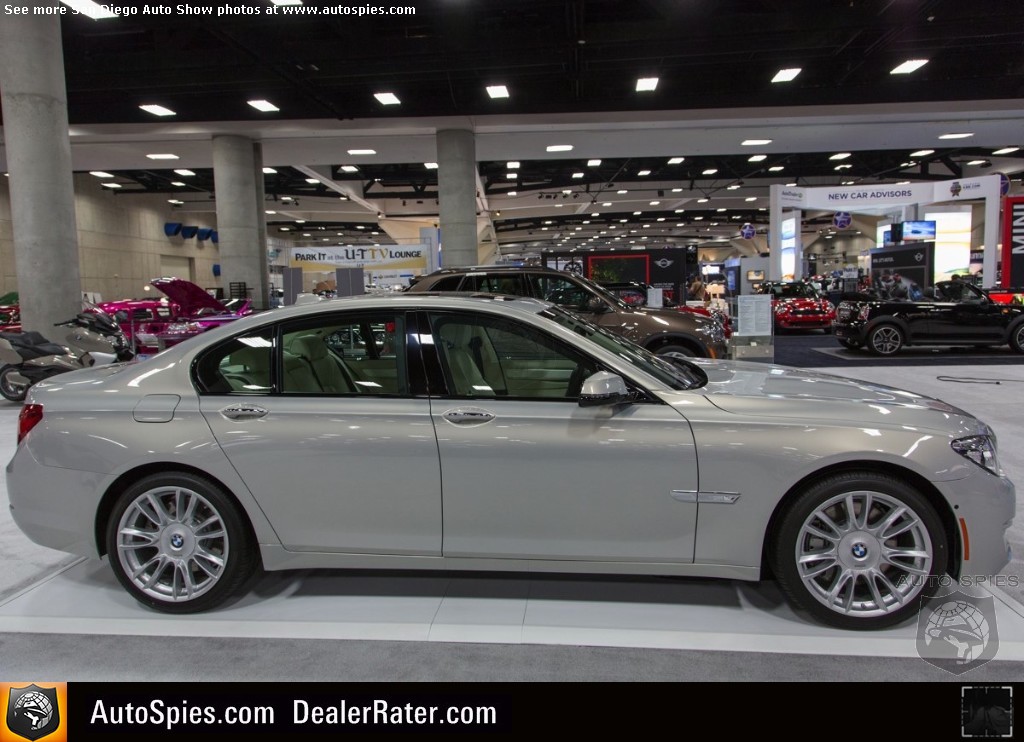 Our friends at AutoSpies.com were covering the San Diego Auto Show and grabbed some great pictures of this 7 Series Individual in Moonstone. The pictures of this color cannot capture its depth and you have to experience it in sunlight to see it's true beauty. Moonstone is a metallic paint, the flecks in the paint add hits of blue, white, silver and sometimes purple depending on the light. The dept of the paint goes beyond any other individual paint BMW offers. Look at the pictures and tell us what you think of BMW Individual Moonstone paint.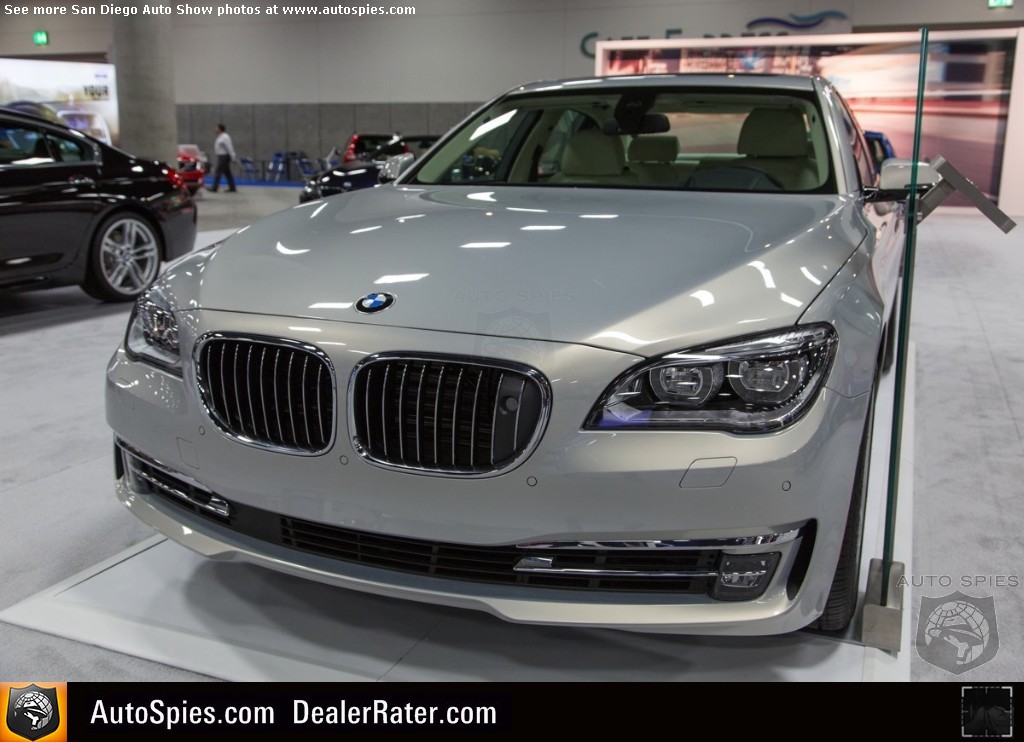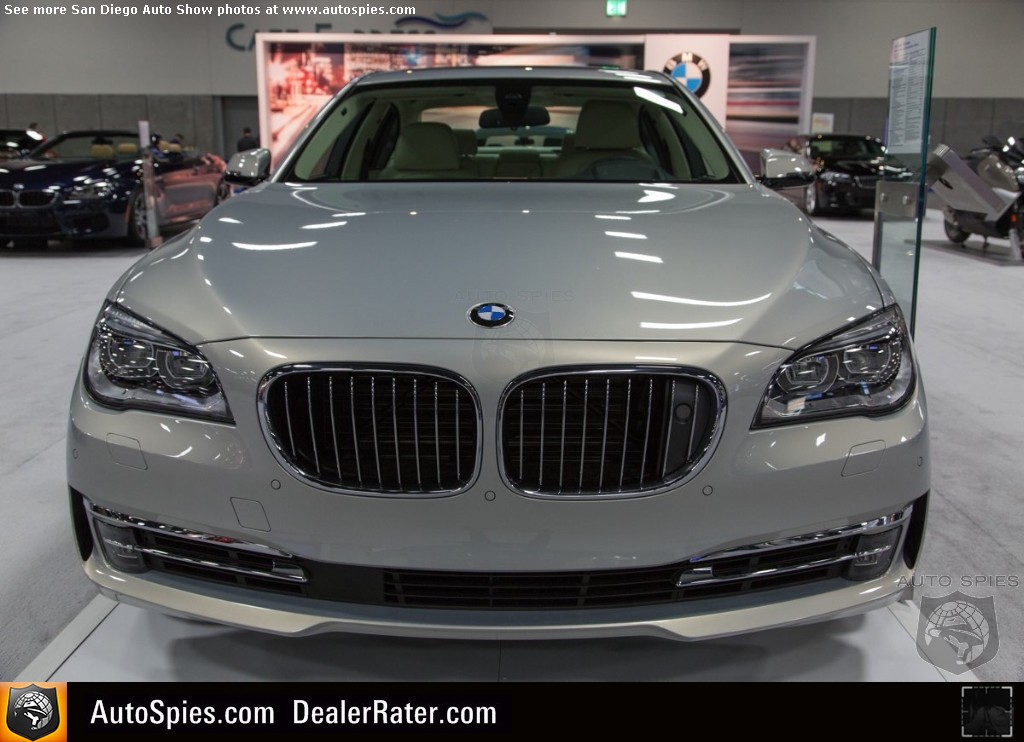 BMW 6 Series Gran Coupe Individual Ruby Black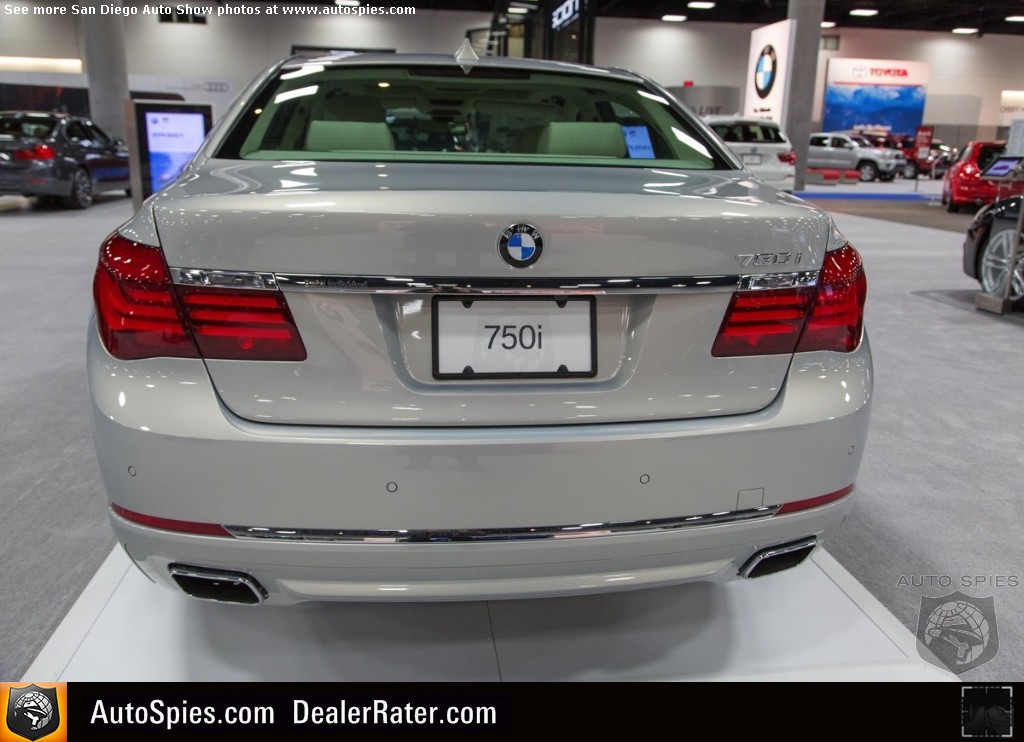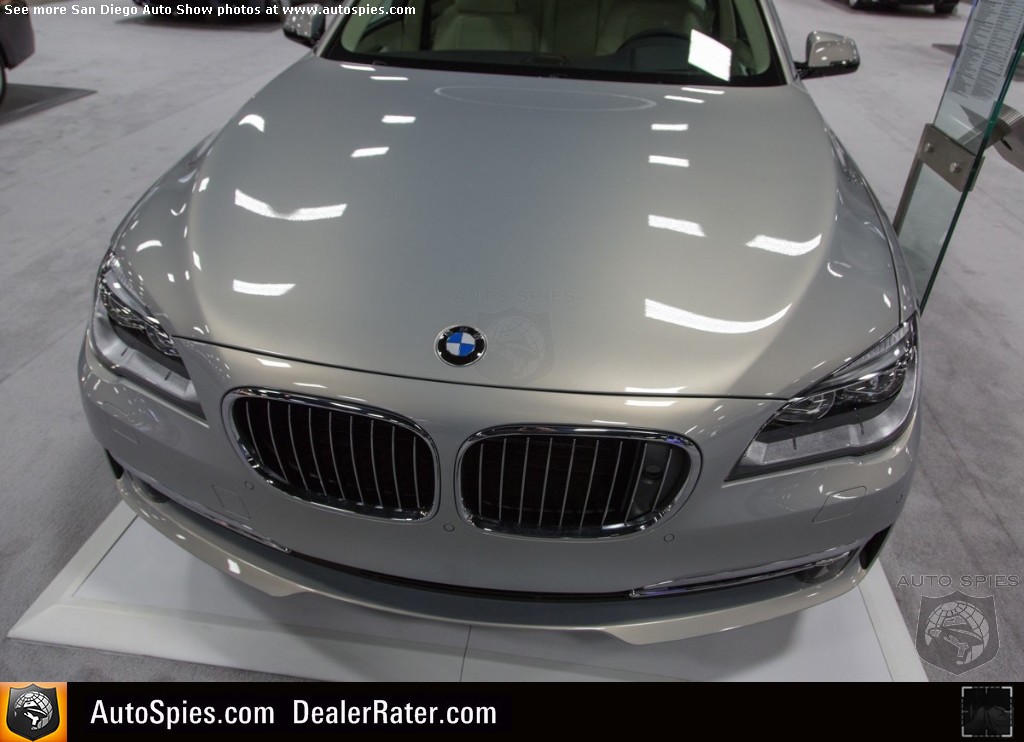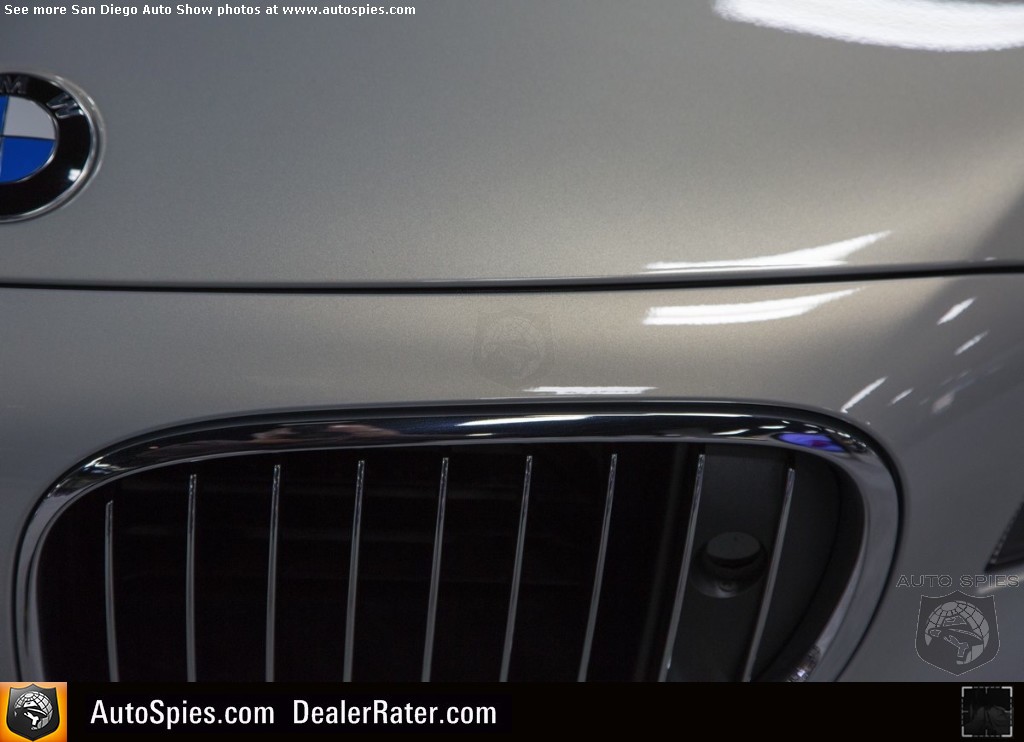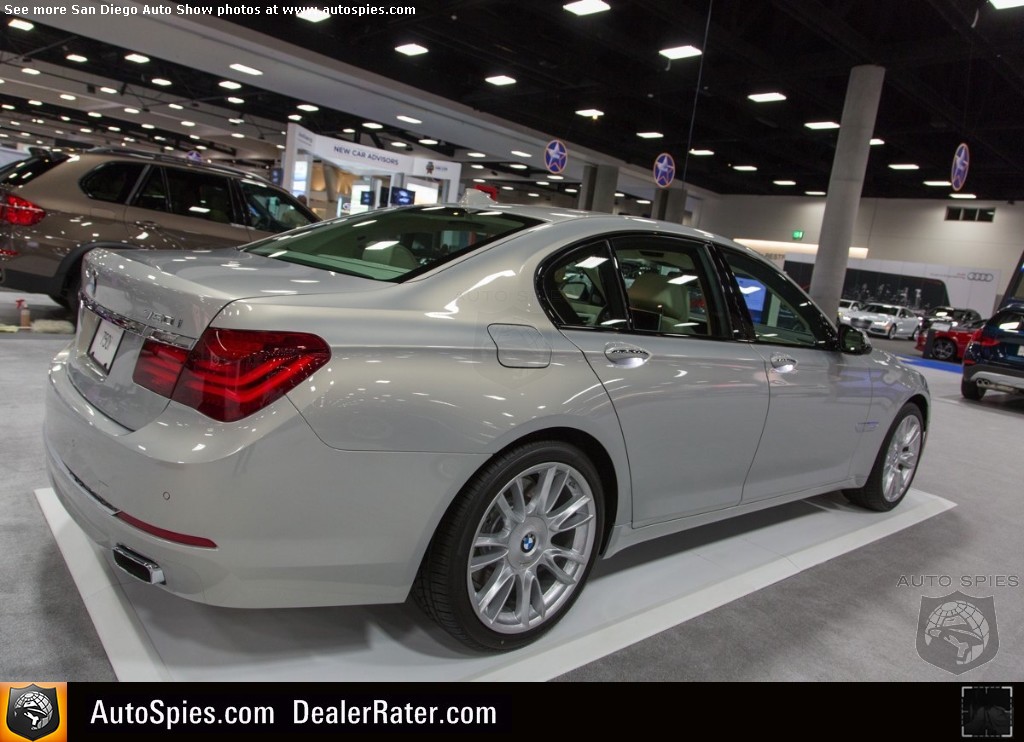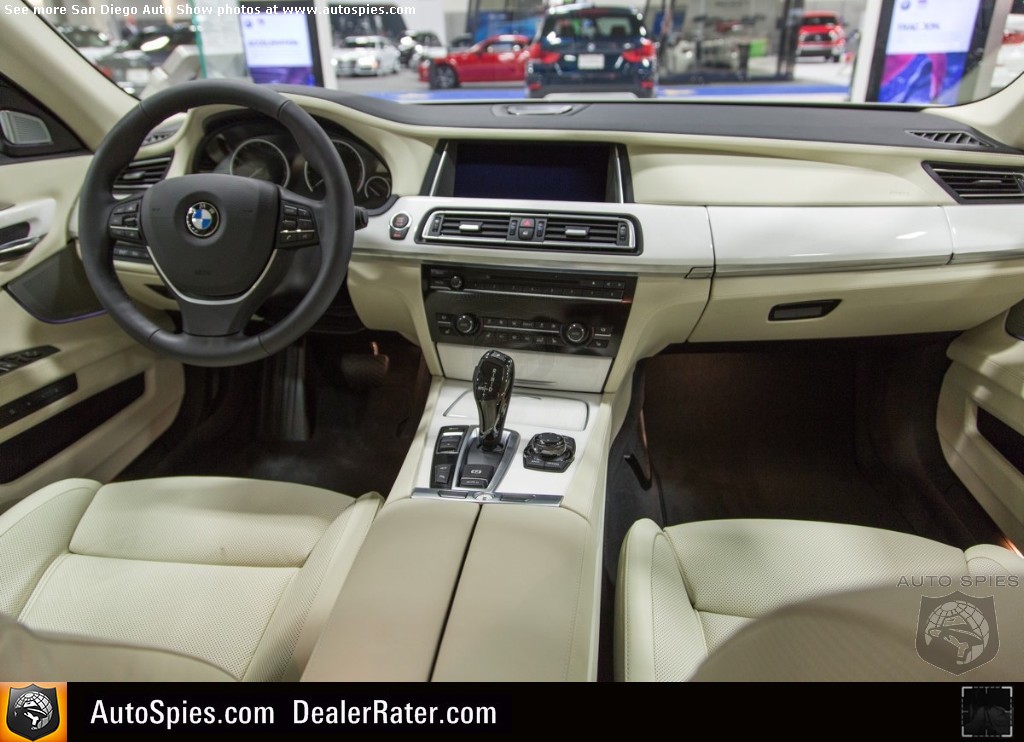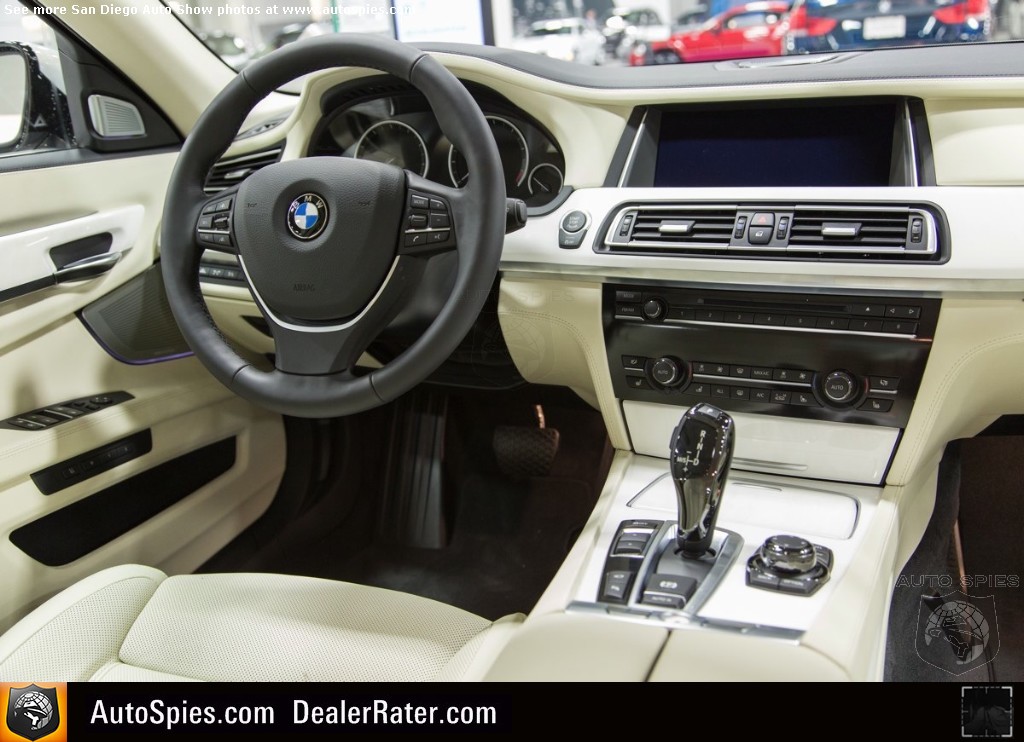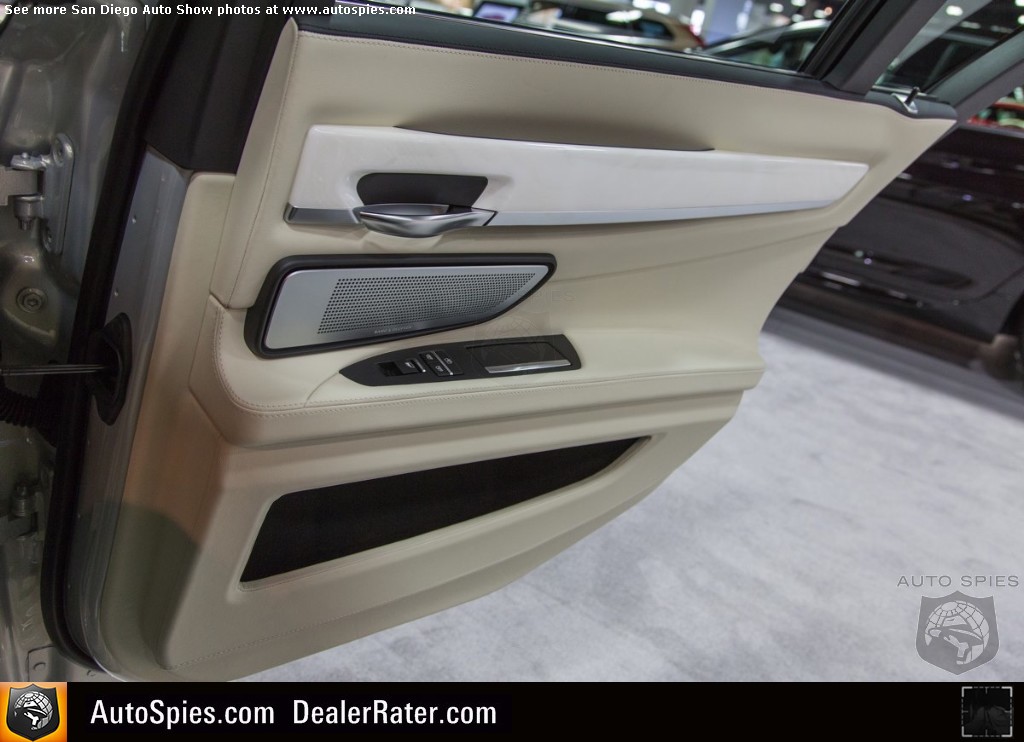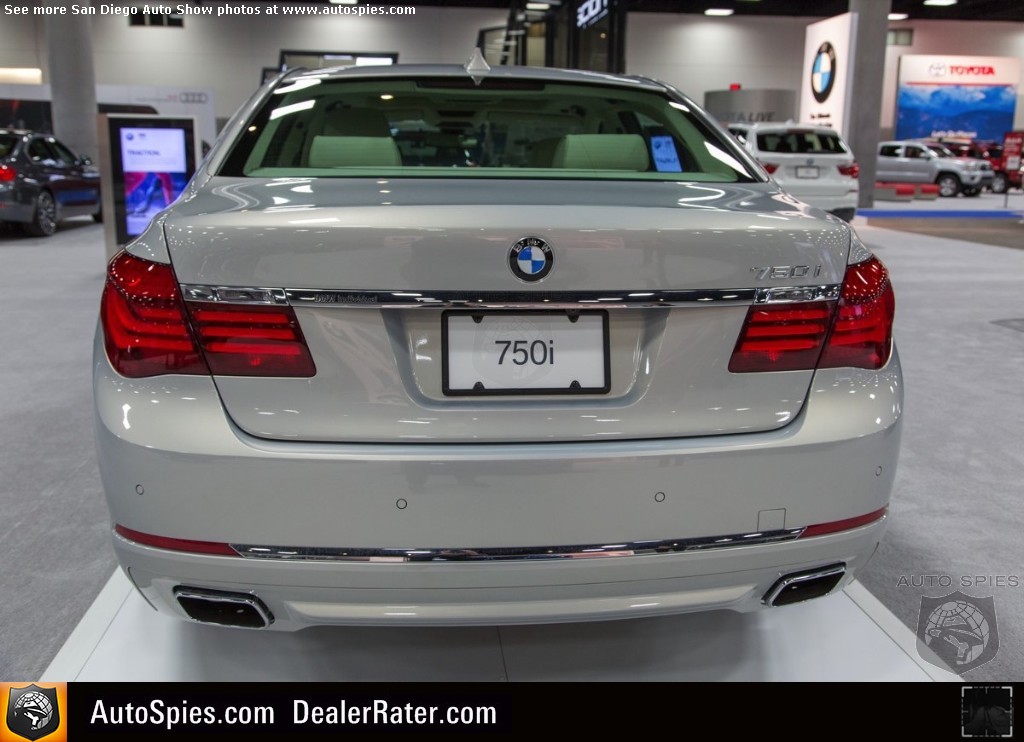 Check out the complete San Diego Auto Show Gallery on
AutoSpies.com
and let us know what you think are the best pictures.