I forgot to sign the notebook but the ED experience so far is amazing!! We picked up my car on monday and did the factory tour afterwards we did the museum tour on Sunday after we landed.
We did some drives on Monday but spent today driving to do neuschwanstein tour and then drove down to Geneva. We filled up the half tank hoping that would get the tank down enough for the drop off tomorrow but even after multiple trips and in Germany doing alot of runs of over 100 mph on autobahn we still managed to average 31 mph after the drive through Switzerland.
Here is a photo of my car. Sorry I don't have a photo of me by my car but it is on my camera and I don't have a computer to upload from.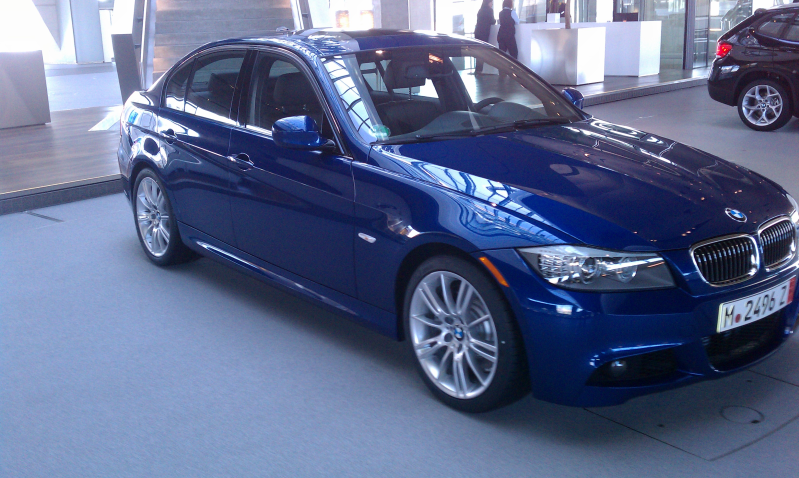 Loving it so far! Sad to part with it tomorrow and can't wait for it to arrive back home.
Some more Photos:
My 1st time seeing the car coming down the stairs from Premium Lounge!!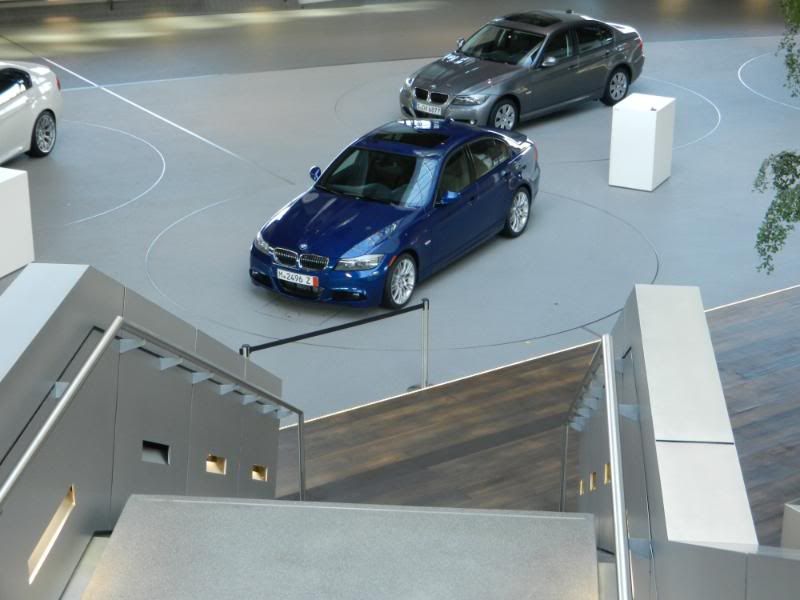 Mileage when picking up car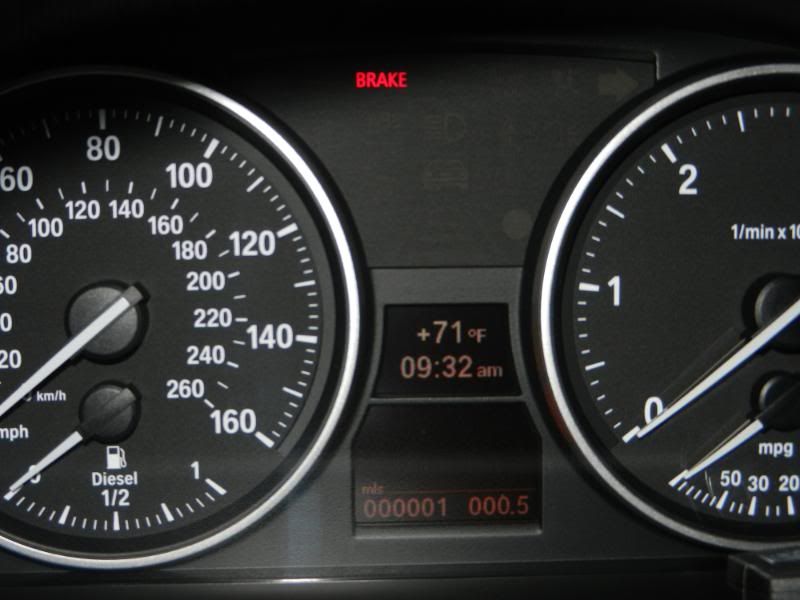 Engine compartment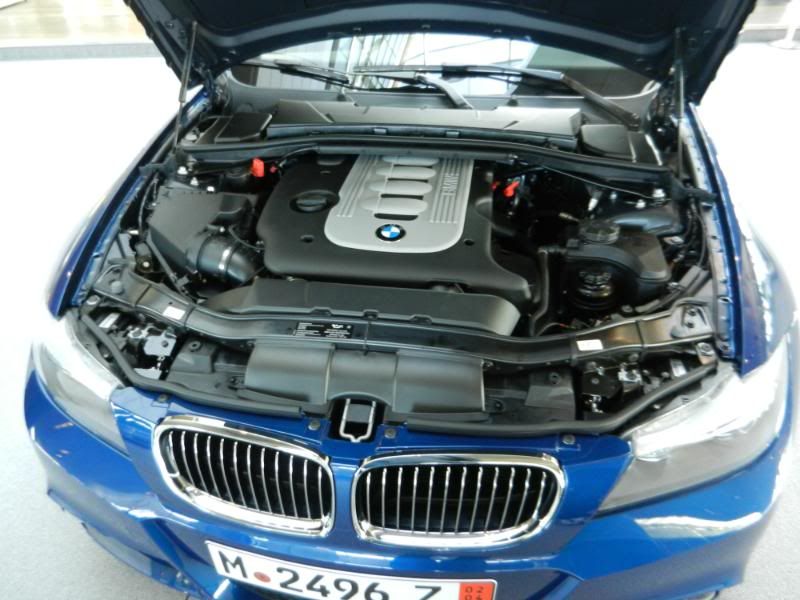 The car @ the parking lot @ Neuschwanstein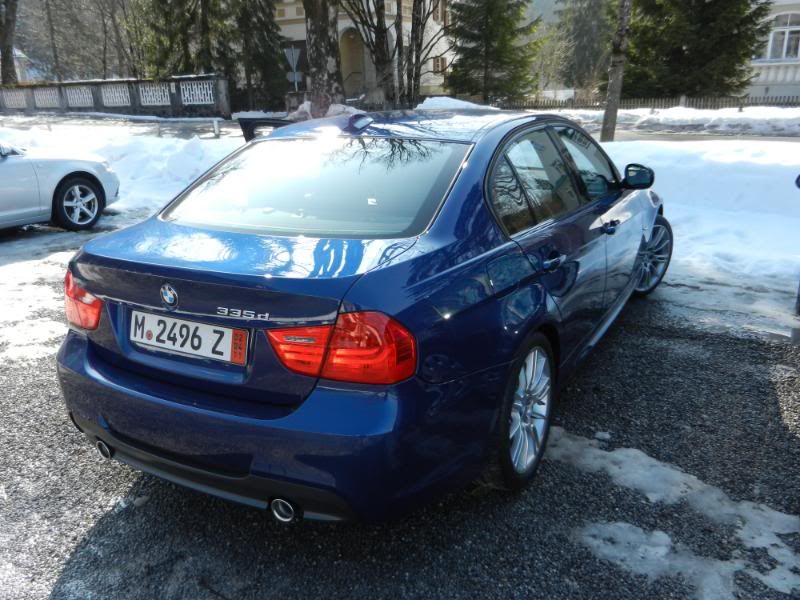 The car @ the dropoff point
Mileage when dropping off.
Now for the long wait.