Discussion Starter
·
#1
·
$300 AND 6 HOURS LATER
so i have been looking for just a shell to swap in my motors and drive around. this was it. body is near perfect minus some real light rust and the front valance. the rust i will be getting rid of very soon. the headlights and grills and some near mint fogs were all in the trunk so i can slap those on. i already have everything else here to get it to perfect condition except the front plastic. the car came with 2 rear bumpers .. so now i have 3 rear bumpers and 0 front bumpers.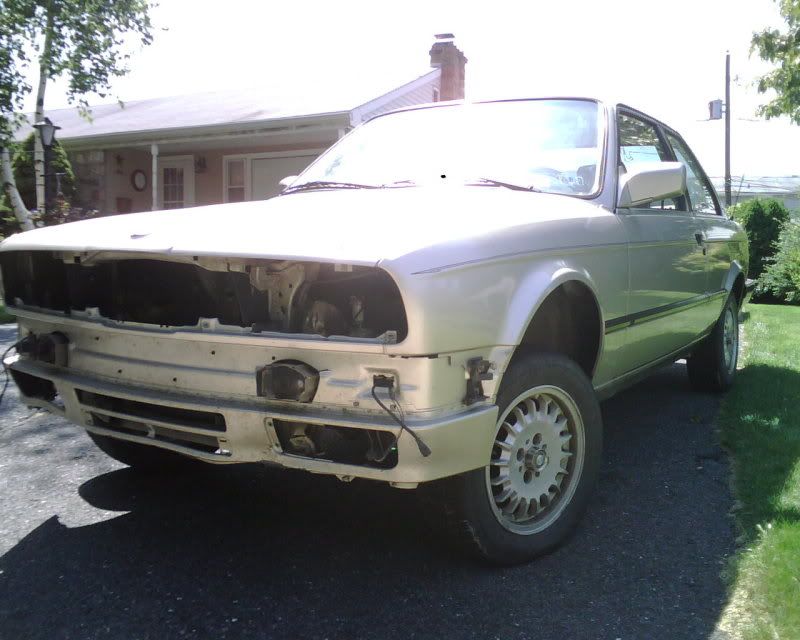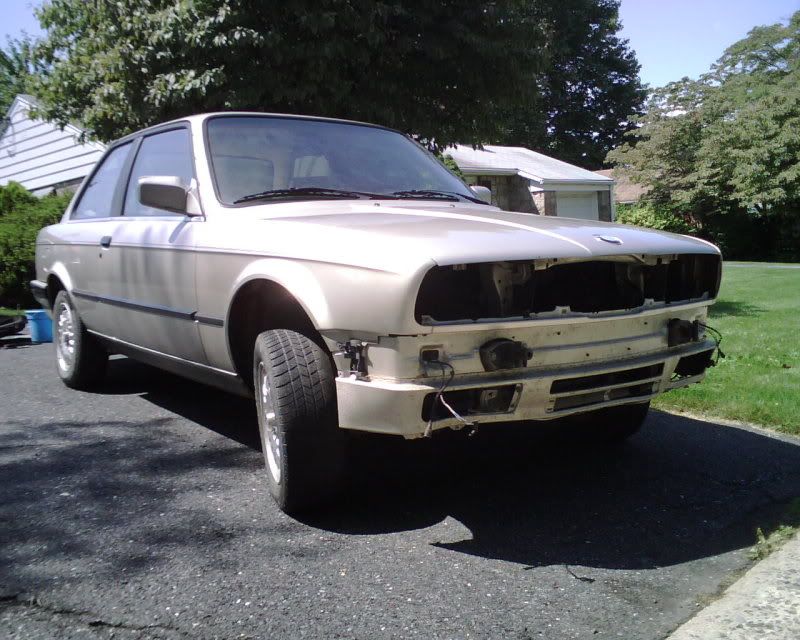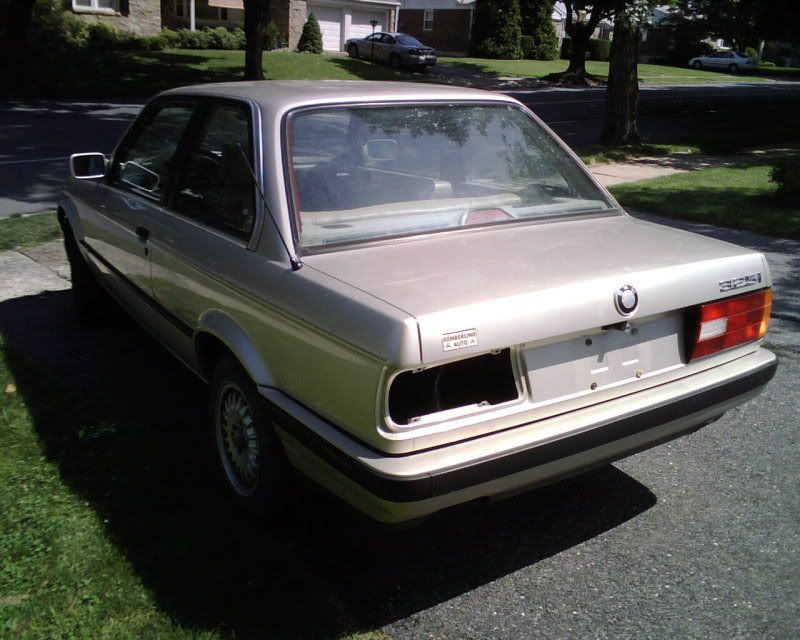 mint dash, knee panel and a bunch of other stuff were a plus. most of the interior was in pieces on the back seat, most of its still there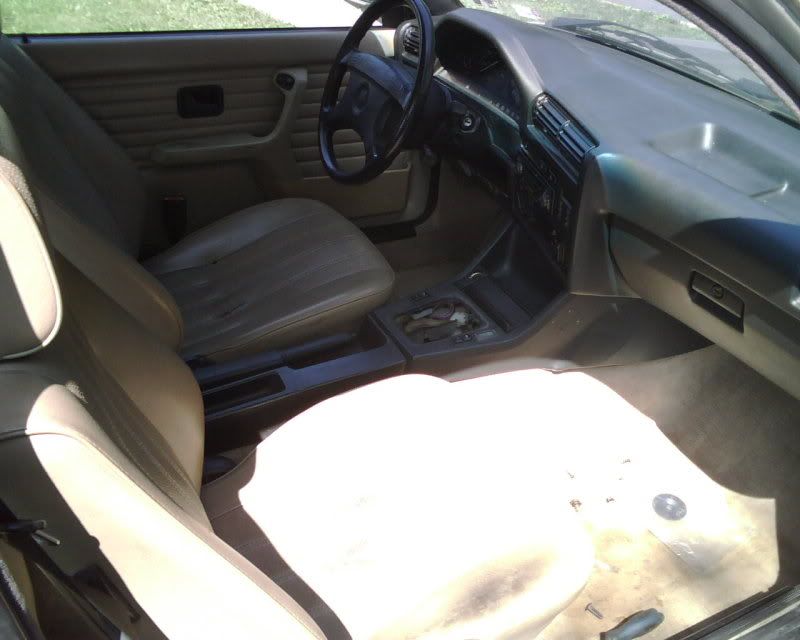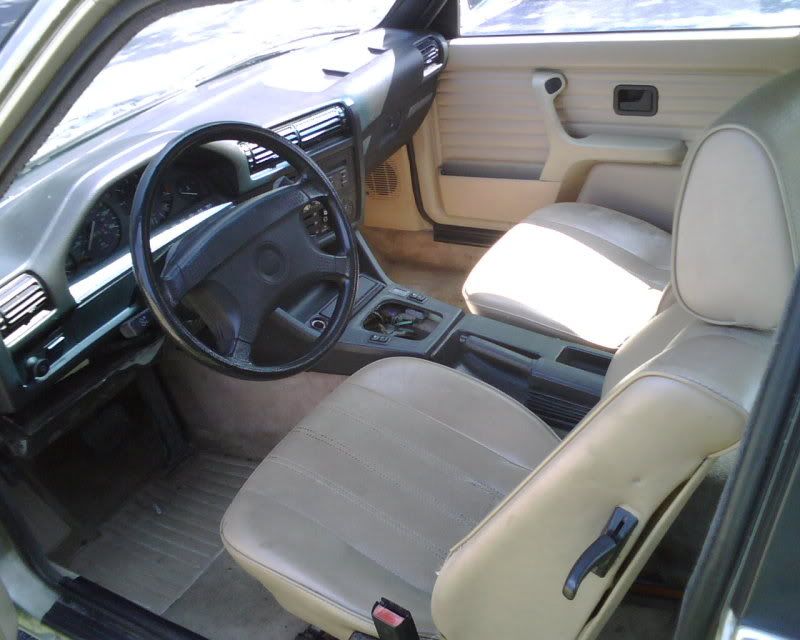 the tool kit was mint .. so i will be selling it as i have no need for it.