Discussion Starter
•
#1
•
Hey there guys, my name is Matt and I am considering purchasing my first BMW tomorrow. I am new to BMWs, but not European cars. You can say that I am a pretty big Audi enthusiast.
Here are some pics of my latest build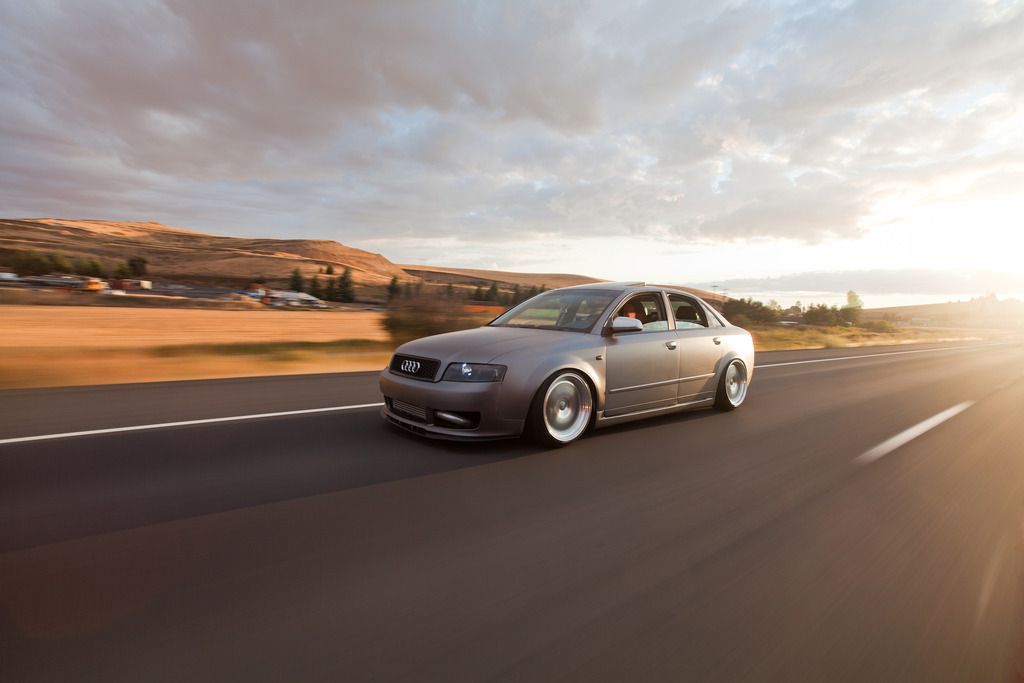 Anyways, the car in question is a 1999 M3. The title on it is salvaged, and it is currently overheating. The owner said that oil is making its way into the coolant system, indicating a new head is likely required. Not a deal breaker for me at all.
The car has relatively low miles (120k) and is pretty clean. The owner wants $4k.
What do you guys think? I do not know much about these cars and would like to see what you m3 enthusiasts have to say about whether or not this is a good deal. Looking forward to getting into a e36 and joining the rest of you!