Discussion Starter
·
#1
·
Being picked up and taken to the dealership to get my E93 in an hour and had a quick question as it's my first cabrio:
I notice that disgusting cigarette smokers leave their windows open and pollute our air and then to finish their ugly habit they flick their butts out the window.
Does that mean that I'm free to flick my straw wrappers out the window after getting an iced decaf from Dunkin' Donuts? Now that I'm moving up in the world to a BMW, there's no room for rolled up paper wrappers in my life anymore and since I'm not polluting the atmosphere with tar and nicotine and the wrappers biodegrade faster than a butt would, it's okay. Is there a definitive answer?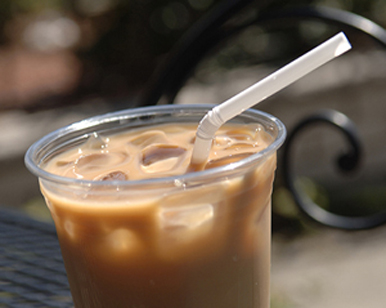 BJ