Discussion Starter
•
#1
•
Hey guys,
Sort of a rough first post to a forum I know. I have been around many other BMW forums just not this one for the last few years.
I finally found my unicorn and picked it up last week. It is a 2008 650i Convertible 6sp Manual. Everything seemed flawless on the car, I just came from an e61 and fell in love with the 6 immediately.
Took it out for an evening cruise last night and when I got home went to close the top, everything went to schedule until right before it closed. It refused to latch and started grinding pretty bad right above the steering wheel. Since it was so close, I began to try the manual closing technique described in the users manual. I could get the top seated to the windshield, but the manual lock would not engage when turning the allen key. Just made the clicking noise a little quieter. The car is in the garage, but I would really like to at least be able to lock the top before moving it to a shop or dealer.
I spent a few hours today reading threads on this forum and couldn't seem to find any thread about this exact issue. I attached a picture of it sitting just above the windshield. If anyone knows how to pop the plastic cover off the front part of the top I am sure I could at least look in and see what wasnt working.
Any help is greatly appreciated.
Mark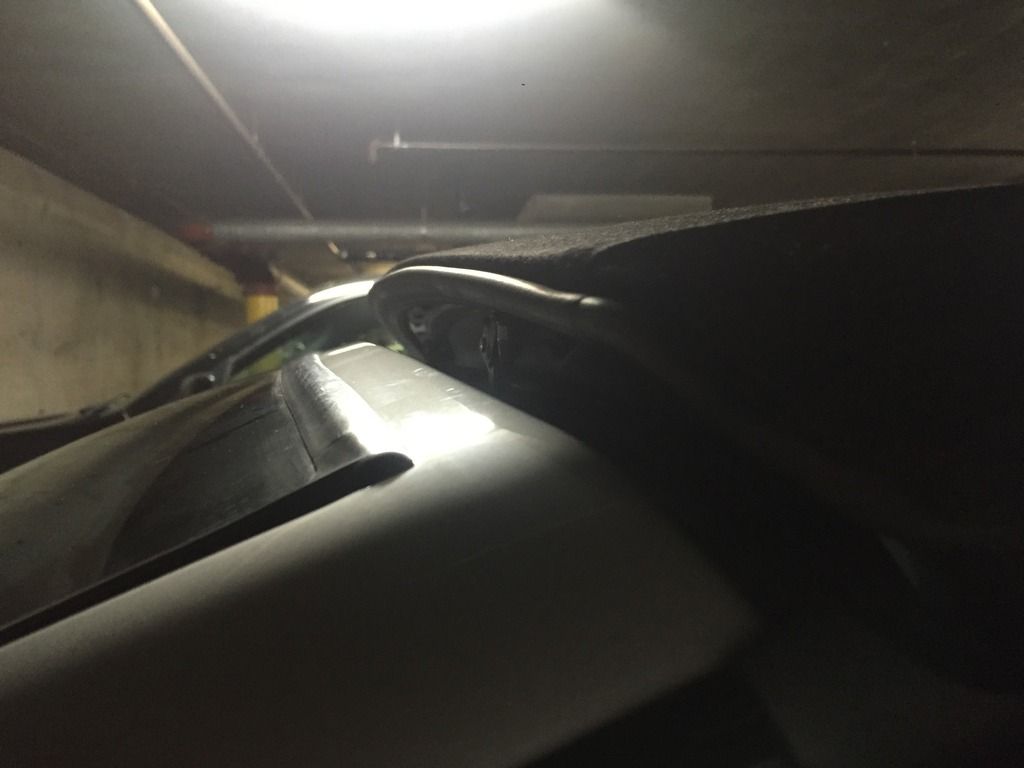 _a2_