Hi everyone,
So a few days ago I decided to detail the E39 for a local car show (Another Level Car Show, in Illinois) and I thought that I would share some pics of how it looked. The entire process took about 12 hours start to finish and I worked on it over a two day period.
Products used/ Steps:
1. Vacuum all carpets,seats, and doors
2. Meguiars Vinal cleaner (non shinny) all door panels and dashboard.
3. Clean and condition all leather seats (Warm water(clean), Condition with Meguiars Leather)
4. Remove all wheels and clean off car (Simple green and Meguiars car shampoo)
5. Clean and dress all wheel wells/ brake calipers/ Coilovers (Meguiars vinyl cleaner and Meguiars Car Shampoo)
6. Clean engine (Meguiars car shampoo, Simple Green and Meguiars Engine Dressing)
7. Wash car #1 (Meguiars car shampoo)
8. Wash all Floor Mats (Meguiars Car Shampoo)
9. Clay car and windows (Mothers Clay Bar)
10. Wash #2 (Meguiars Car Shampoo)
11. Compound paint (Meguiars Professional Diamond Cut Compound)
12. Wax car (Meguiars Gold Class Wax)
13. Polish all window trim/ Magnaflow Muffler (Never Dull)
14. Dress all door moldings and rear valiance (Meguiars vinyl)
15. Clean All Windows (Eagle 1 Glass Cleaner)
16. Dress all Tires (Meguiars Tire Shine)
17. Final inspection. (Make sure all wax and cleaners are removed)
Here are a few pics that I took really quickly before I went on vacation of the car detailed. Sorry that the picture quality is not the best.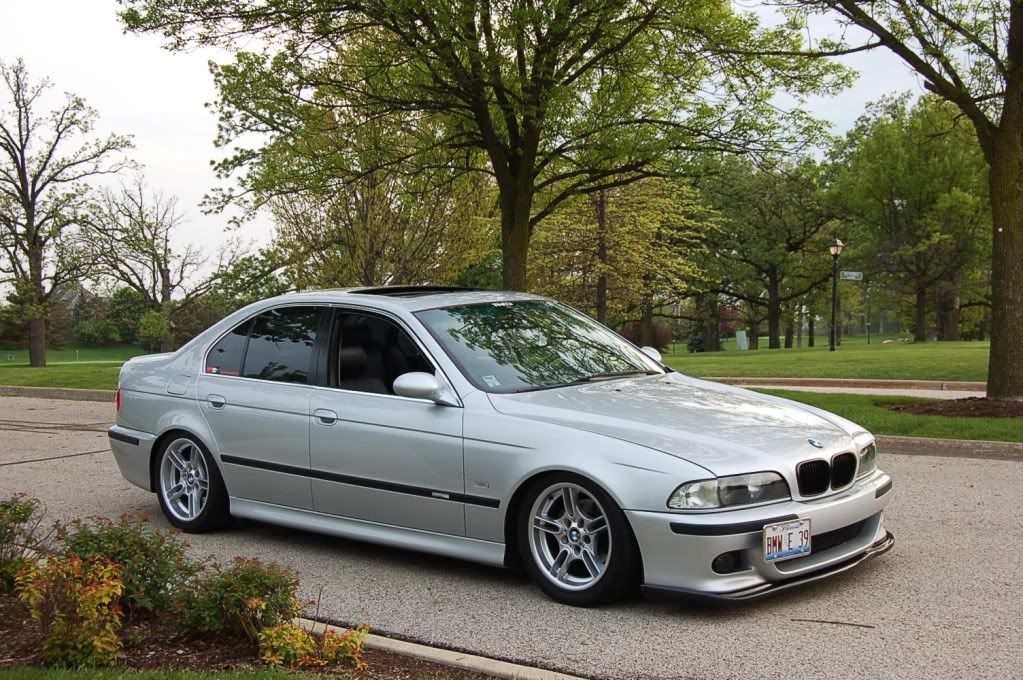 Interior Pics